Edition 160 of Century Ireland with all the news from 100 years ago.
The main stories from Century Ireland include:
Press censorship to end in Ireland
Dublin, 29 August 1919
Press censorship in Ireland will come to an end at midnight on 31 August.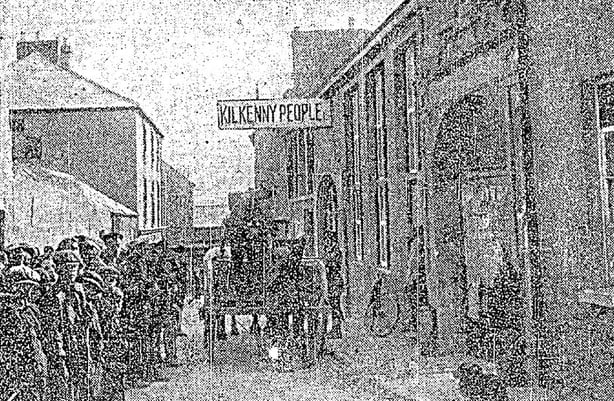 Irish Independent, 14 August 1919
Carson begins his Ulster 'warpath'
Belfast, 3 September 1919
The future of Ireland will come down to a straightforward choice between the Union as it exists at the present time or the policy of Sinn Féin.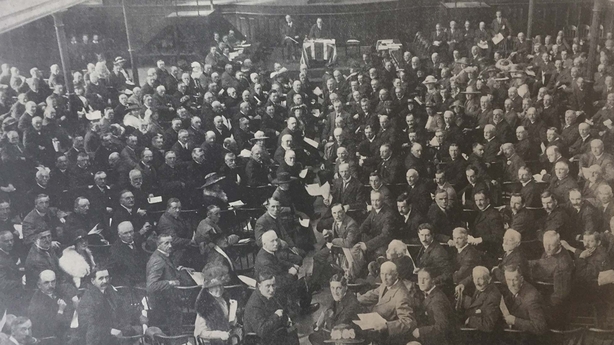 Irish Life, 12 June 1919. Full collection available from the National Library of Ireland

New book on John Redmond's last years to be published
Dublin, 8 September 1918
A book on the last years of the deceased Irish Party leader, John Redmond, is to be published later this year.


President Wilson challenges critics of the League of Nations to 'put up or shut up'
Indianapolis, 8 September 1919
The President of the United States, Woodrow Wilson, has rounded on his domestic critics of the League of Nations.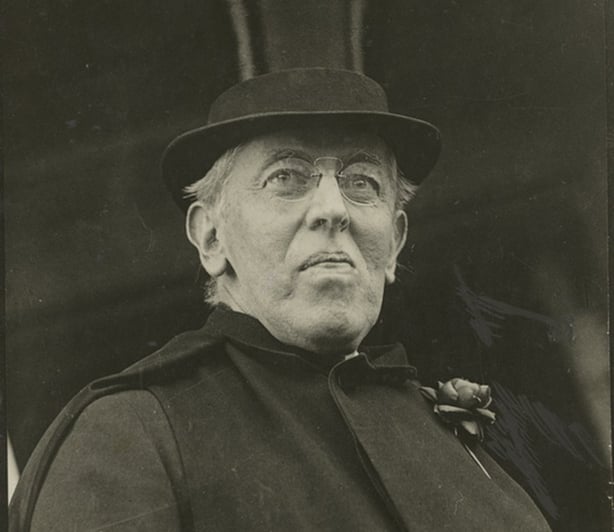 New York Public Library
Soldiers rampage through Fermoy after church-door attack
Fermoy, 10 September 1919
Members of the British military have rampaged through the town of Fermoy in Co. Cork, destroying several properties.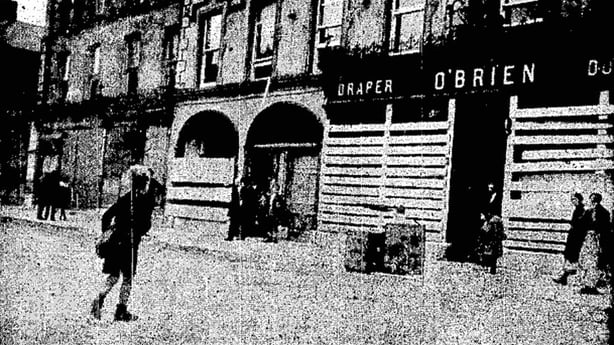 Cork Examiner, 10 September 1919
Chaos in Limerick Council chamber as athlete loses election rate collector post
Limerick, 10 September 1919
Limerick County Council chamber has been damaged and its furniture destroyed, following an election for the post of Poor Rate collector for a Tipperary district.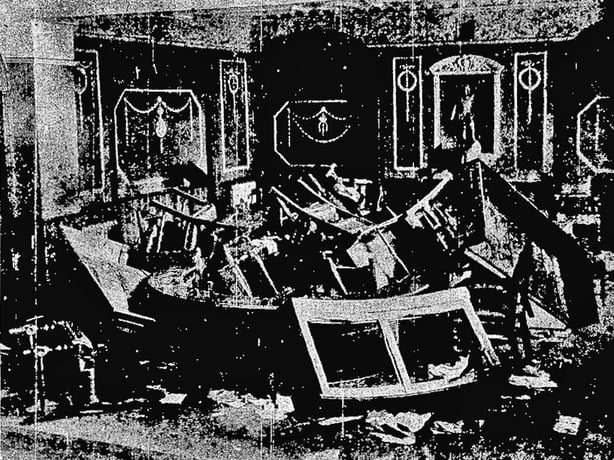 Cork Examiner, 10 September 1919

Prohibition not needed in Ireland, Bishop says
Dublin, 10 September 1919
Prohibition is not an urgent question for Ireland, according to John Harty, the Archbishop of Cashel, who presided over a public meeting of the Congress of the Catholic Total Abstinence Federation of Ireland yesterday in the Mansion House in Dublin.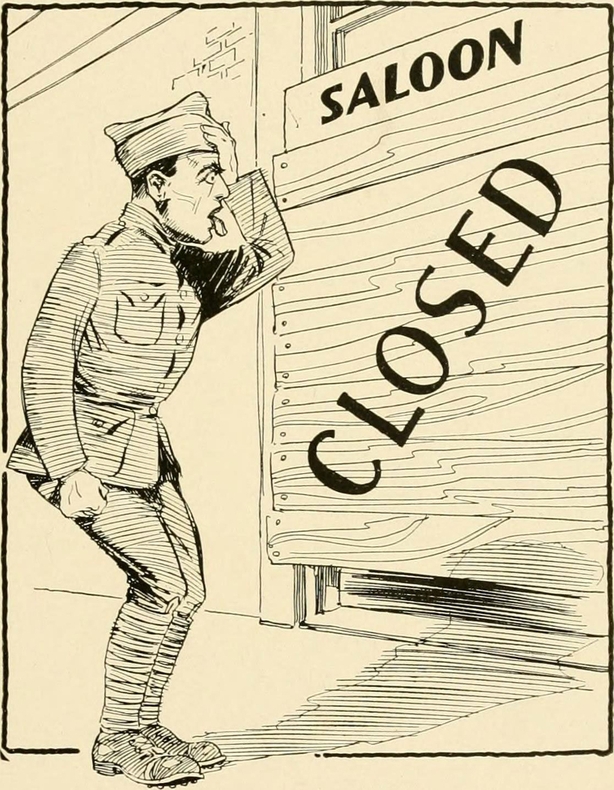 Temperance Cartoon
Steamship detained in Cork on suspicion of gun-running
Cork, 23 September 1919
A steamship suspected of being involved in gun-running has been seized and escorted to Cork.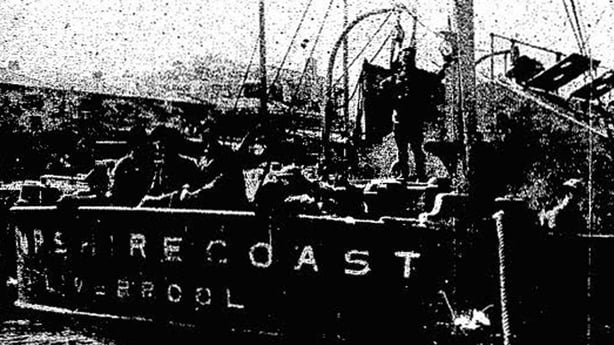 Cork Examiner, 3 September 1919
For more from Century Ireland, visit rte.ie/centuryireland