Edition 167 of Century Ireland with all the news from 100 years ago.
The main stories include: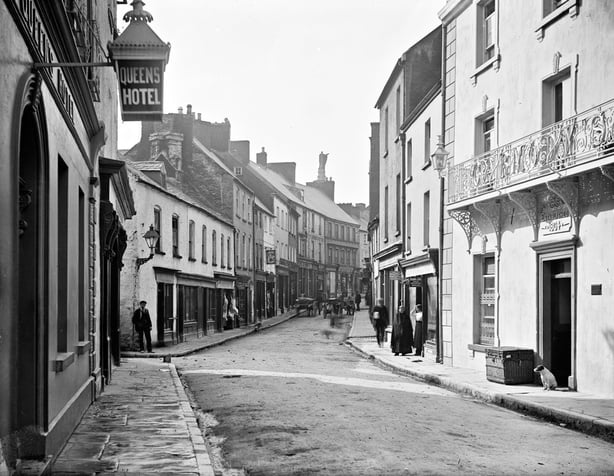 Abbey Street, Ennis, Co. Clare, Photo: National Library of Ireland
Clampdown on markets incites gentry to protest
Ennis, 8 December 1919
The gentry of County Clare have criticised the British government for their actions in prohibiting fairs and markets in their county for the past four months without an official permit.
A 'freak constitution' - Ireland to get two home rule parliaments
London, 11 December 1919
It appears that, after a home rule campaign that has been running since the 1870s, Ireland is to finally achieve not one, but two parliaments of its own, one for Ulster and one for the rest of the island.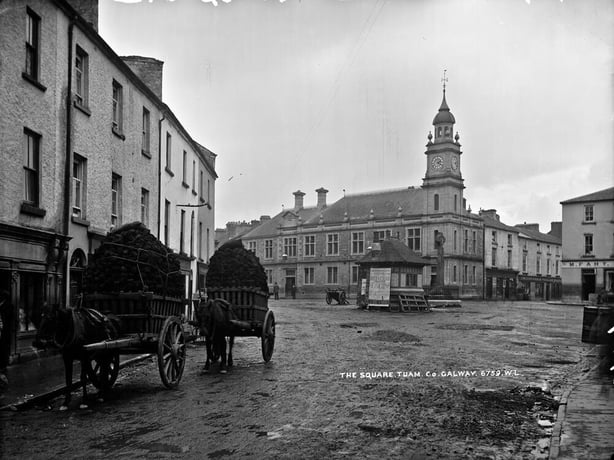 The Square in Tuam, Co. Galway, Photo: National Library of Ireland
Tuam traders call for boycott of Belfast
Tuam, 11 December 1919
A meeting of traders in the Galway town of Tuam this week has unanimously backed a resolution pledging to 'cease all trade and commerce with the North-East of Ireland, and with Belfast in particular'.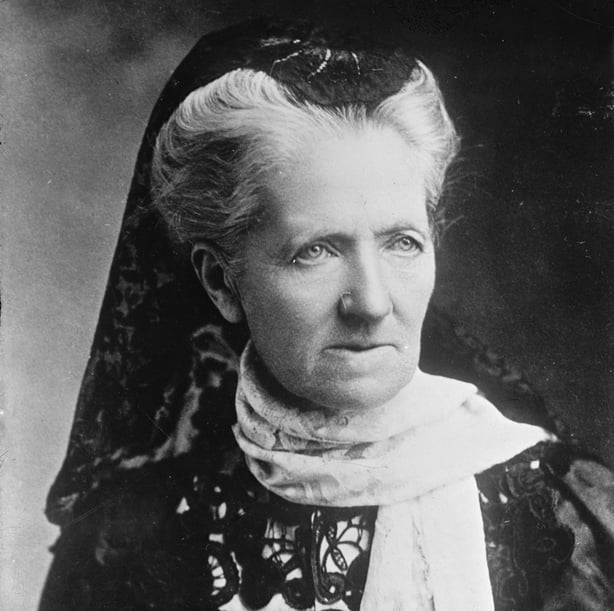 Charlotte Despard, Photo: Library of Congress
Sister of Irish Lord Lieutenant delivers speech in support of independence
London, 13 December 1919
Charlotte Despard, the sister of the Lord Lieutenant, John French, has spoken at a meeting in Battersea in London, organised 'to demand the international recognition of Ireland's determination to be free and independent.'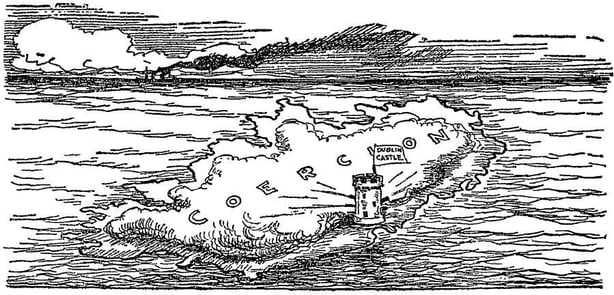 Ireland under a fog of coercion, Photo: Sunday Independent
Freeman's Journal suppressed in 'outrageous abuse of law'
Dublin, 16 December 1919
The Freeman's Journal newspaper has been suppressed by the Dublin Castle authorities.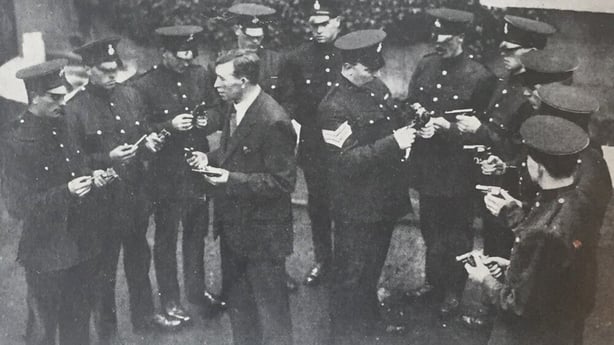 DMP learning the mechanism of revolvers and pistols, Photo: Irish Life
DMP calls for 'voluntary' constables to patrol Dublin streets
Dublin, 16 December 1919
The Chief Commissioner of the Dublin Metropolitan Police (DMP) has issued an invitation to citizens to undertake voluntary police work owing to the new requirement to organise policemen into patrols as a replacement for the traditional beat system.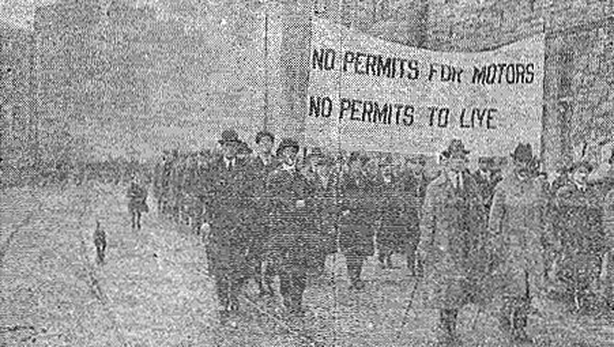 A procession of protesting drivers, Photo: Freeman's Journal
Christmas outlook 'gloomy' as trade hit by reaction to Motor Permit Order
Dublin, 17 December 1919
A resolution was passed yesterday at a meeting of the Irish Labour Party and Trade Union Congress (ILP&TUC) stating that 'in no case can motor-driven traffic or vehicles be handled or repaired by members of any union.'
In Dublin, several members of the Irish Automobile Drivers and Mechanics Union, have paraded the streets in recent days carrying banners with mottos declaring 'No permits for Cars – No Permits to Live' and 'We are United'.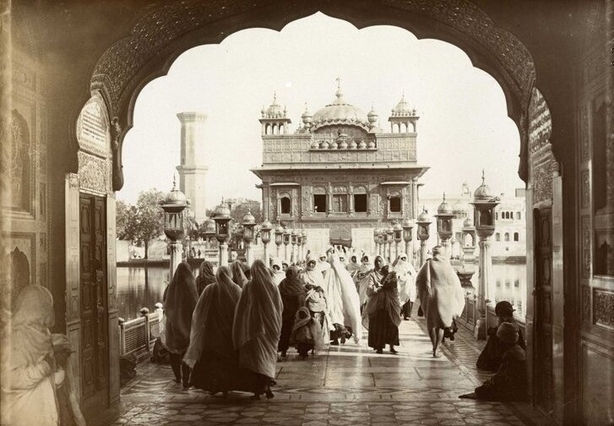 Entrance to the Golden Temple, Amritsar, India in 1907, Photo: National Archives, UK
Shocking revelations at Amritsar inquiry
London, 17 December 1919
500 unarmed civilians were killed and 1,500 injured in just 10 minutes in Amritsar in April 1919 according to evidence given at the Disorder Inquiry Committee.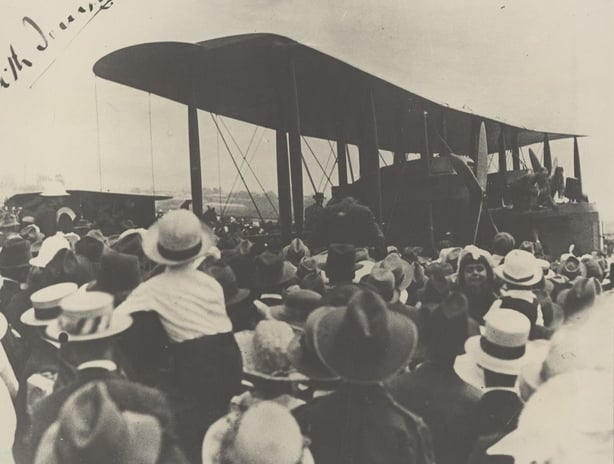 Arriving in Darwin, Australia, Photo: State Library of South Australia
England to Australia in 27 days – Capt. Ross Smith lands at Port Darwin and scoops £10,000
19 December 1919
Australian aviators, Captain Ross Smith and his brother Lt Keith Smith have become the first people to fly from England to Australia, winning a £10,000 prize in the process.

For more from Century Ireland, visit rte.ie/centuryireland