Edition 162 of Century Ireland with all the news from 100 years ago.
The main stories include: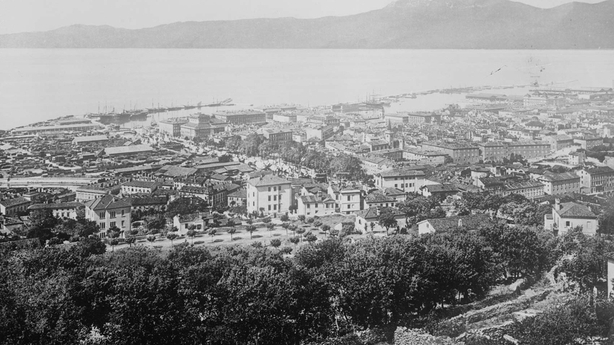 Fiume. Photo: Library of Congress
Fragile peace risked by Italian poets leads seizure of Fiume
Fiume, 25 September 1919
The future peace of Europe, so painstakingly mapped out in negotiations since last November's armistice, is at risk following the occupation of the Adriatic port of Fiume by a private army led by the Italian poet, Gabriele D'Annunzio.
Ireland discussed at two-hour Downing Street meeting
London, 26 September 1919
10 Downing Street was the setting for a two-hour meeting yesterday in which the Irish Lord Lieutenant, Lord French, met with British cabinet ministers to discuss the Irish situation.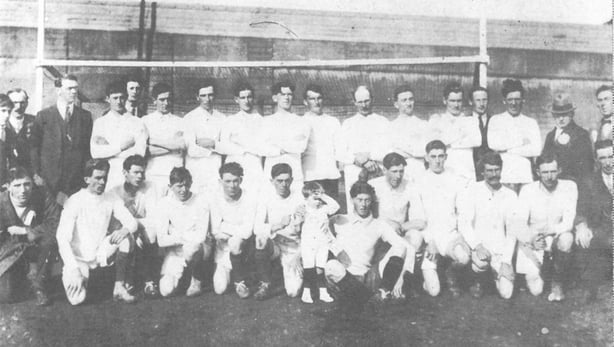 1919 All Ireland Football Winners. Photo: GAA Archives
Stanley the star as Kildare secure All-Ireland football title
Dublin, 29 September 1919
Kildare are the All-Ireland senior football champions for the second time in their history.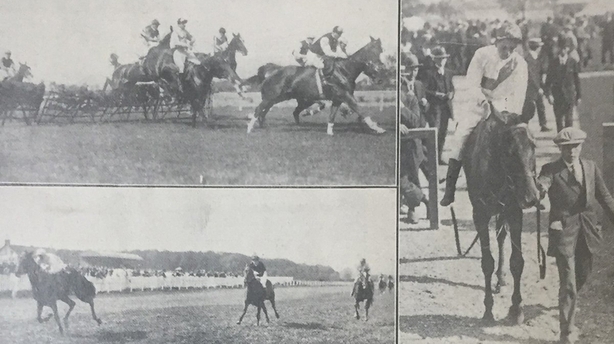 1919 Limerick races. Photo: Irish Life
Riot at Limerick racecourse after meeting cancelled
Limerick, 3 October 1919
There were remarkable scenes of unruliness and disorder yesterday when police drew their batons on spectators at a race meeting that had been expected to take place in Limerick.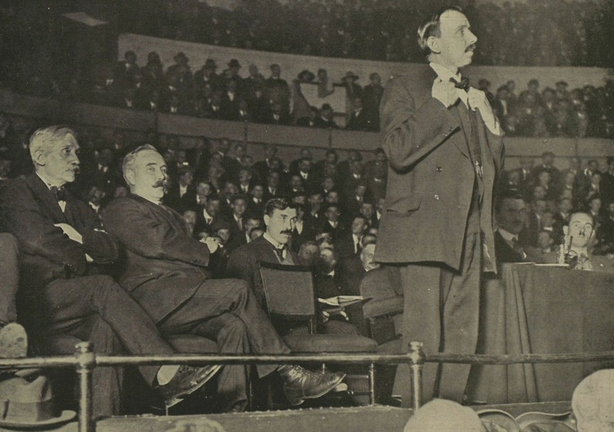 James Thomas The Great Railway Strike
British railwaymen's 'anarchist conspiracy' takes toll on Ireland
Dublin, 3 October 1919
Ireland is feeling the effects of a British railway strike which began last week and which has been denounced by Prime Minister David Lloyd George as an 'anarchist conspiracy'.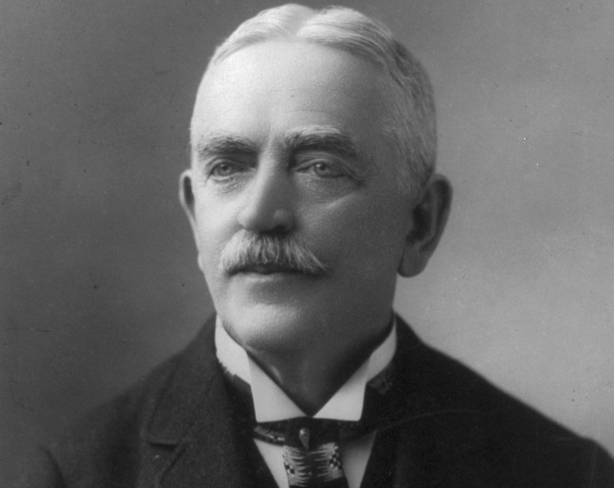 Patrick Egan. Photo: Library of Congress
Land Leaguer and Longford native, Patrick Egan, dies in New York
New York, 3 October 1919
Patrick Egan, a member of the Land League and a former United States Minister to Chile, has died in New York after a short illness.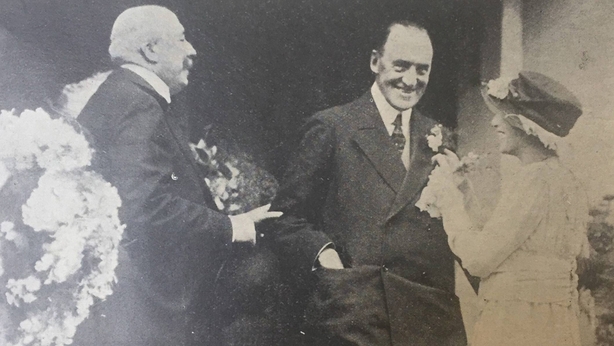 Sir Edward Carson. Photo: Irish Life
Absent Carson urges Ulster to reaffirm Covenant
Derry, 4 October 1919
Despite being unable to attend in person, Sir Edward Carson delivered a familiar message to his Ulster unionist supporters who gathered at a meeting in the Guildhall to mark the anniversary of the Covenant in Derry.


Dublin Metropolitan Police. Photo: Irish Life
Police awarded compensation due to recent political disturbances
Dublin, 7 October 1919
Compensation has been paid out, this week, to a number of police officers who have been injured in the recent political disturbances around the country.
For more from Century Ireland, visit rte.ie/centuryireland