Edition 171 of Century Ireland with all the news from 100 years ago.
The main stories include: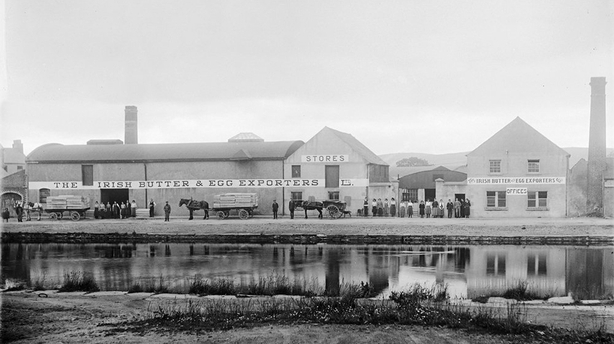 PRONI
Fears of Irish butter shortage
Dublin, 30 January 1920
Fears are growing about a possible shortage of butter in Ireland.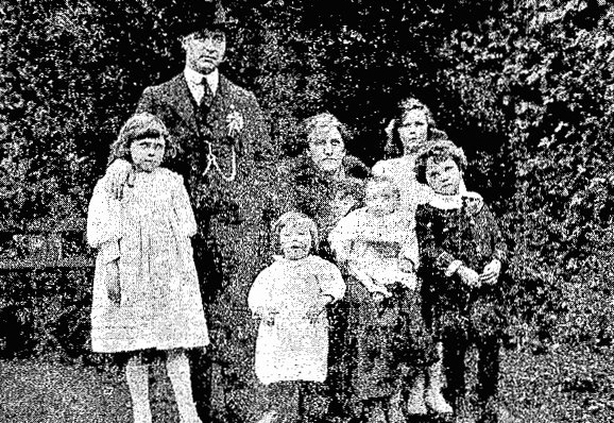 Cork Examiner, 31 January 1920
Tomás Mac Curtain among newly elected Irish mayors
Cork, 31 January 1920
Yesterday brought a dramatic sequel to last month's local elections, as Sinn Féin candidates, after a strong showing at the polls, were voted into mayoral offices across the country.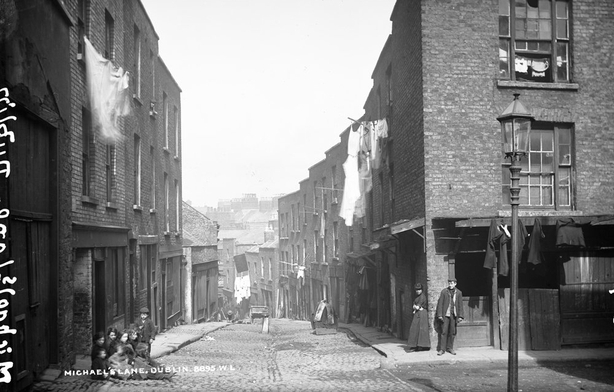 National Library of Ireland
Government to blame for high rents and lack of housing
Dublin, 4 February 1920
The cost of rent has skyrocketed since the end of the war in 1918, and the scarcity of houses has reached crisis levels bordering on a 'famine', according to the Irish Times.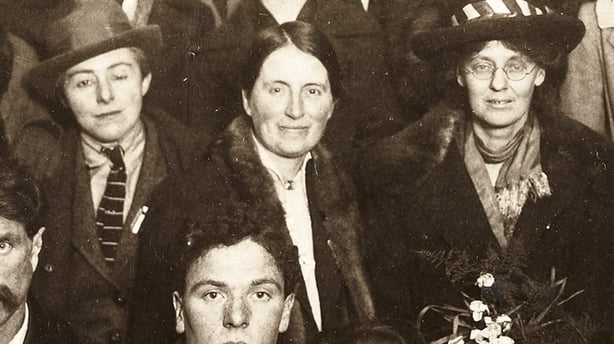 Dr Kathleen Lynn (centre), Madeleine ffrench-Mullen (left) and Constance Markievicz, 1919 - National Library of Ireland
Kathleen Lynn urges precautions to combat influenza
Rathmines, 6 February 1920
Dr Kathleen Lynn has urged that steps be taken immediately to prevent an outbreak of influenza.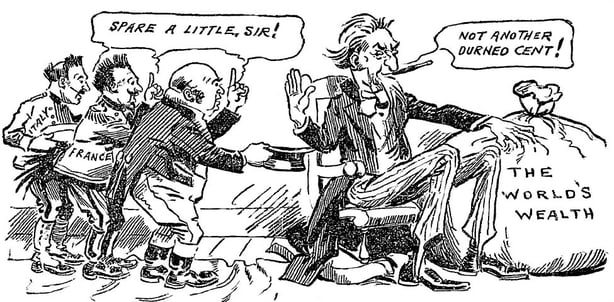 Sunday Independent, 8 February 1920
Sterling plunges as America turns off the money tap
7 February 1920
The value of sterling has plunged with the news that the United States will no longer provide aid to European governments. The loans owed by European countries to the United States stand at just over £2 billion.
Report claims Bosheviks have army of 10 million men
Rostov-Novocherkassk, 7 February 1920
Leon Trotsky is reported to have assembled a Bolshevik army of 10 million men.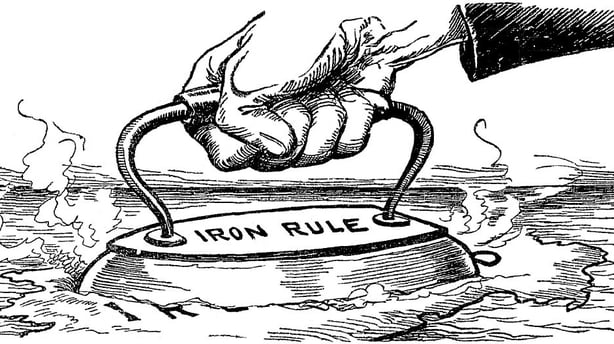 Sunday Independent, 1 February 1920
Mass deportations as two civilians killed by military in Limerick
Cork, 9 February 1920
Approximately 60 Sinn Féin prisoners, who were arrested about a week ago but against whom no charge has been levelled, have been deported to Britain.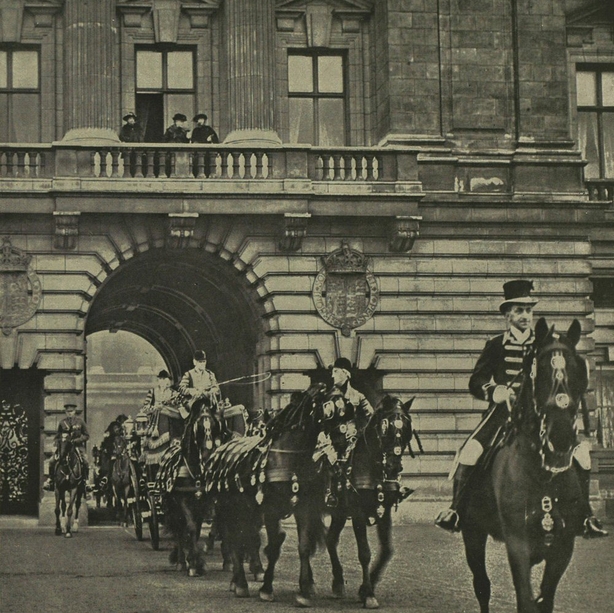 Illustrated London News, 14 February 1920
The King's speech – 'condition of Ireland causes me grave concern'
Westminster, 11 February 1920
The new session of parliament was formally opened yesterday by King George V at the Palace of Westminster.
For more from Century Ireland visit rte.ie/centuryireland