Issue 177 of Century Ireland with all the news from 100 years ago.
The main stories include:
Palestine assigned to British control with plans to create Jewish homeland
San Remo, 26 April 1920
The Allied Supreme Council conference in San Remo concluded today. The purpose of the conference was to decide what would be done with certain former territories of the Ottoman Empire.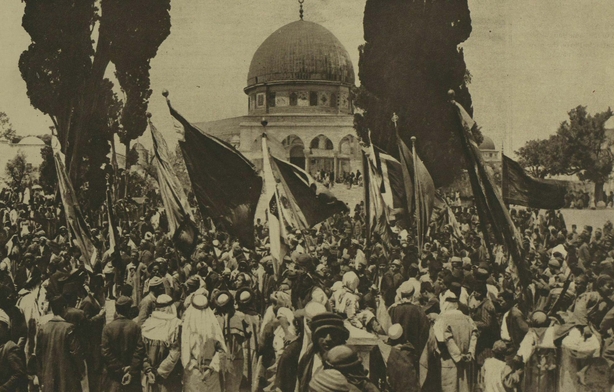 Illustrated London News [London, England], 1 May 1920
Tension on the streets of Jerusalem between crowds of Muslims and Jews. After the announcement that Britain would be awarded the mandate for Palestine, leaders of both communities met and declared their readiness to cooperate in the region.
Carson defends partition of Ulster
Belfast, 27 April 1920
Sir Edward Carson, MP for Belfast Duncairn, has defended the decision of the Ulster Unionist Council (UUC) to support the government's partition plan which excludes three counties of Ulster – Donegal, Cavan, Monaghan – from the proposed northern parliament.
'Release or death' - hunger strike in Wormwood scrubs spreads to Irish prisons
London, 28 April 1920
More than 100 untried Irish political prisoners in Wormwood Scrubs have gone on hunger strike to further their demand for release.
Sinn Féiner shoots girl, then turns gun on himself
Dublin, 28 April 1920
John Gaskin, sometimes referred to as Gascoyne, a 22 year old former Sinn Féin prisoner, died from a bullet wound to the skull which was 'probably self-inflicted', an inquest at Monkstown Hospital recorded yesterday.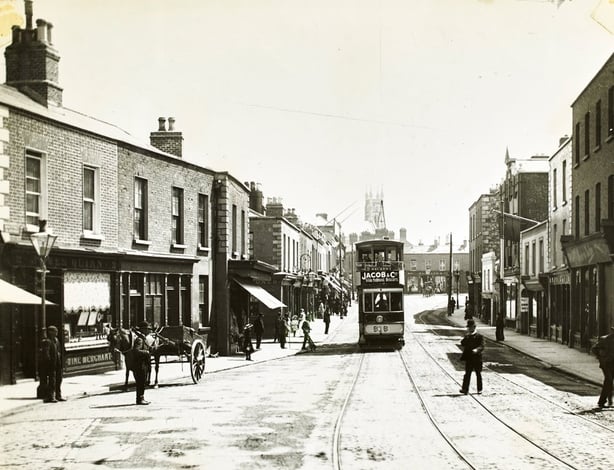 National Library of Ireland
The Dublin suburb of Blackrock where the incident took place.
Lord French – will he stay or will he go?
New Irish regime designed to create 'better atmosphere' in Ireland
London, 1 May 1920
The Lord Lieutenant of Ireland, Sir John French, yesterday met the British Prime Minister in London to discuss the situation in Ireland.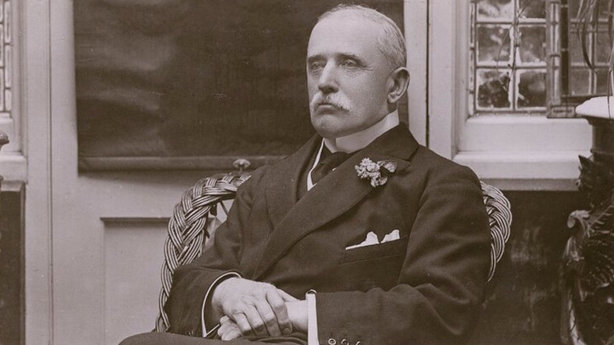 National Portrait Gallery, London - Sir John French c. 1914

May Day protests in London hear call for British troops to withdraw from Ireland
London, 3 May 1920
In Britain, an estimated 8 million workers participated in May Day events that included demonstrations and cessations of work.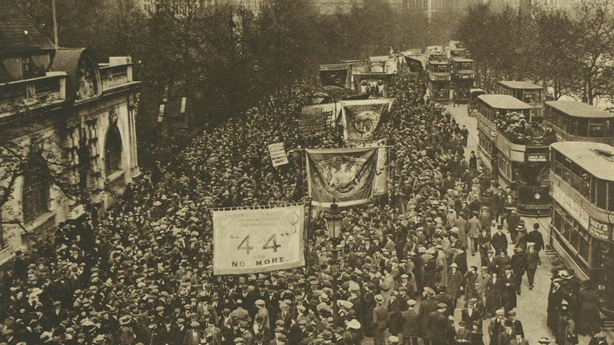 Illustrated London News [London, England], 18 May 1920
Activists march through the streets of London with banners, one of which reads '44 and no more' in relation to weekly working hours

Bishop tells of attack on widow's home as 'land greed' grows in west of Ireland
Loughrea, 3 May 1920
Referring to the growing number of incidents of land agitation in the west of Ireland, the Roman Catholic Bishop of Clonfert, Thomas O'Doherty, has said that, despite the fact that land reform is an important national issue, 'no matter how good or noble your purpose… unjust means must not be used in the effort to attain it.'

'Anarchist' Jim Larkin sentenced to hard labour in US
New York, 4 May 1920
The former Irish labour leader, James Larkin, has been sentenced to between 5 and 10 years in prison with hard labour following his recent conviction in New York on a charge of criminal anarchy.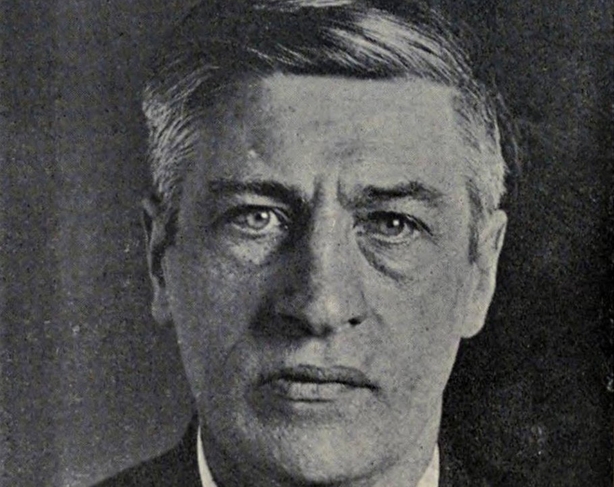 Revolutionary radicalism: its history, purpose and tactics, volume I, part 1, p. 680 via Internet Archive
Jim Larkin when he was arrested in New York in November 1919.

For more from Century Ireland visit rte.ie/centuryireland