Edition 202 of Century Ireland with all the news from 100 years ago.
The main stories include:
Appointed day' for partition act arrives
Dublin,19 April 1921
The Government of Ireland Act, which allows for the partition of Ireland, will become operational from today.
City in mourning as funeral held for William Walsh, Archbishop of Dublin
Dublin,15 April 1921
The funeral of the Archbishop of Dublin, William J. Walsh, took place in Dublin yesterday. Walsh died on 9 April.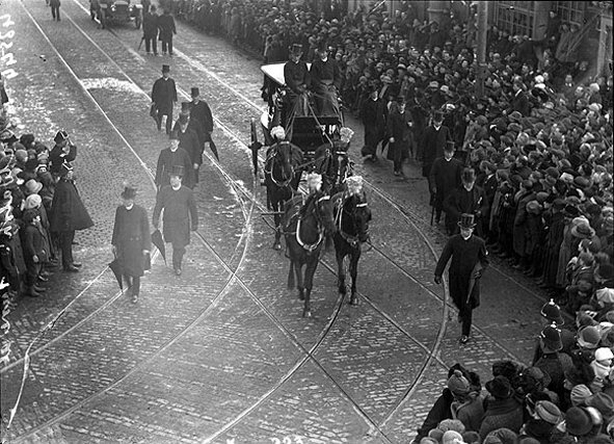 The funeral of Archbishop Walsh Photo: National Library of Ireland, KE 223
Civil Courts suspended in martial law areas as Court martial acquits 3 Auxiliaries of murder charge
Dublin, 16 April 1921
A military proclamation has been issued which prohibits civil courts in areas under martial law from hearing compensation claims relating to damage caused by members of the crown forces.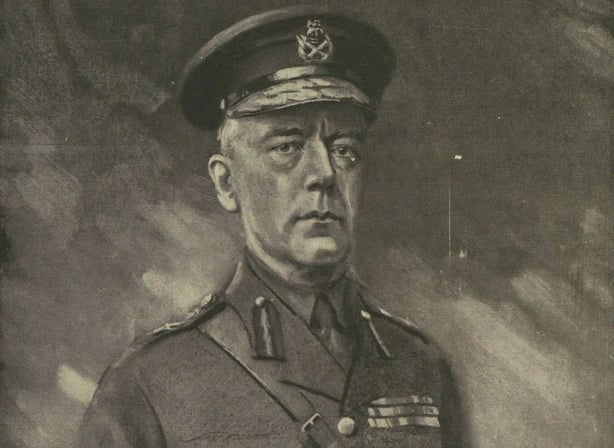 General Macready Photo: Illustrated London News [London, England], 31 July 1920
Cork Examiner series makes bleak reading for northern nationalists
Cork, 18 April 1921
With the island of Ireland soon to be split into two jurisdictions, the Cork Examiner has published a special three part series on the current situation in the six counties that will come under the control of the new Ulster parliament.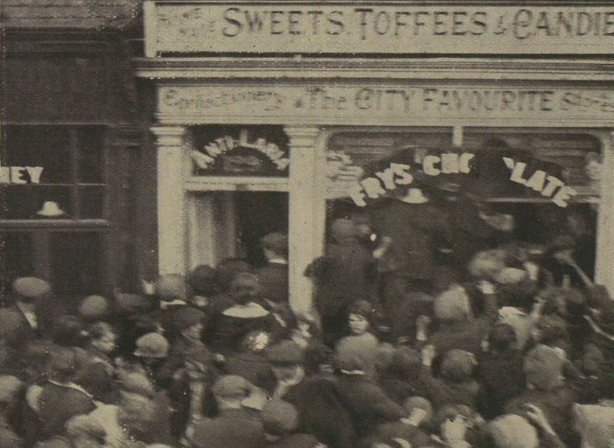 Illustrated London News [London, England], 31 July 1920
Confectionery shop on the nationalist Kashmir Road attacked by rioters during the violence in Belfast in July 1920.
Archbishop Mannix makes case for Irish freedom to Pope Benedict
British bishops call for conciliation
Paris, 18 April 1921
Archbishop Daniel Mannix has returned to Paris after meeting with Pope Benedict XV.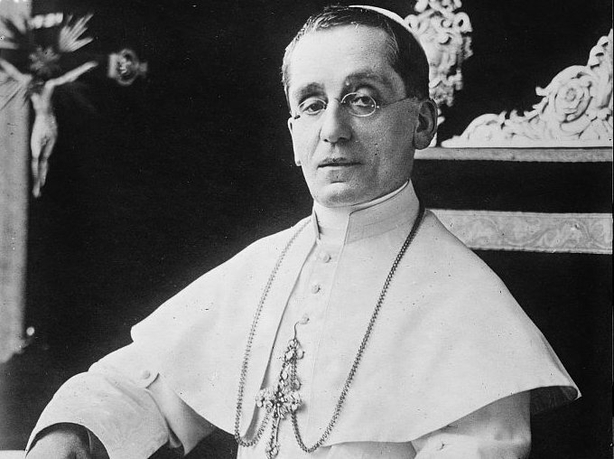 Pope Benedict XV in 1915. Photo: Library of Congress
Union unity fractures in Unity House
London, 16 April 1921
There will be no resumption of work in the coalfields, the executive of the Miners' Federation has confirmed, however, the miners will not be joined on strike by railway and transport workers after cracks emerged in the 'triple alliance' between the three unions.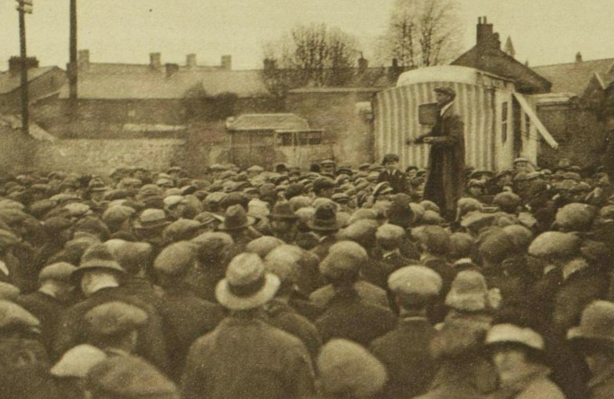 Striking coal miners in NeathPhoto: Illustrated London News [London, England], 16 April 1921
Rise of French rugby continues as Ireland defeated in Paris
Paris, 12 April 1921
For the second year in a row France has defeated Ireland in an international rugby match.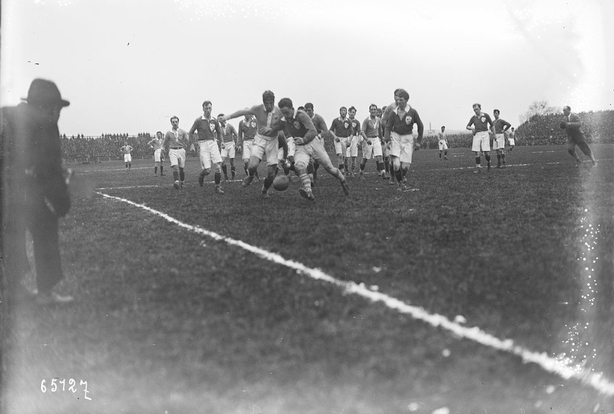 Ireland vs France at the Parc de Colombe in Paris. Photo: Bibliothèque Nationale de France
'Revolution Round-up - the War of Independence where you live'
Dublin, 16 April 1921
The body of a man found dead at Ashford golf links in Middlesex, England, on 2 April, has been identified as Vincent Fovargue from Dublin.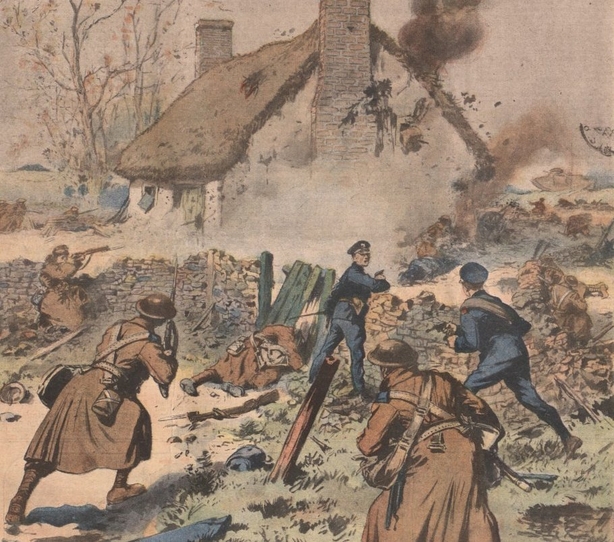 Crown forces attack a farm occupied by Sinn Féiners. Photo: Le Petit Journal, 5 December 1920
For more from Century Ireland visit rte.ie/centuryireland