Edition 205 of Century Ireland with all the news from 100 years ago.
The main stories include:
Iconic Custom House destroyed during IRA attack
At least 7 dead and 10 injured
Dublin, 26 May 1921
One of Dublin's most iconic buildings – the James Gandon-designed Custom House which has stood on the banks of the River Liffey since the late 18th century – has been destroyed in an arson attack for which Dáil Éireann has claimed responsibility.
17 Sinn Féiners arrested in London as wave of arson attacks hits Newcastle-on-Tyne
London, 23 May 1921
Scotland Yard authorities believe that they have succeeded in capturing two of the leaders of the IRA in London.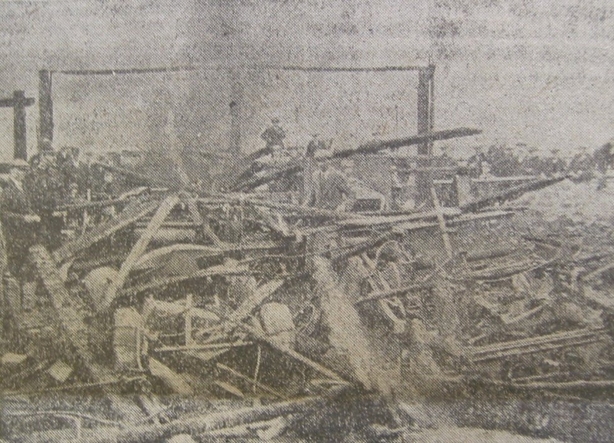 Newcastle Chronicle, 28 May 1921
Ruins in Jarrow caused by an arson attack.
Unionists win 40 seats in new Ulster Parliament amid intimidation and gerrymandering claims
Belfast, 31 May 1921
Unionists have swept to a convincing victory in the new Ulster parliament's first elections, by winning 40 out of the 52 available seats.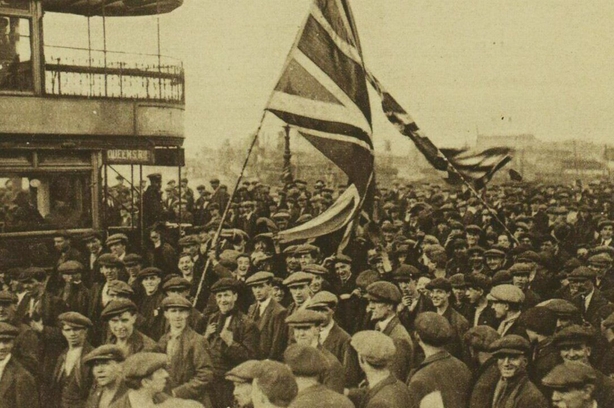 Illustrated London News, 28 May 1921
A crowd walking with the union jack in Belfast.
Heavy fighting and fatalities follow Mayo ambushes
Newport, 25 May 1921
An IRA ambush of a Royal Irish Constabulary patrol in Kilmeena on the Westport-Newport Road has resulted in five deaths – four ambushers and one constable.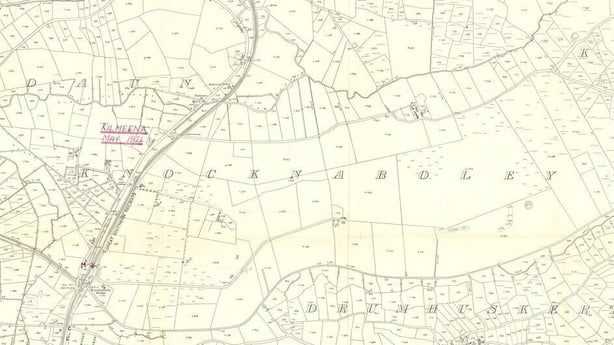 Military Archives Ireland
A map showing the location of the Kilmeena ambush.
One man killed as bridges destroyed outside Tralee
Tralee, 26 May 1921
Parts of County Kerry have been effectively cut off from the rest of the country after several bridges were blown up in the county.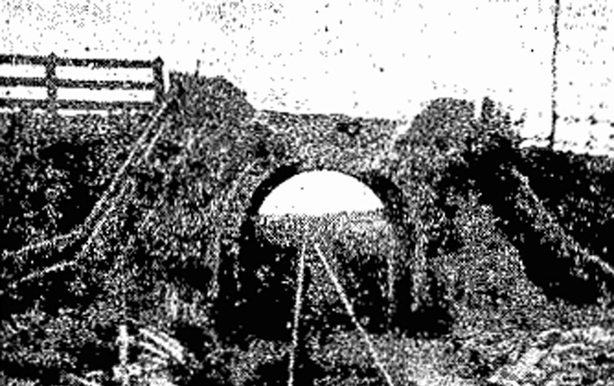 Cork Examiner, 26 May 1921
A damaged bridge near Fenit, Co. Kerry.
Edward Carson appointed as Law Lord
London, 25 May 1921
Sir Edward Carson, the man who led Ulster opposition to Home Rule, has been appointed a law Lord.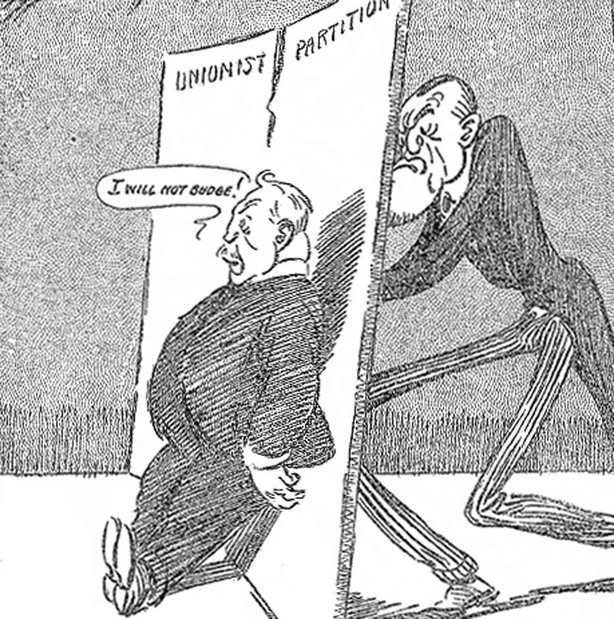 Freeman's Journal, 25 May 1921
A cartoon showing Sir James Craig with his back to the wall relying on Carson's support. But what will he do when Carson goes to the Lords?
Former Auxiliary commander slams British conduct in Ireland
London, 25 May 1921
The former commander of the Auxiliary Division of the Royal Irish Constabulary has made sensational allegations about the conduct of the British administration in Ireland.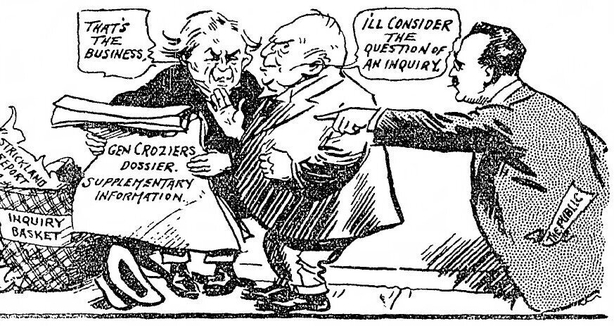 Sunday Independent, 29 May 1921
Cartoon showing Lloyd George and Hamar Greenwood reading General Crozier's dossier while a member of the Irish public points to the suppressed Strickland.
Can Irish waters replace coal and oil as a new power source?
Dublin, 28 May 1921
Ireland's rivers and lakes could become a vital and continuous source of power, a new report has indicated.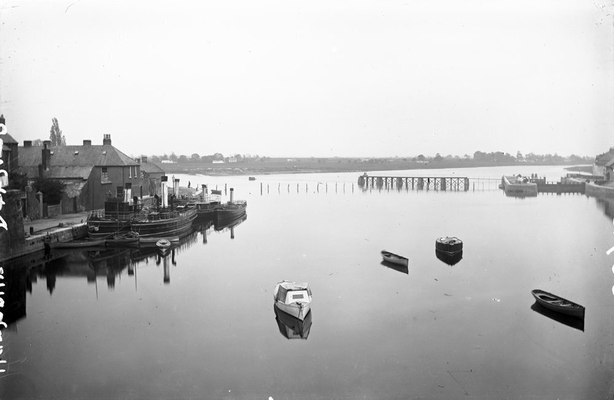 National Library of Ireland, L_CAB_05392
Eel Weir on the River Shannon taken from Town Bridge in Athlone, Co. Westmeath.
For more from Century Ireland visit rte.ie/centuryireland