Edition 220 of Century Ireland with all the news from 100 years ago.
The main stories include:
Treaty divisions exposed as Dáil adjourns until new year
Dublin, 23 December
The Dáil debate on the Anglo-Irish Treaty has adjourned for Christmas and the New Year. The debate began on the morning of 14 December in the Council Chamber of University College Dublin on Earlsfort Terrace.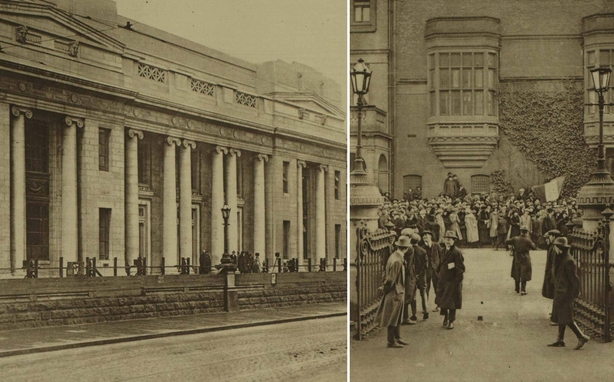 Dáil divisions – how deputies will vote on treaty and what they have said so far
Dublin, 22 December 1922
In the Dáil Éireann debate on the Anglo-Irish treaty, up to last night, 29 deputies had spoken, with 15 in support and 13 against.

Ireland enjoys quiet Christmas under the truce
Dublin, 28 December 1921
Christmas has passed peacefully and uneventfully. It is the first since the calling of a truce and comes only weeks after the signing of the Anglo-Irish treaty.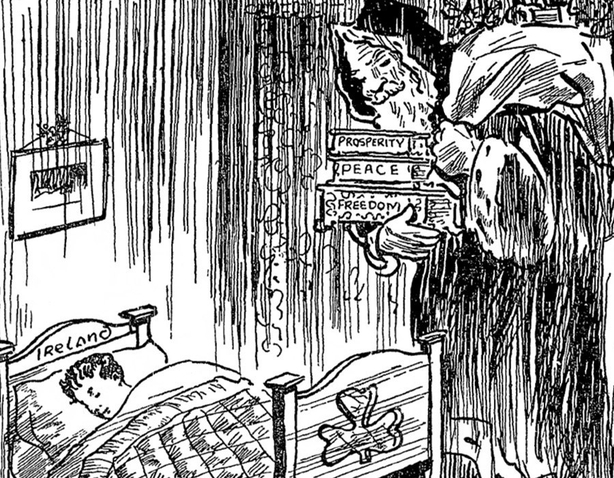 Orange Order threatens to use force to oppose treaty as Craig accuses British government of breaking promises
Belfast, 24 December 1921
The Anglo-Irish treaty will 'break up the empire and deprive many loyal citizens of their place within the empire without their consent.' That is the view of the Grand Orange Lodge of Ireland, which represents Orange Order members from all corners of the island.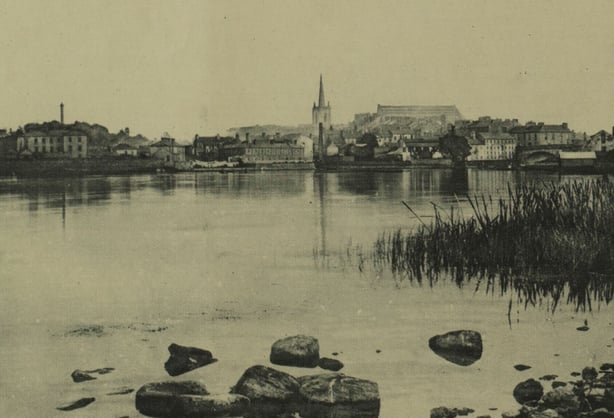 Bishops urge acceptance of treaty in Christmas Day messages
Cobh, 27 December 1921
Several bishops have used their Christmas Day sermons to urge the members of Dáil Éireann to ratify the Anglo-Irish treaty.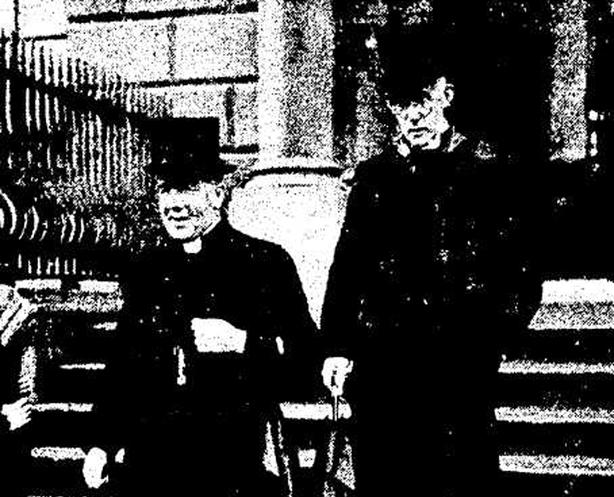 UK parliament ratifies Anglo-Irish treaty
Carson claims Ulster and Ireland were used as Tory puppets
Westminster, 17 December 1921
The Westminster parliament has ratified the Anglo-Irish treaty.
The treaty was debated in the House of Commons and the House of Lords:and in both chambers, it received an emphatic endorsement.
Clare County Council calls for national unity over concerns that rejection of treaty will bring 'war of annihilation'
Ennis, 23 December 1921
Clare County Council has passed a resolution urging that the treaty be ratified and noting the council's great apprehension at the 'differences prevailing in Dáil Éireann'.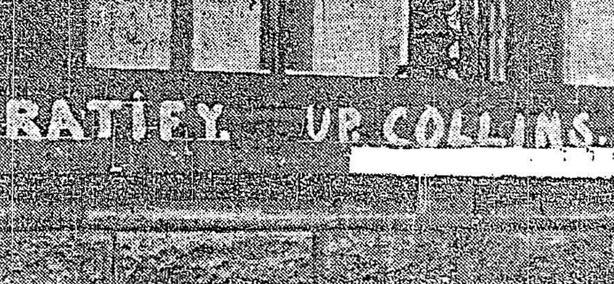 RIC members appeal for disbandment on 'just and reasonable terms'
Dublin, 17 December 1921
Members of the Royal Irish Constabulary (RIC) have asked that they be allowed to share in the fruits of peace after sacrificing so much to achieve it.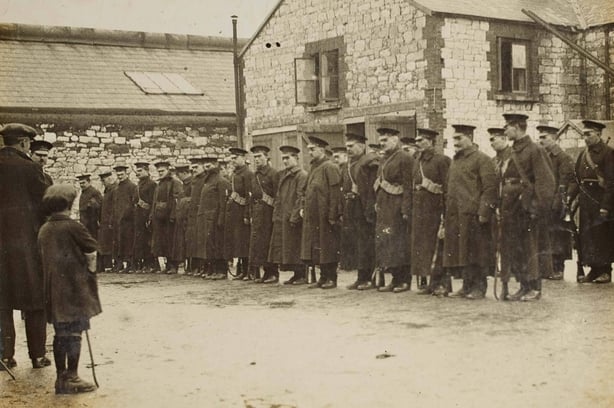 For more from Century Ireland, visit rte.ie/centuryireland