Edition 226 of Century Ireland with all the news from 100 years ago.
The main stories include:
St Patrick's Day celebrated around the world, but Dev warns of civil war threat
Dublin, 18 March 1922
St Patrick's Day has been celebrated across the country and overseas.
In Dublin, amidst spring conditions and occasional bursts of sunshine, a special feature of this year's festivities was the historic first trooping of the colour of the new Irish Army.
Limerick steps back from 'brink of civil war' after mayor's intervention
Limerick, 13 March 1922
A potential crisis has been averted in Limerick after an agreement was reached between pro- and anti-treaty forces in the city.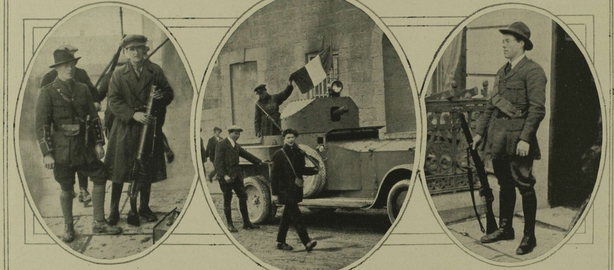 Ireland is better now than this time last year, Collins tells Cork crowd at St Patrick's Day rally
Cork, 18 March 1922
The condition of Ireland on St Patrick Day in 1922 was far better and politically brighter than it was at the same time in 1921, Michael Collins, Chairman of the Provisional Government, told a large public meeting in Skibbereen, Co. Cork yesterday.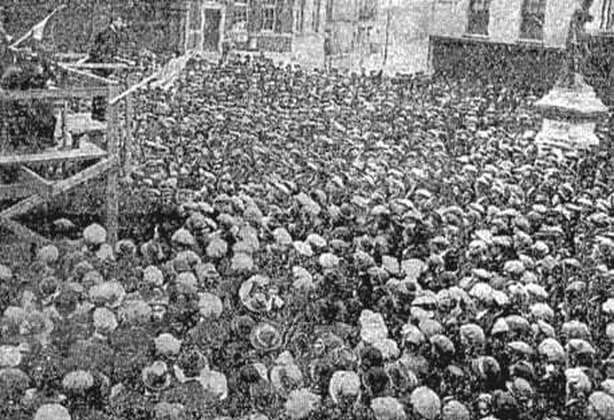 Flogging among the special powers to be invested in Ulster government by new bill
Belfast, 22 March 1922
The Parliament of Northern Ireland, which reconvened in recent days, is considering the introduction of special measures to deal with the escalating unrest and disorder in the six counties.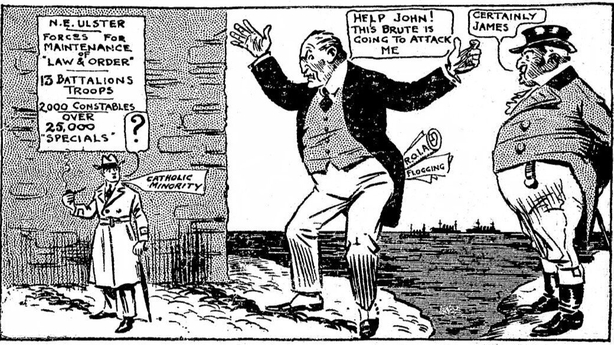 Minister rejects allegation that new police force will be party political
Dublin, 10 March 1922
Eamonn Duggan, Minister for Home Affairs, has defended the actions of the provisional government in organising a new police force by saying that they have a duty to the people of Ireland to maintain peace and order in the country.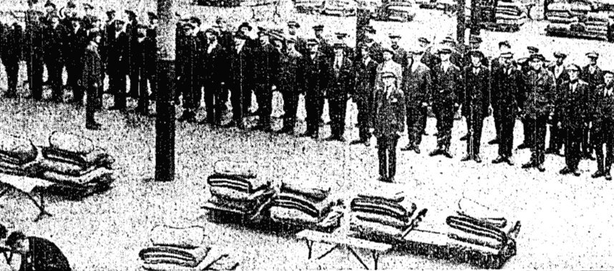 Maud Gonne MacBride issues public letter to Cumann na mBan as new pro-treaty women's group is founded
Dublin, 11 March 1922
Maud Gonne MacBride has issued an open letter to members of Cumann na mBan calling on them to use their influence to 'put down bitterness and dissensions that would rob Ireland of the fruit of the victories she has won' in recent years.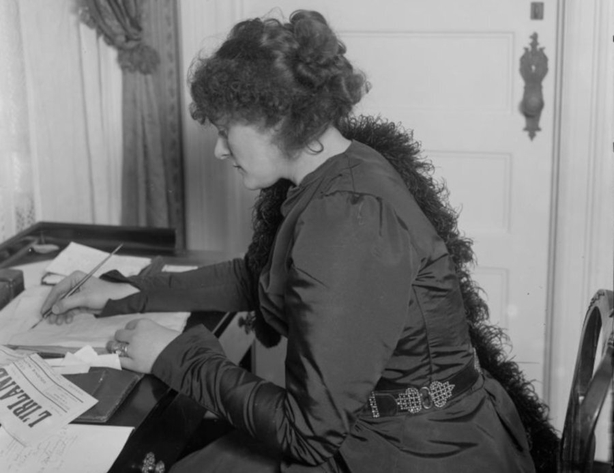 Treaty factions set sail for the U.S. in a bid to woo American opinion
London, 15 March 1922
Rival pro- and anti-treaty representatives have embarked for the United States in an effort to explain their position to American audiences.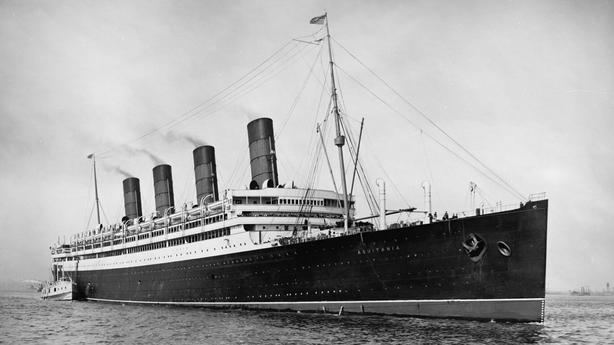 Edwin Montagu resigns as Secretary of State for India
London, 10 March 1922
Edwin Montagu has resigned as British Secretary of State for India, an office he has held since 1917.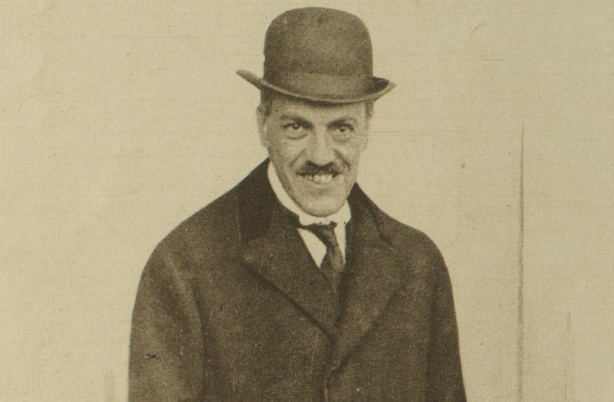 For more from Century Ireland, visit rte.ie/centuryireland