Edition 225 of Century Ireland with all the news from 100 years ago.
The main stories include:
Irish border is like Balkans, says Craig
Seskinore, 28 February 1922
The Prime Minister of Northern Ireland, Sir James Craig, has likened areas along the newly created border with the Irish Free State to the Balkans or Silesia.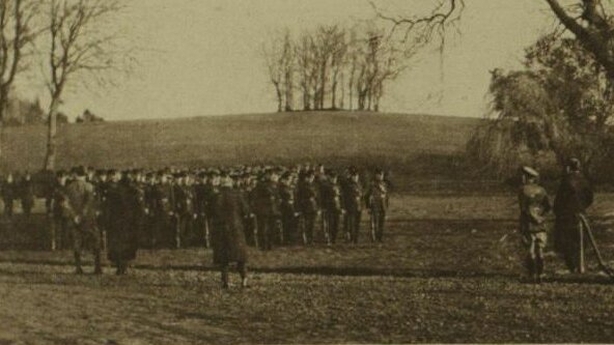 No election for three months as Sinn Féin Ard Fheis avoids split – for now
Dublin, 23 February 1922
A major rift in the Sinn Féin movement has been avoided for now as the party's ard fheis ended yesterday with unanimous agreement on an immediate path forward.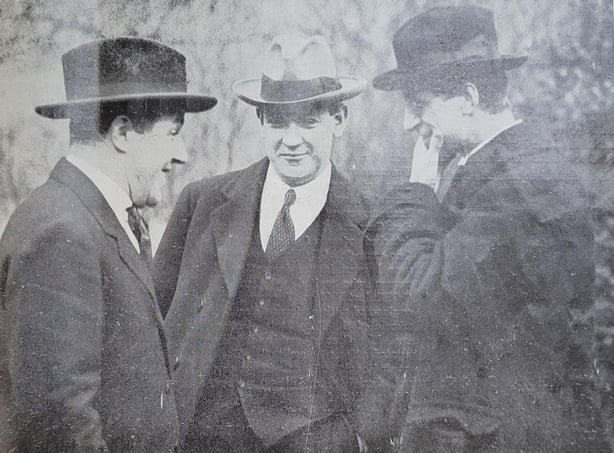 IRA takeover of historic buildings and barracks continues
Dublin, 1 March 1922
The IRA have taken over the guard duties at the historic Parliament House on Dublin's College Green. The formal handover of the building was carried out on 27 February.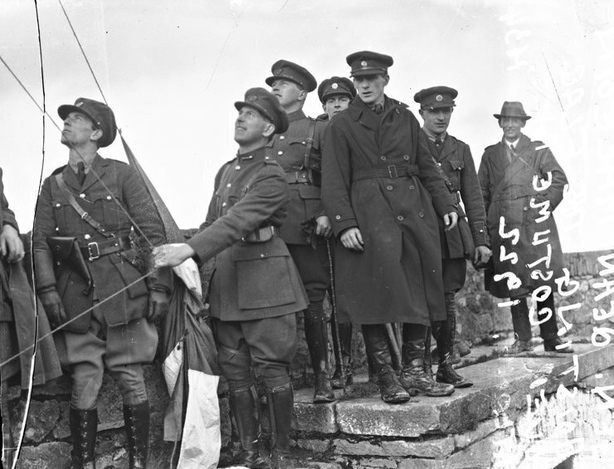 Large crowds attend rallies for and against Anglo-Irish Treaty
Dublin, 6 March 1922
For the first time in history a treaty has been concluded with Britain which recognises the nationhood of Ireland and which gives the Irish people the power to control and direct their own fortunes.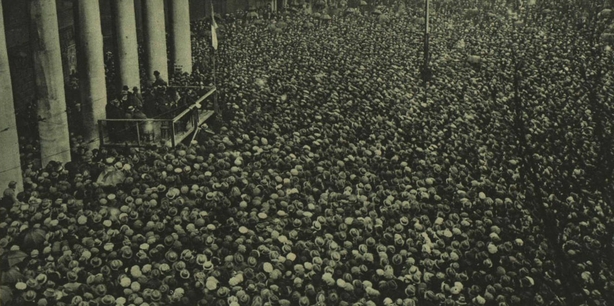 Rising homelessness drives demand for St Vincent de Paul services
Dublin, 27 February 1922
The crisis of homelessness in Dublin was revealed yesterday at a well-attended public meeting in support of the St Vincent de Paul Free Night Shelter.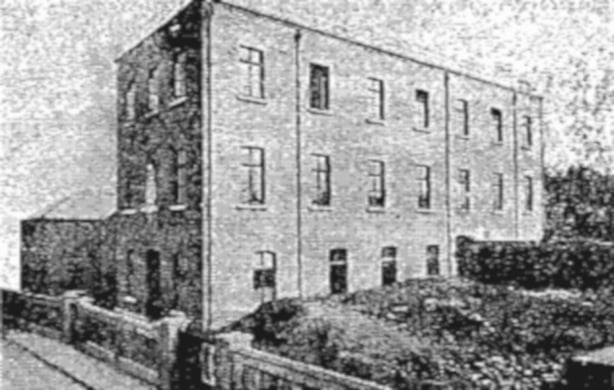 British coalition government at risk over opposition of unionist 'die-hards'
Westminster, 8 March 1922
The stability of Britain's Liberal-Conservative coalition government has come under strain owing to disaffected unionist groups within the Conservative Party.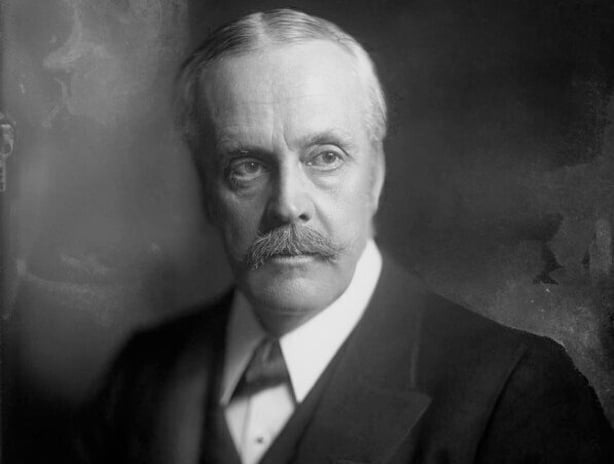 Costs of Anglo-Irish 'civil war' to be shared by Irish and British governments
Westminster, 25 February 1922
The heavy financial cost of the Anglo-Irish war of the last two years is to be borne by both the British government and the Irish provisional government according to British Secretary of State for the Colonies, Winston Churchill
Ford's future in Cork uncertain amid claims Corporation is handicapping business
Cork, 7 March 1922
The future of one of Cork's biggest industrial employers, the Ford Motor Factory, is in doubt amidst deteriorating relations between the company and Cork Corporation.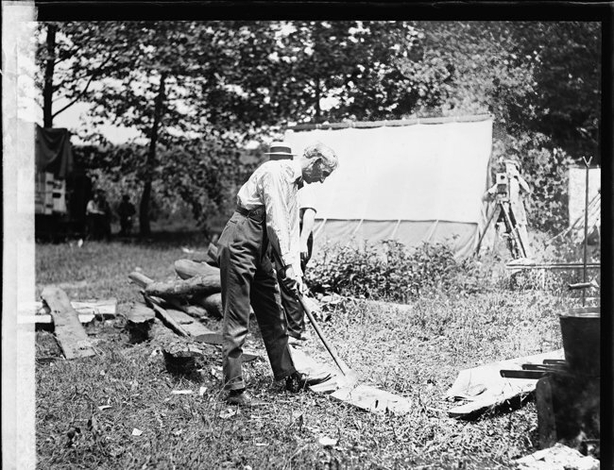 For more from Century Ireland, visit rte.ie/centuryireland