Edition 223 of Century Ireland with all the news from 100 years ago.
The main stories include:
Lloyd George 'trickery' to blame as Collins and Craig meeting ends in border disagreement
Dublin, 3 February 1922
A meeting of Michael Collins and Sir James Craig has ended in disagreement on the issue of the border between north and south.
IRA takeover Auxiliaries' headquarters at Beggar's Bush Barracks
Dublin, 1 February 1922
Beggar's Bush Barracks in Dublin, headquarters of the controversial Auxiliary Division of the Royal Irish Constabulary (RIC) was handed over to the Irish Republican Army (IRA) yesterday.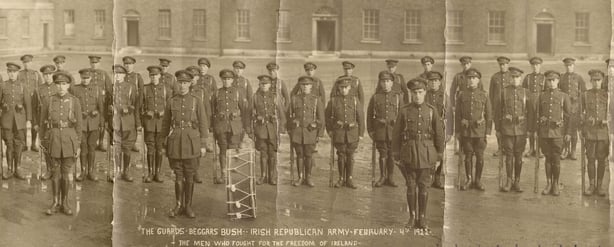 Derry to fight partition with 'gloves off' as anti-partition protests continue
Derry, 3 February 1922
The fight against partition will go on with 'gloves off' if the northern parliament continues to assert its claim to flout Ireland and the will of the Irish people.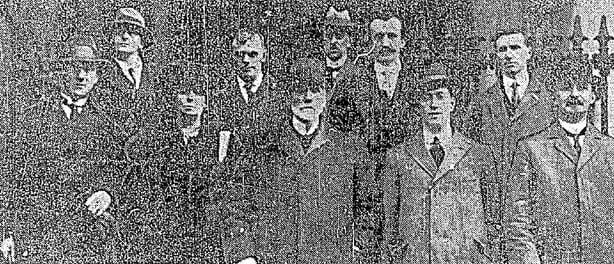 Inspectors sent to Connemara to investigate famine-like conditions
Galway, 6 February 1922
The Provisional Government of the Free State has appointed two inspectors to investigate and report on famine-like conditions in Connemara.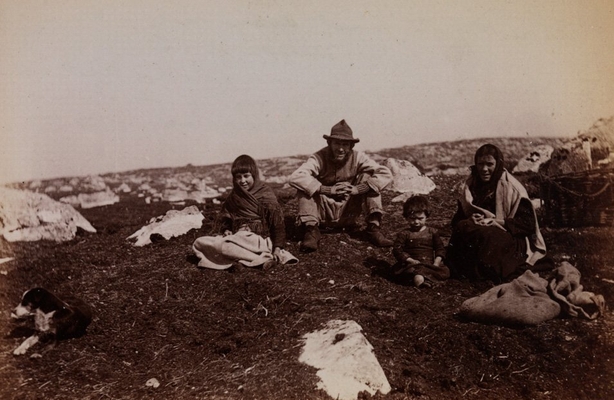 Irish Race Congress ends with establishment of new Irish international organisation
Paris, 30 January 1922
The Irish Race Congress has drawn to a close in Paris. At its final session held today an executive to control an Irish international organisation was appointed with Éamon de Valera unanimously chosen to serve as president.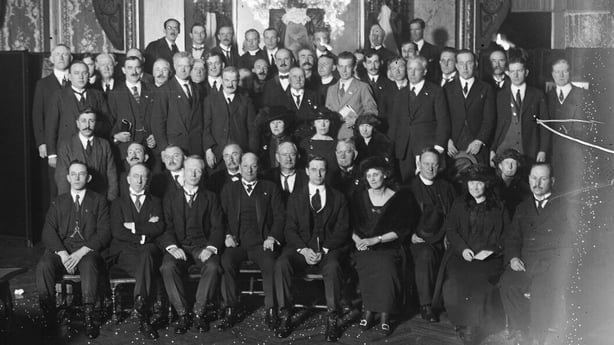 John B. Yeats, Irish artist and writer, dies in New York
New York, 7 February 1922
The Irish artist, John Butler Yeats, died in New York City on 3 February 1922.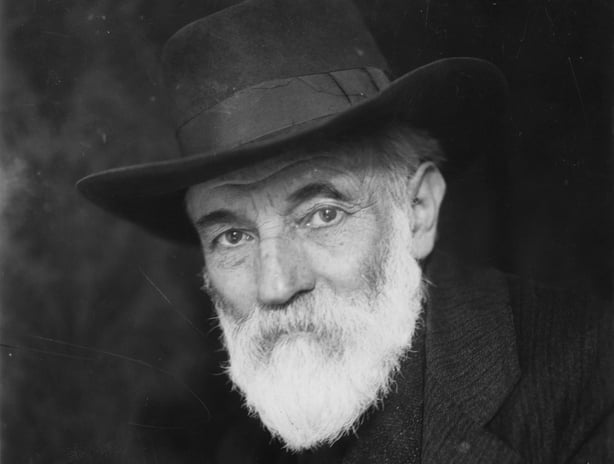 Cumann na mBan vote against supporting the treaty
Dublin 5 February 1922
Yesterday in Dublin a special convention of Cumann na mBan was held at the Mansion House at which a large majority of members voted against supporting the Anglo-Irish Treaty.


Hanna Sheehy Skeffington calls on Dáil Éireann to allow women vote on same terms as men
Dublin, 28 January 1922
The Irish Women's Franchise League (IWFL) has called on Dáil Éireann to amend the laws to allow women to vote on the same terms as men.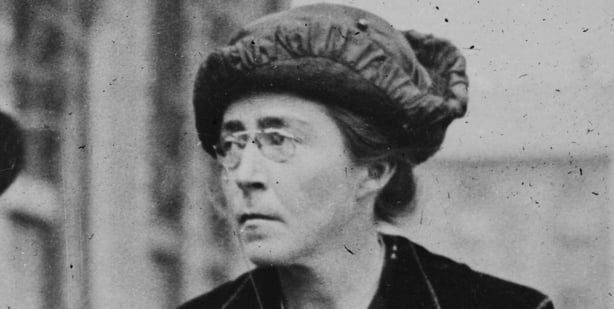 Antarctic explorer Ernest Shackleton dies at sea
Montevideo, 30 January 1922
Irish-born Antarctic explorer, Ernest Shackleton, has died.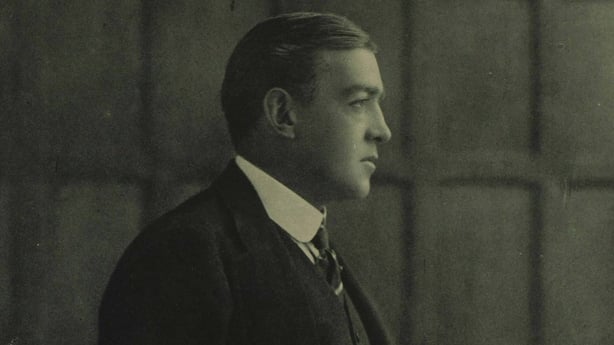 For more from Century Ireland visit rte.ie/centuryireland