Edition 229 of Century Ireland with all the news from 100 years ago.
The main stories include:
Condemnation follows murder of Protestants in west Cork
Cork, 3 May 1922
The recent murders of seven Protestants in west Cork have been universally condemned. The victims were killed in the Dunmanway and Ballineen districts when armed men visited their homes and shot them dead.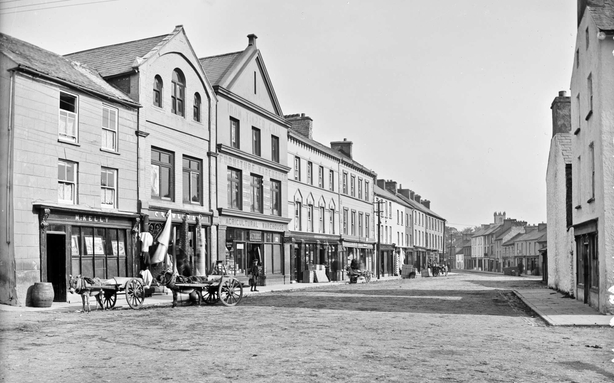 Bishops issue peace plea as IRA divisions deepen
Maynooth, 27 April 1922
The Irish Catholic hierarchy in Maynooth issued an appeal to Irish civilian and military leaders yesterday to resolve their differences peacefully, by means of an election free from violence.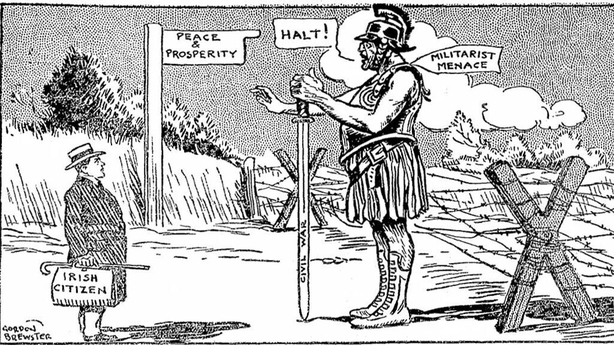 Labour holds general strike against Irish militarism
Dublin, 24 April 1922
A general strike in protest against militarism was held yesterday in Dublin.
The stoppage, which began at 6am and lasted 15 hours, was organised by the Irish Labour Party and Trade Union Congress (ILP&TUC) and saw calls from labour leaders for political peace in Ireland.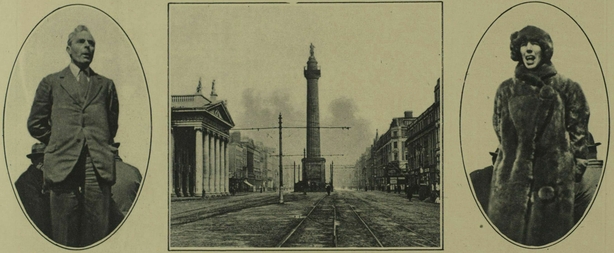 'War on Catholics continues', Churchill told
London, 25 April 1922
The Belfast Catholic Protection Committee (BCPC) has sent a telegram to Winston Churchill to inform him that the 'war on Catholics continues'.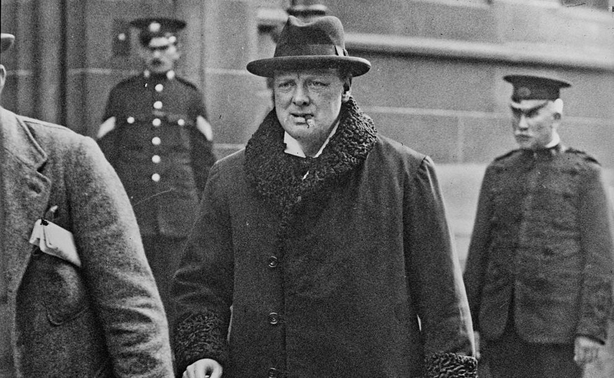 Dublin peace conference ends in failure
Dublin, 1 May 1922
A peace conference called to resolve the tensions and divisions created by the Anglo-Irish Treaty has ended in failure.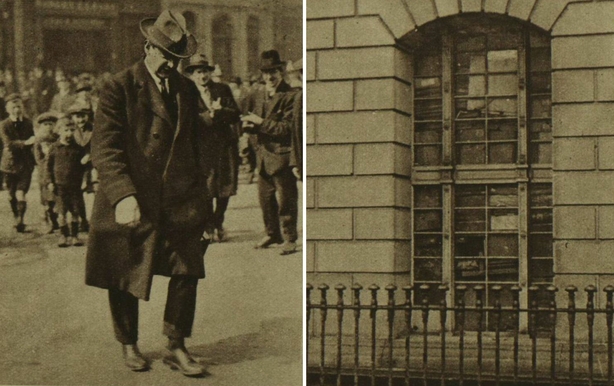 Row erupts in Dáil on issue of compensation for Freeman's Journal
Dublin 28 April 1922
The Freeman's Journal has resumed its normal publication three weeks after its machinery was destroyed in an attack on its premises in the early hours of 30 March.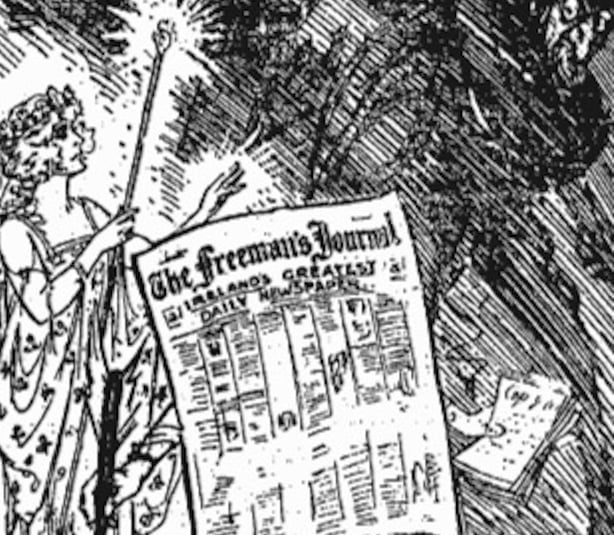 Sir Henry Wilson predicts Irish 'disaster' in London speech
London, 28 April 1922
Irish-born Field Marshal Sir Henry Wilson has predicted that Ireland is heading for disaster.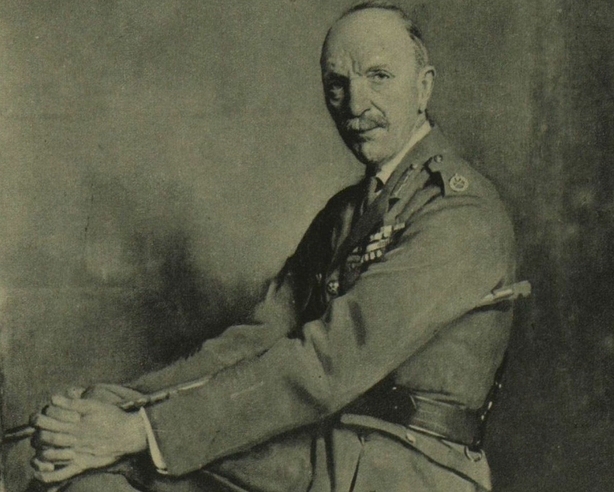 Teachers' congress hears of 'despicable plunder' of Irish pensions by British treasury
Dublin, 21 April 1922
The issue of pensions has dominated the proceedings of the annual congress of the Irish National Teachers' Organisation (INTO) which took place in Dublin this week.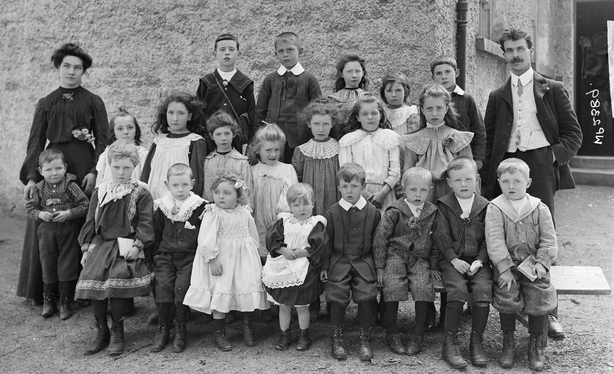 For more from Century Ireland, visit rte.ie/centuryireland