Edition 228 of Century Ireland with all the news from 100 years ago.
The main stories include:
Anti-treaty forces seize Four Courts but deny coup d'etat allegations
Dublin, 18 April 1922
Anti-Treaty forces have seized control of the iconic Four Courts in Dublin and between 300 and 400 armed men have occupied the building.
Griffith hails Sligo rally as a vindication of free speech
Sligo, 18 April 1922
Arthur Griffith, President of Dáil Éireann, addressed pro-treaty crowds at a large rally in Sligo on 16 April, despite the fact that a local IRA officer, Commandant Liam Pilkington, had prohibited the event in the 'interests of peace'.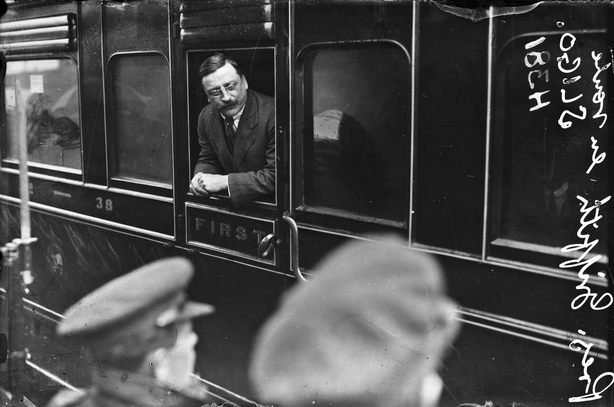 Northern Ireland to get new police force – the RUC – amidst continued sectarian violence
Belfast, 7 April 1922
Northern Ireland is to acquire a new police force which will be known as the Royal Ulster Constabulary (RUC).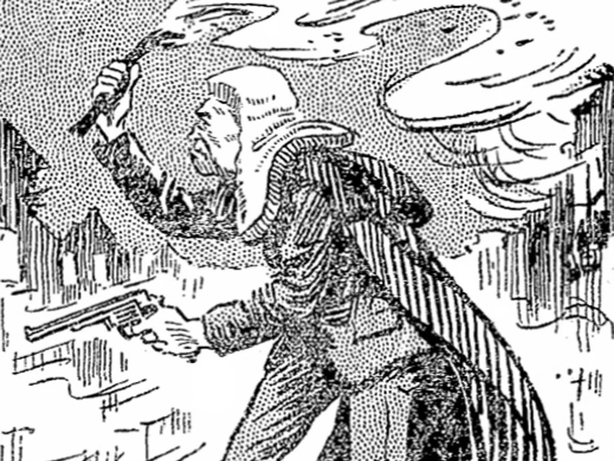 Michael Collins escapes gun attack as de Valera tells young people that Ireland is theirs 'for the taking'
Dublin, 18 April 1922
Michael Collins, Chairman of the Provisional Government, escaped a gun attack on Parnell Square in Dublin on 16 April.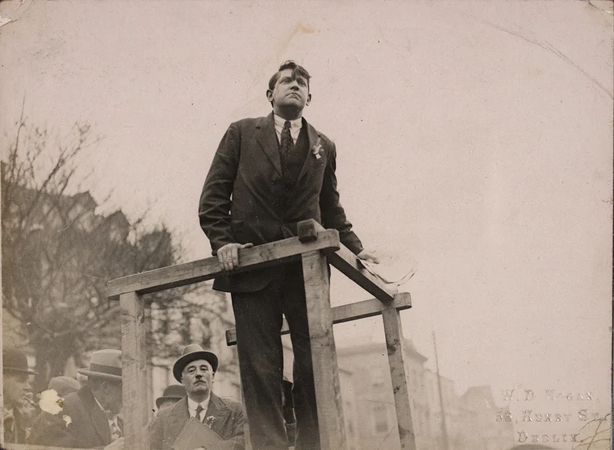 Irish peace conference held in Mansion House
Dublin, 15 April 1922
A conference organised to settle Irish political differences that have arisen as a result of the Anglo-Irish Treaty has ended without agreement.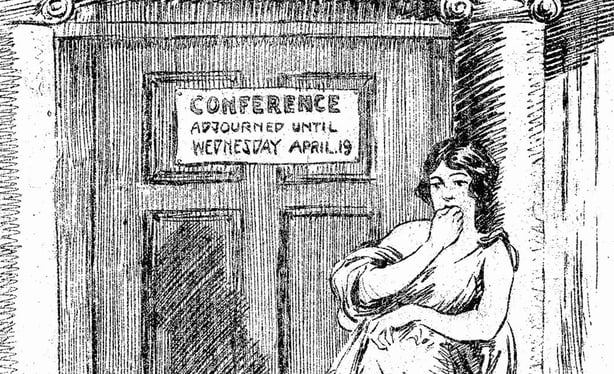 Irish postal service being run a loss of over £1m a year
Dublin, 15 April 1922
The postal service in Ireland is being run at a loss of £1.25m a year, according to J.J. Walsh, Postmaster General in the provisional government.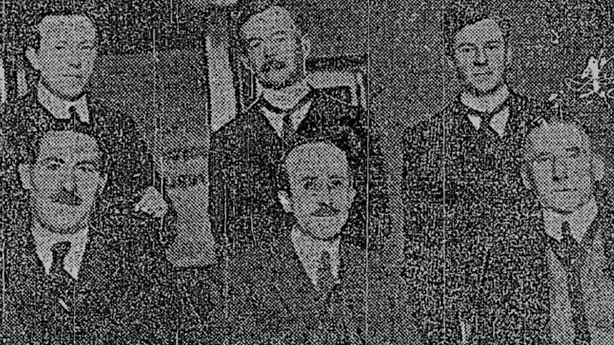 Death and distress in Donegal demands government relief effort
Calls for government relief effort to deal with death and distress in Donegal
Dublin, 19 April 1922
People have died due to famine-like conditions in Donegal and more may die before the potato harvest relieves the situation at the end of July.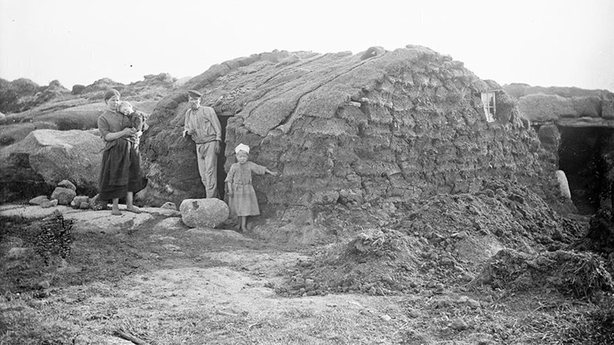 Genoa conference opens with aim to re-starting European economy after devastation of war
Genoa, 12 April 1922
A major European economic conference opened yesterday in Genoa, Italy, bringing together delegates from 34 nations.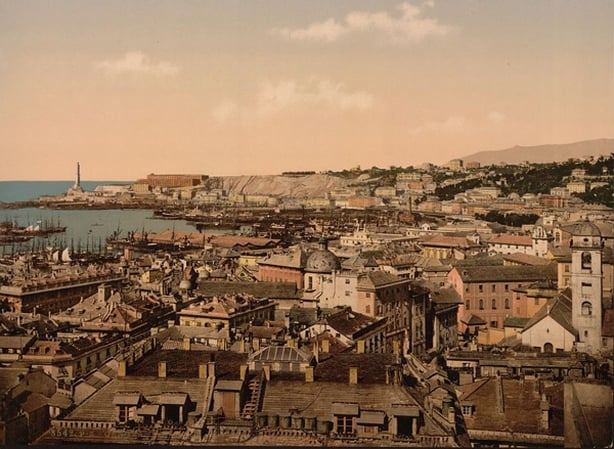 For more from Century Ireland, visit rte.ie/centuryireland