Edition 231 of Century Ireland with all the news from 100 years ago.
The main stories include:
Collins and de Valera agree election pact with prospect of future coalition government
Dublin, 22 May 1922
Michael Collins and Éamon de Valera, representing the pro- and anti-treaty factions of Sinn Féin, respectively, have reached an agreement on the holding of an election and the make-up of a future Irish government.
Sinn Féin ard fheis backs Collin-de Valera pact
Dublin, 24 May 1922
The Sinn Féin ard fheis has stressed the importance of organisational unity in the wake of the recent election pact signed by Michael Collins and Éamon de Valera.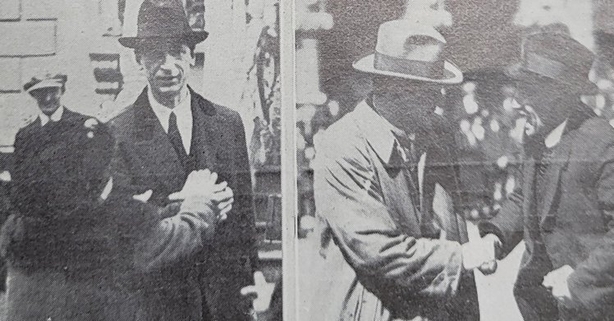 Curfew introduced across Northern Ireland
Belfast, 26 May 1922
In the face of mounting violence across the region, the government of Northern Ireland has introduced a curfew order to apply across the six counties.
The curfew will apply from 11 pm to 5 am from 31 May; permits issued by the police in each district will be valid for that district only.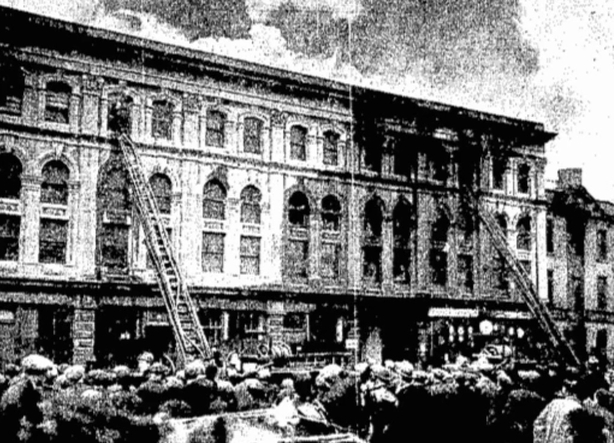 Southern Protestants appeal for protection from the 'brutal anarchy of mob law'
Dublin, 30 May 1922
Protestants in the Free State require 'fair play' from their 'fellow countrymen', the Church of Ireland Archbishop of Dublin, Dr John Gregg, has said.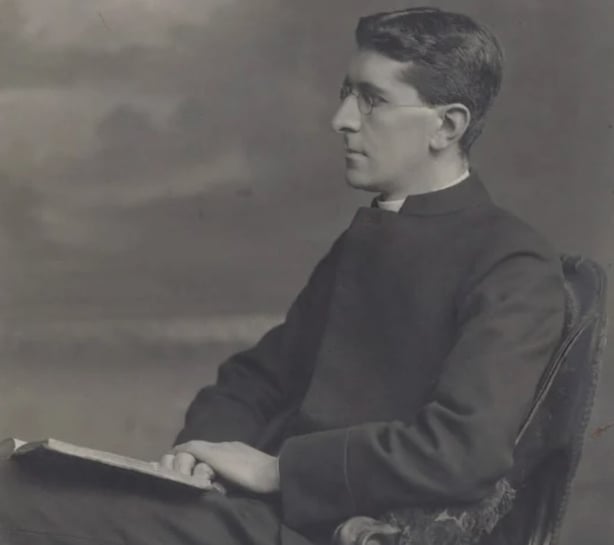 Northern Irish ban of IRA and Cumann na mBan after MP shot on Belfast Street
Belfast, 24 May 1922
Four Irish republican organisations have been banned by the government of Northern Ireland.
This comes in the wake of the murder on a Belfast Street of William J. Twaddell, member of Belfast Corporation and West Belfast MP in the Northern Irish parliament, on 22 May.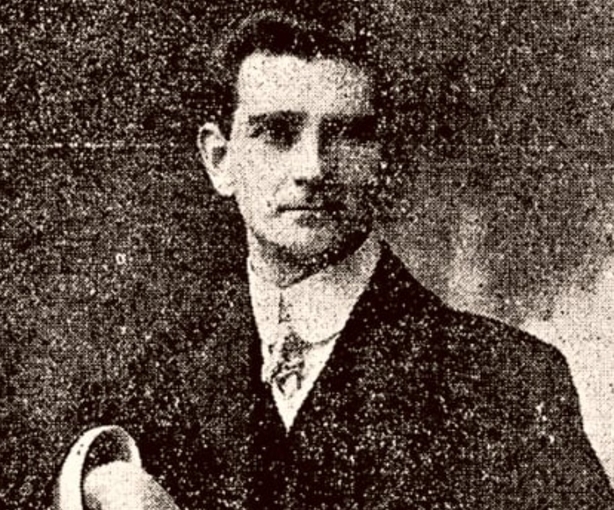 Genoa conference ends with Lloyd George warning to Russia
Genoa, 20 May 1922
The British Prime Minister, David Lloyd George, has warned Russia against trampling on principles that were deeply rooted in European life.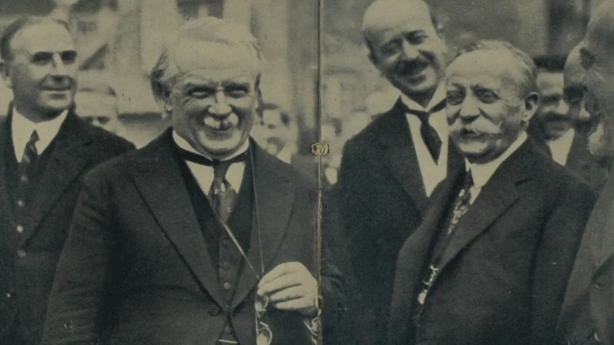 Joseph McGuinness, veteran of 1916 Rising, dies of pneumonia
31 May 1922
Joseph McGuinness, the Sinn Féin TD for Longford-Westmeath, died today, after contracting pneumonia a short time ago.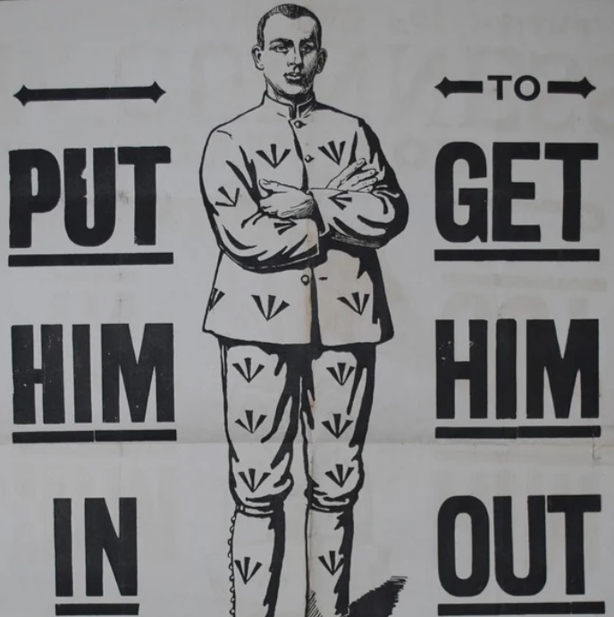 New Irish Farmers' Party founded
Dublin, 26 May 1922
Ireland has a new political party. The Farmers' Party was formed following a meeting of the executive council of the Irish Farmers' Union (IFU) in Dublin. At this meeting a resolution was endorsed advising county associations to put forward candidates with agricultural interests in the forthcoming election.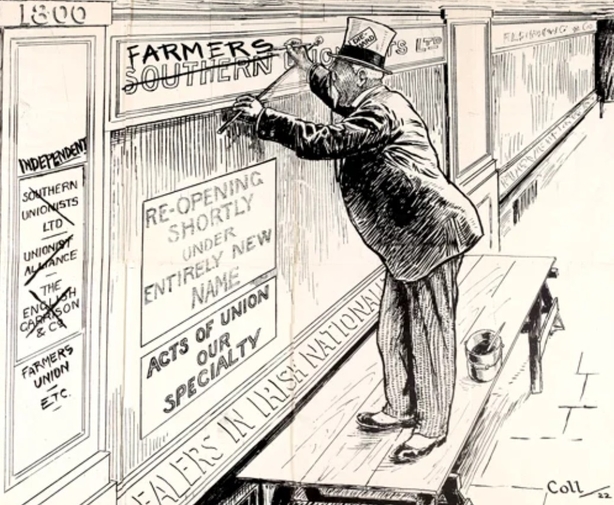 For more from Century Ireland, visit rte.ie/centuryireland