Edition 236 of Century Ireland with all the news from 100 years ago.
The main stories include:
Harry Boland killed while 'resisting arrest'
Dublin, 5 August 1922
The funeral of Sinn Féin anti-treaty TD, Harry Boland has taken place in Dublin. Boland died recently of wounds sustained while allegedly resisting arrest by national forces in Skerries.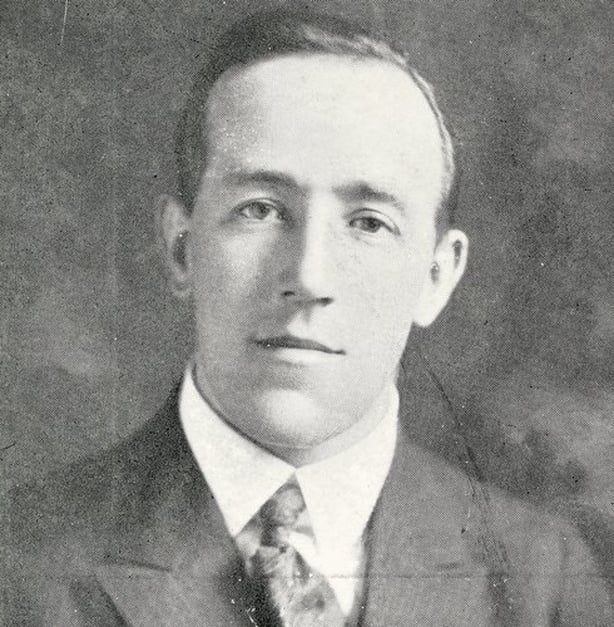 'There is enough of Irish blood shed' – archbishop calls for end to 'no glory' war
Tuam, 31 July 1922
The Archbishop of Tuam, Thomas Gilmartin, has appealed to the young men engaged in fighting against the National army to lay down their arms and pursue a 'constitutional way of ending this conflict.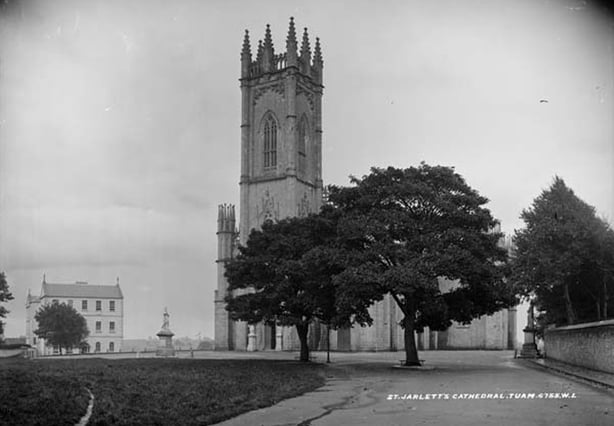 Mixed reports on civil war progress as Republicans accuse Free State forces of playing England's game
Limerick, 7 August 1922
Irregular forces have mounted an attack on Bruree, Co. Limerick and, according to the official anti-treaty IRA bulletin published in the Cork Examiner, they have achieved some success.
Criticism of prisoner flogging in north leads to clampdown on Freeman's Journal
Belfast, 7 August 1922
The Northern Ireland Home Office has moved to stop the circulation of the Freeman's Journal and Evening Telegraph newspapers in the six-county area, accusing these titles of 'gross attacks of a highly criminal character'.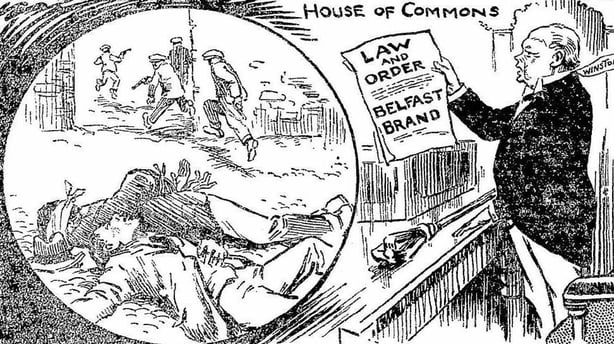 Labour congress calls for end to press censorship aimed at creating atmosphere of hate
Dublin, 9 August 1922
A resolution demanding the withdrawal of Irish press censorship was passed yesterday by the Irish Labour Party and Trades Union Congress on the grounds that it interfered with the liberty and freedom of newspapers.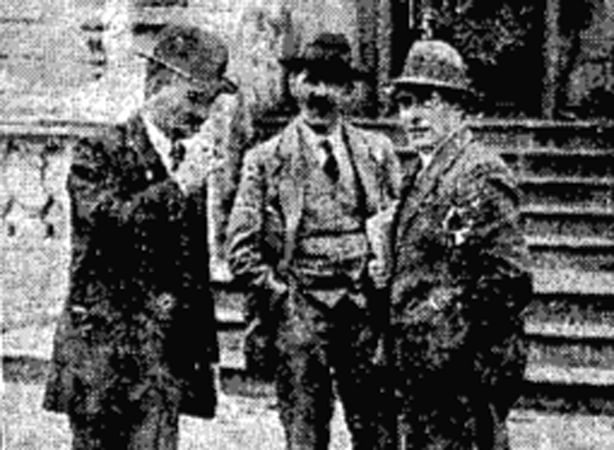 Proposal to extend Marino housing scheme would see building of up to 1,500 new houses
Dublin, 14 August 1922
Dublin Corporation is considering extending its housing plans for the Marino area to provide for the construction of up to 1,500 new homes.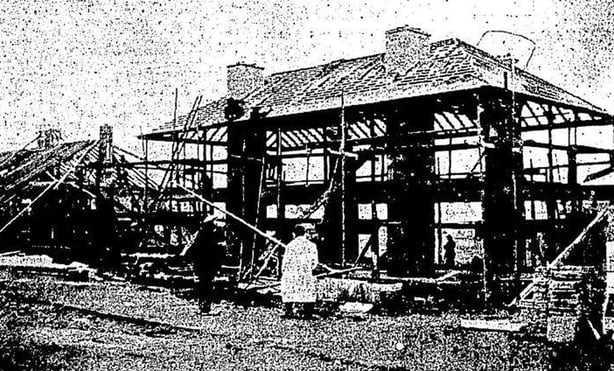 Gavan Duffy resigns from the provisional Irish government
Dublin, 8 August 1922
George Gavan Duffy, one of the negotiators of the Anglo-Irish Treaty, resigned his position as Minister for Foreign Affairs in the Irish provisional government.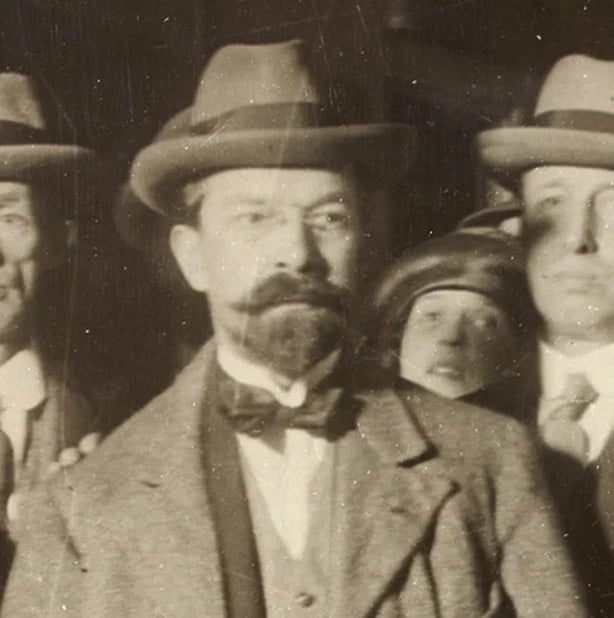 Destroyed during the rising, Clerys department store to re-open
Dublin, 9 August 1922
Six years after it was destroyed in the fighting of Easter week, 1916, one of Dublin city's most prominent department stores, Clerys, is set to re-open.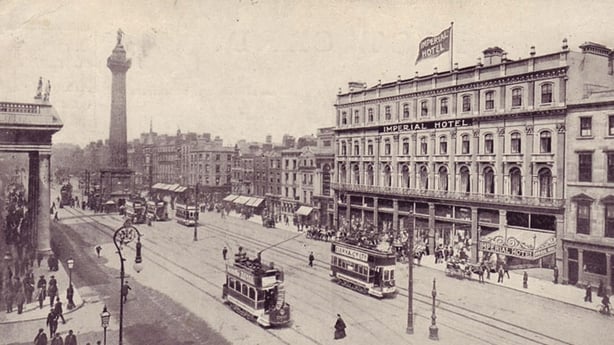 For more from Century Ireland visit rte.ie/centuryireland