Edition 235 of Century Ireland with all the news from 100 years ago.
The main stories include:
Hostilities spread to provinces as both sides commit to continuation of conflict
Limerick, 22 July 1922
Hostilities, which began in Dublin with the bombardment of the occupied Four Courts on 28 June, have now spread to other parts of the country.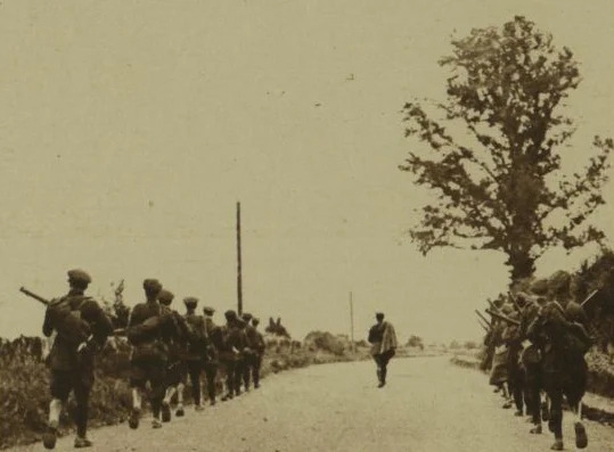 Provisional government establishes War Council under Michael Collins as parliament is prorogued for 14 days
Dublin, 14 July 1922
The National Army announced yesterday that a War Council has been created to direct military operations throughout the country after the eruption of open hostilities with anti-treaty forces at the end of June in Dublin.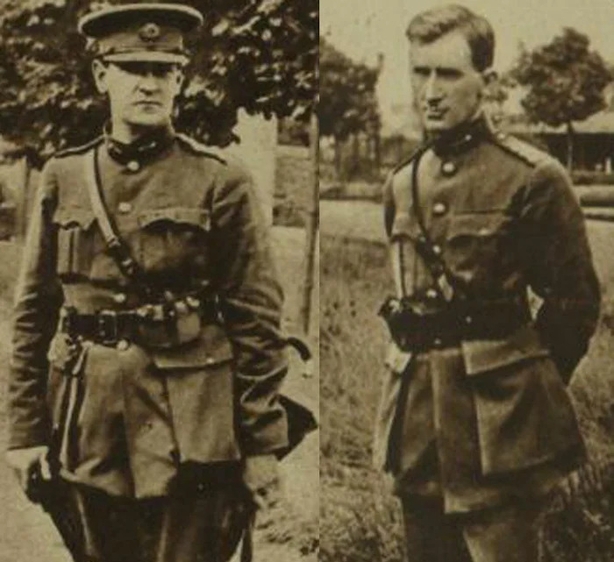 Confined to insanitary steel cages for 18 hours a day – horror conditions on Belfast prison ship revealed
Belfast, 21 July 1922
Over 300 internees are being held in steel cages for 18 hours a day aboard a prison ship which is anchored in Belfast Lough.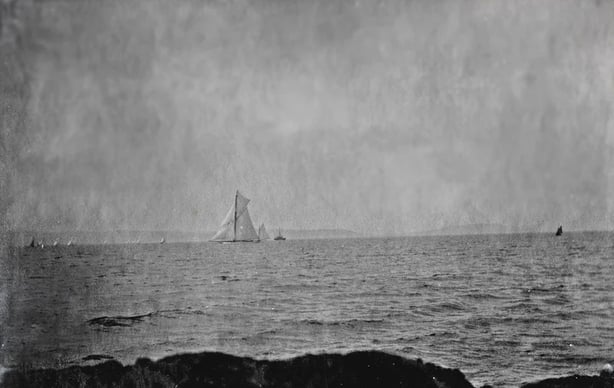 Compensation claims mount as a result of Dublin destruction
Dublin, 22 July 1922
Compensation claims continue to flood in as a result of the destruction caused during the recent Battle of Dublin involving pro- and anti-treaty forces.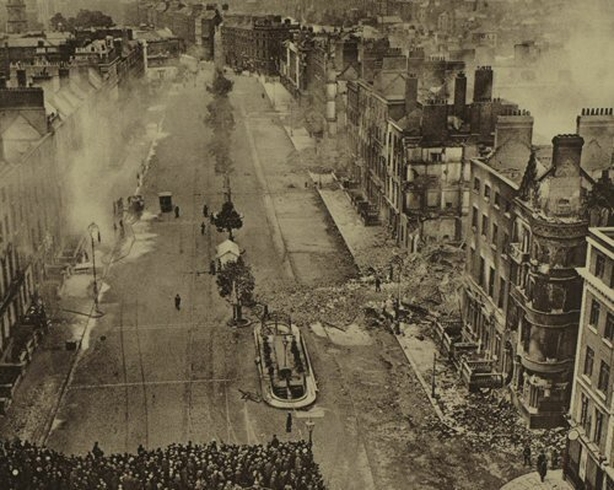 No 'rigid passport system' between Ireland and Britain for now – Churchill
Westminster, 14 July 1922
Winston Churchill, British Secretary of State for the Colonies, has not ruled out the imposition of a passport system between Britain and Ireland at some future date.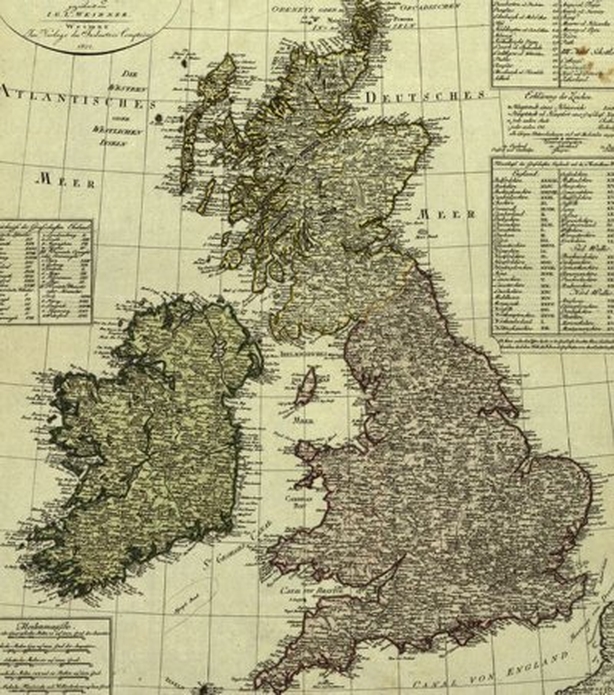 Tailteann Games abandoned over Irish civil war concerns
17 July 1922
The proposed Irish festival of sport and culture, Aonach Tailteann, has been postponed.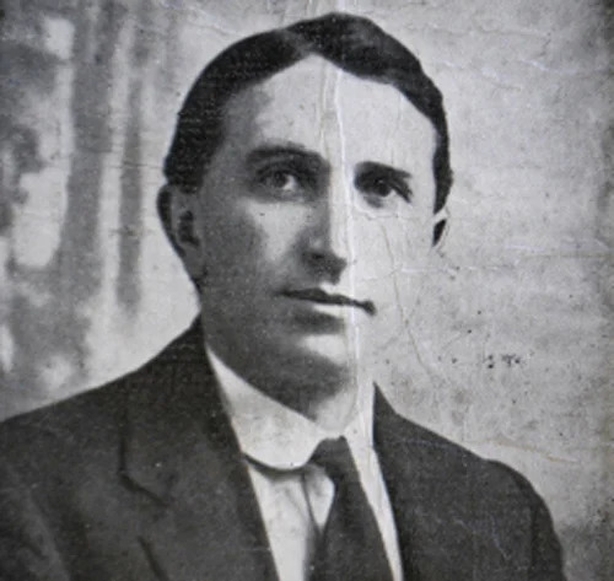 'No surrender' the catch-cry as loyalists celebrate 232nd anniversary of Battle of the Boyne
Belfast, 13 July 1922
The 232nd anniversary of the Battle of the Boyne was enthusiastically celebrated by unionists across Northern Ireland yesterday.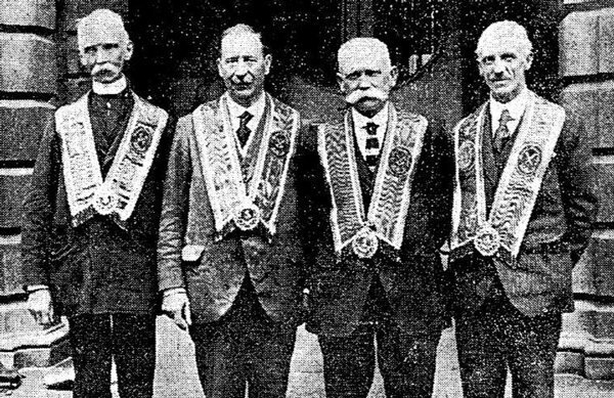 Cardinal Logue stopped by Ulster 'Specials' for fourth time
Armagh, 22 July 1922
The leader of the Catholic Church in Ireland, Cardinal Michael Logue, was stopped and searched yesterday for the fourth time on a public road by members of the B Specials.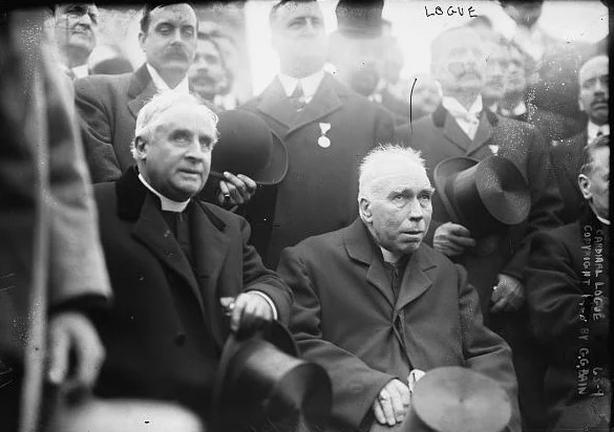 For more from Century Ireland visit rte.ie/centuryireland