Edition 234 of Century Ireland with all the news from 100 years ago.
The main stories include:
Four Courts shelled by Free State troops as Dublin erupts in worst violence since 1916
Dublin, 29 June 1922
The centre of Dublin City has been taken over by fighting – the fiercest since Easter week, 1916 – after Free State troops launched an attack on positions held by anti-treaty forces.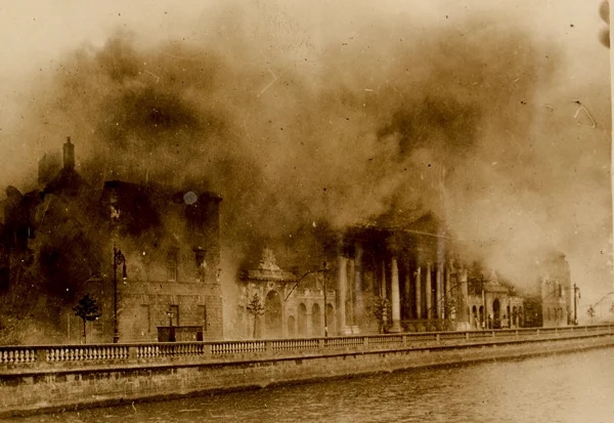 Civilians among casualties of Battle of Dublin
Dublin, 5 July 1922
Inquests have begun into the killings of a number of civilians caught in the cross-fire during the Battle of Dublin in recent days.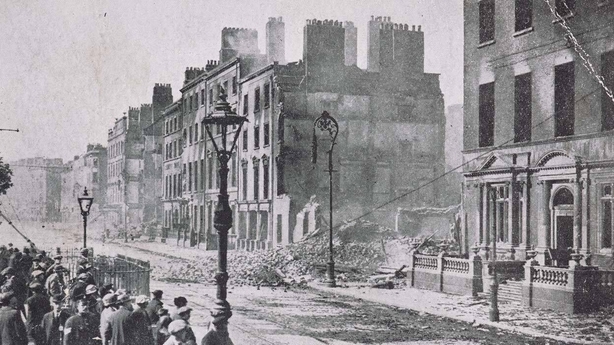 Ex-Minister for Defence, Cathal Brugha, killed in Dublin street fighting
Dublin, 10 July 1922
Cathal Brugha, who was killed in the recent fighting in Dublin, was buried today at Glasnevin Cemetery following Requiem Mass. He was 45 years old.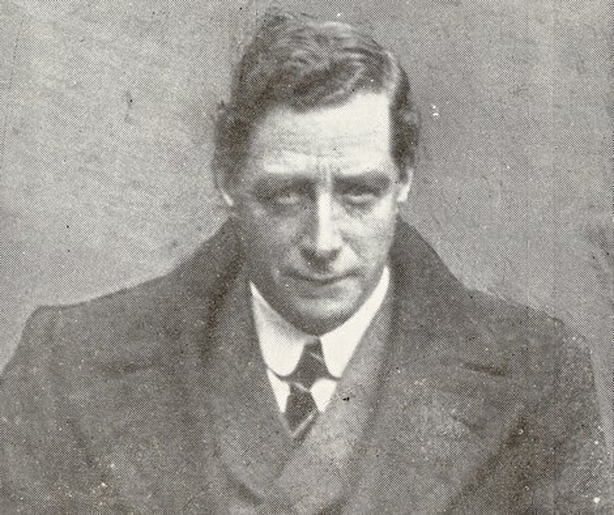 Public Record Office destroyed in Four Courts bombardment
Dublin, 4 July 1922
Priceless public records reaching back centuries are feared lost in the destruction of the Four Courts in Dublin in recent days.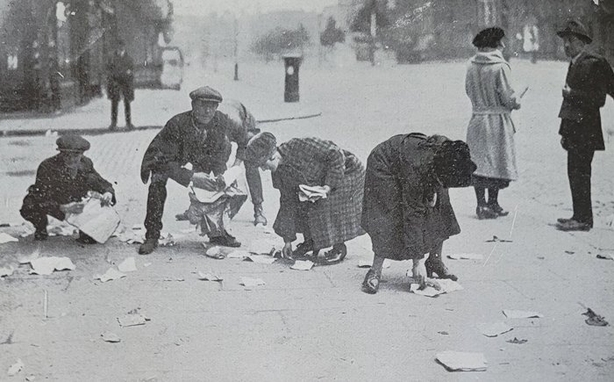 Winston Churchill reveals that British arms, but not troops, used in Free State attacks
Westminster, 30 June 1922
Winston Churchill, Secretary of State for the Colonies, has confirmed in the House of Commons that the British government is supplying arms and ammunition to the Irish government to assist its operations in Dublin.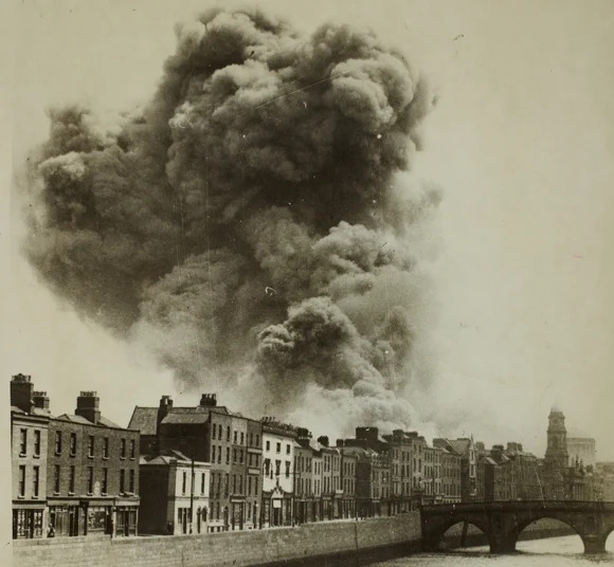 Tailteann Games given the go-ahead despite Dublin destruction
Dublin 11 July 1922
The Battle of Dublin that has raged since late June has not scuppered a major sporting and cultural festival that is scheduled to take place in the city later this summer.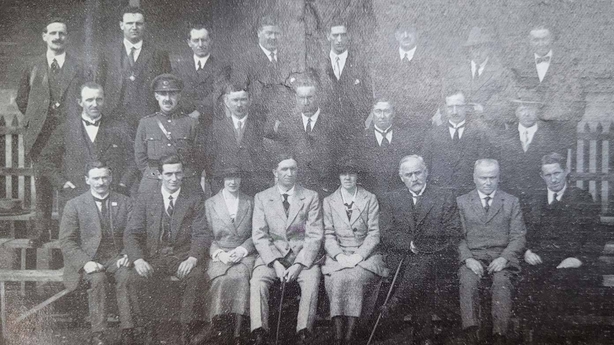 2,000 passengers pass through Cobh, including Sir Arthur Conan Doyle
Cobh, 3 July
Nearly 2,000 people passed through Cobh this weekend as three White Star Line ships arrived within an 11 hour period. Among the passengers were novelist Sir Arthur Conan Doyle and his family.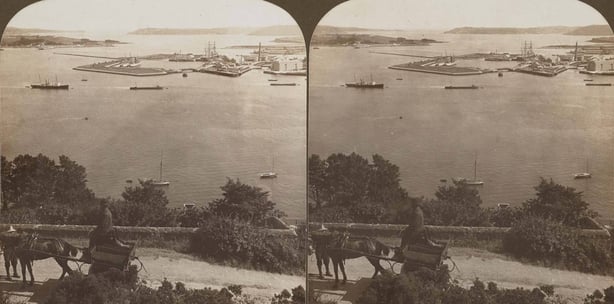 Jewish homeland in Palestine should not discriminate against non-Jewish population
London, 3 July 1922
A Jewish national home will be created in Palestine and Jewish people will occupy it as a matter of right, not sufferance.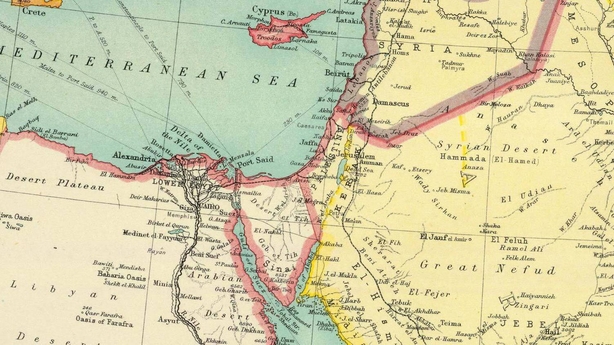 For more from Century Ireland visit rte.ie/centuryireland