Edition 233 of Century Ireland with all the news from 100 years ago.
The main stories include:
Sir Henry Wilson assassinated in London in alleged IRA attack
London, 23 June 1922
Field Marshal Sir Henry Wilson, MP and the current chief military advisor to the Northern Ireland government, was assassinated yesterday outside his London residence.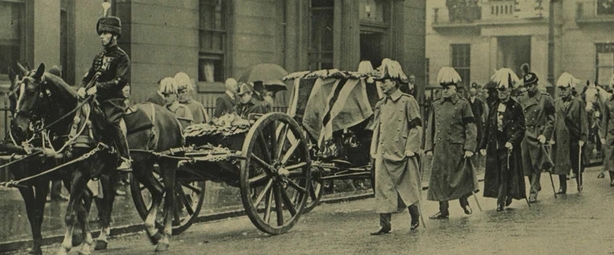 Six Protestants murdered in farmhouse raids near Newry
Newry, 22 June 1922
With violence continuing across Northern Ireland, an inquest has opened into the murder of seven Protestants – six men and a woman – near Newry.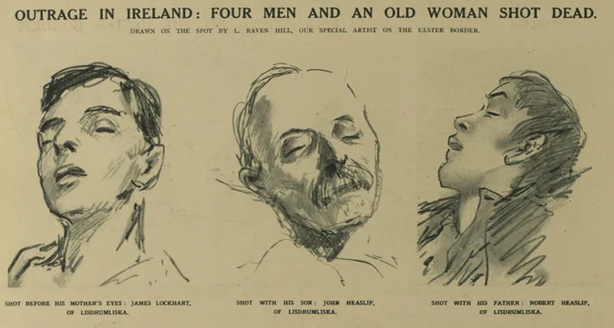 Churchill calls for end to treaty-defying Four Courts occupation after Wilson assassination
London, 27 June 1922
Winston Churchill, Secretary of State for the Colonies, has expressed his 'disgust' at the refusal of the anti-treaty IRA, headquartered at the Four Courts, to condemn the assassination of Field Marshal Sir Henry Wilson.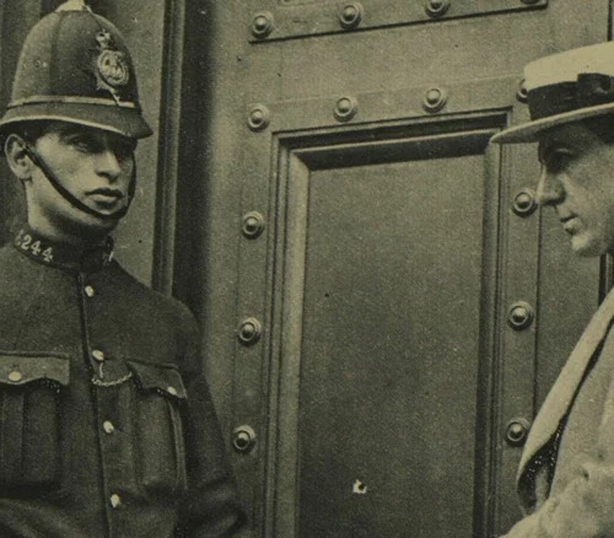 Official account of deaths of three Catholic men in Cushendall disputed
Belfast, 26 June 1922
A coroner investigating the killing of three young Catholic men in Cushendall, Co. Antrim, has been ordered by the Belfast government to conduct the inquests without juries.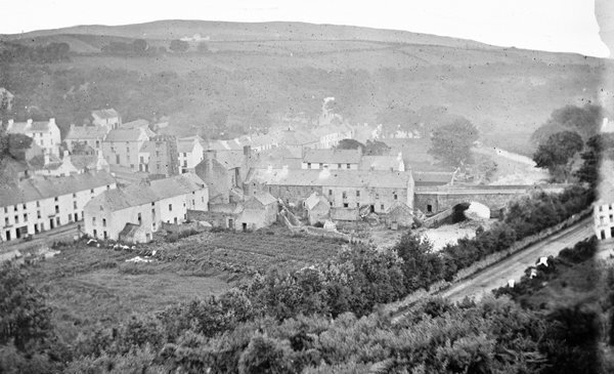 Draft of new Irish constitution is published by Free State government
Dublin, 22 June 1922
The Provisional Government of Ireland has published a draft constitution.
Under the Anglo-Irish Treaty signed in December 1921 in London and ratified by the Dáil in January, the provisional government was afforded the right to construct its own constitution, albeit one constrained by the terms agreed in the treaty.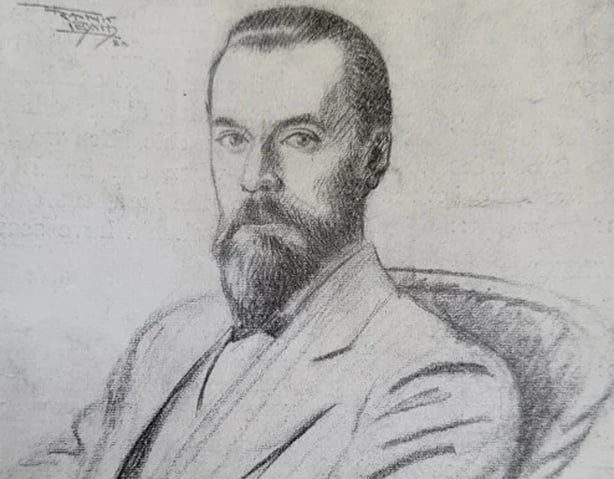 Meeting of unemployed in Dublin hears calls for 'direct action' and a workers' army
Dublin, 28 June 1922
The Round Room of the Mansion House was yesterday the setting for a gathering of hundreds of unemployed men and women who were urged to take action to bring about social and political change.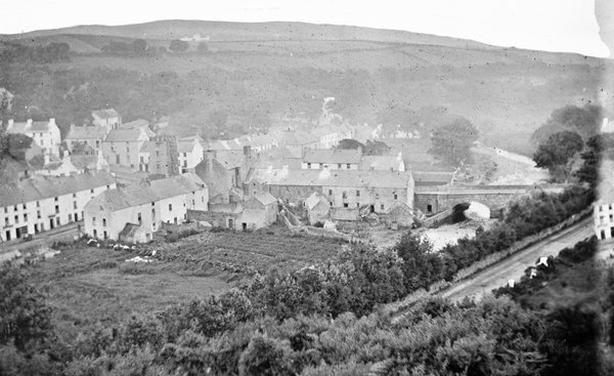 Free State decides – pro-treaty TDs set to be make up largest group in new Dáil
Labour and farmers' candidates also performs strongly
Dublin, 28 June 1922
The people of the Irish Free State have spoken and the membership of the next Dáil has been decided.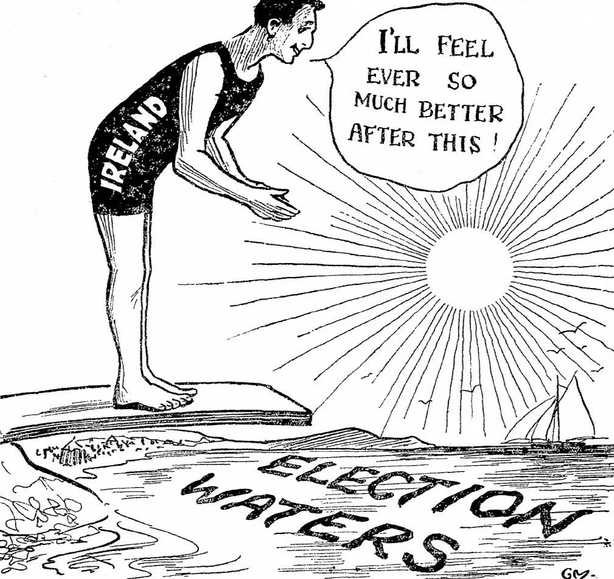 Tyrone woman deserted on wedding day wins claim for 'breach of promise'
Omagh, 15 June 1922
A Co. Tyrone woman has been awarded £450 damages and costs after a judge found an ex-soldier guilty of a breach of promise of marriage.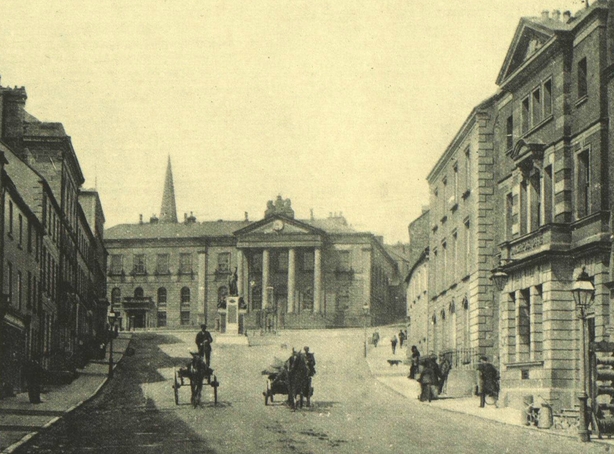 For more from Century Ireland visit rte.ie/centuryireland