Edition 232 of Century Ireland with all the news from 100 years ago.
The main stories include:
Border battles – IRA occupations of Pettigo and Belleek ended by British army
Belleek, 9 June 1922
Tensions along the border between Northern Ireland and the Free State have escalated in recent days, with serious clashes reported between IRA troops and crown forces in the villages of Pettigo and Belleek.
Catholic refugees flee south as Belfast attacks continue
Dublin, 10 June 1922
Catholic refugees are arriving in Dublin in significant numbers as they escape ongoing sectarian violence in Belfast.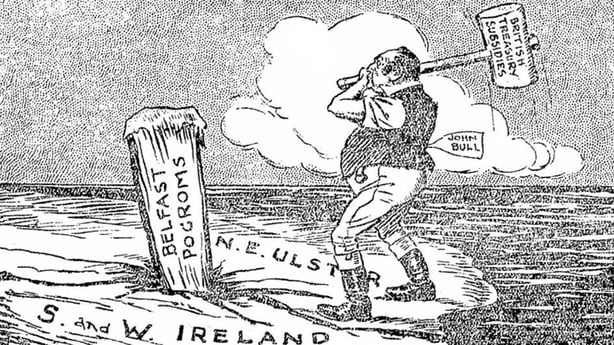 Election '22 – coalition candidates warn off independents and 'red flag' opponents
Dublin, 13 June 1922
Election meetings and campaign rallies are being held throughout the country in advance of 16 June polling day for the general election. The election will be run on a proportional representation system for the third time, with 128 seats to be filled.
Anglo-Irish conference in London moves closer to agreement on draft Irish constitution
London, 14 June 1922
Talks between representatives of the Irish Free State and British government have been ongoing since the start of the month.
Irish regiments are disbanded as 'colours' presented to King at Windsor Castle
Windsor, 13 June 1922
Six Ìrish regiments of the British army were officially disbanded by King George V at a ceremony in Windsor Castle yesterday.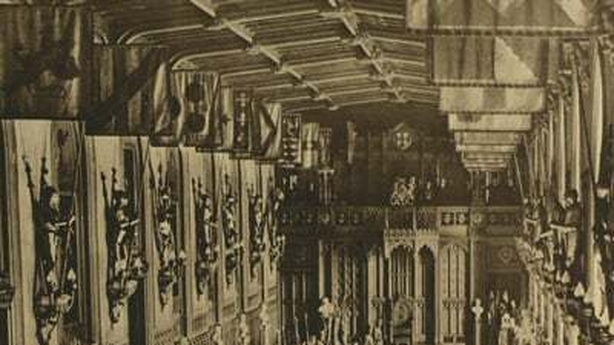 Tipperary crowned All-Ireland football champions as 'Bloody Sunday' teams renew rivalry
Dublin, 12 June 1922
Tipperary are the All-Ireland Gaelic football champions of 1920.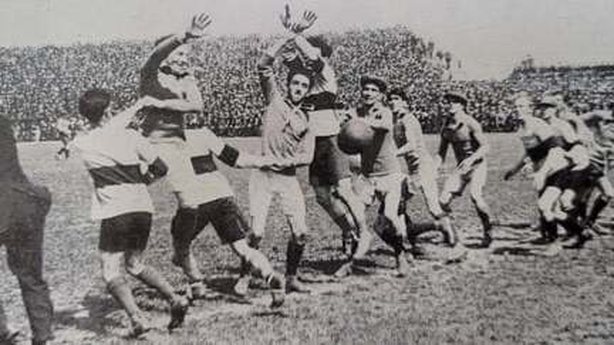 Expedition to retrieve Lusitania's lost riches set to begin
Philadelphia, 10 June 1922
An attempt will begin this month to rescue treasure from the sea bed off the coast of Ireland where the wrecks of the SS Arabic and the Lusitania lie.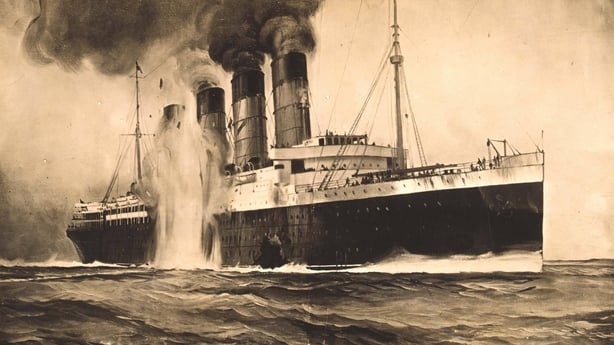 3,700 homes for ex-servicemen to be built by British government in Ireland
Dublin, 1 June 1922
The British government is currently funding the construction of 3,700 cottages for Irish ex-soldiers and sailors.
For more from Century Ireland visit rte.ie/centuryireland