Edition 237 of Century Ireland with all the news from 100 years ago.
The main stories include:
Shock death of Arthur Griffith from brain haemorrhage
Dublin, 14 August 1922
The founder of Sinn Féin and President of Dáil Éireann, Arthur Griffith, is dead. Griffith suffered a cerebral haemorrhage on 12 August and died a short time later.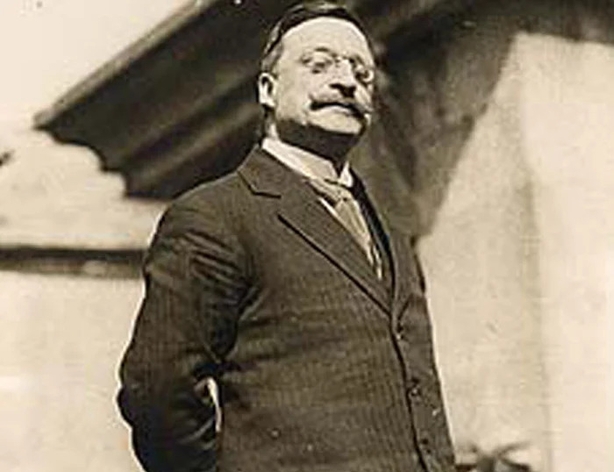 Tributes paid to Arthur Griffith, the 'father of Irish freedom'
Dublin, 16 August 1922
Tributes have been pouring in from home and abroad to the late Arthur Griffith, the President of Dáil Éireann, who has died from cerebral haemorrhage, aged 51.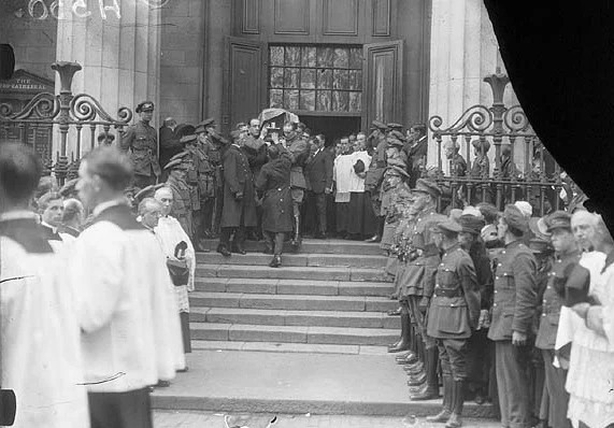 Thousands pay their respect as President Griffith laid to rest in Glasnevin Cemetery
Dublin, 17 August 1922
The state funeral of the late President of Dáil Éireann, Arthur Griffith took place in Dublin yesterday.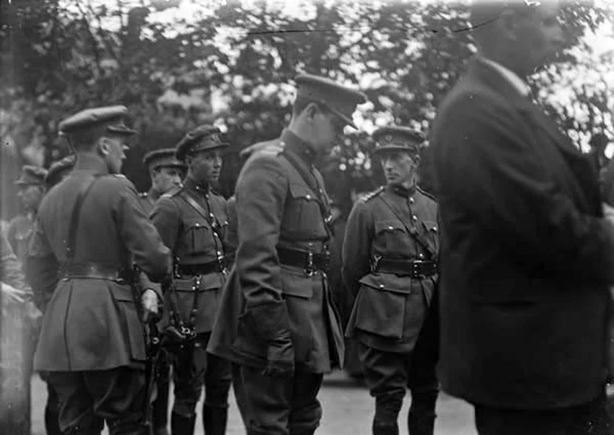 National army lands troops by sea to seize control of Cork City
Cork, 14 August 1922
The National army has seized control of Cork and is now in occupation of the GPO and the Custom House in the city after landing troops by sea.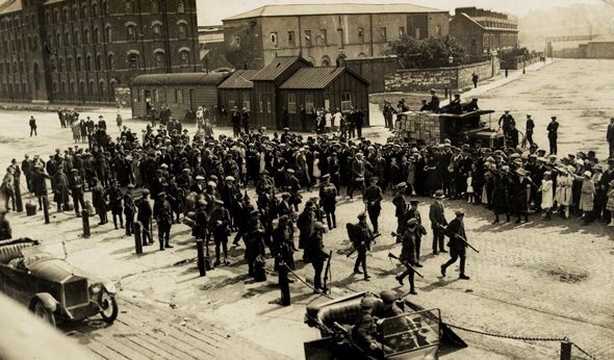 Cork unemployed take to the streets to call for government assistance
Cork, 15 August 1922
Thousands of unemployed people attended a meeting on the Grand Parade in Cork City on 13 August to consider practical steps that might be taken to ease the distress and starvation that have been caused from what was described as enforced unemployment.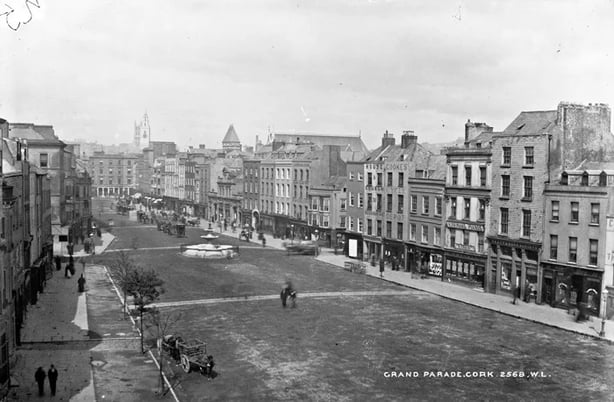 State purchase of Irish railways recommended as attacks on train network continue
Dublin, 14 August 1922
The report of the Commission on the Irish Railways has been completed and presented to the government. Its principal recommendation will be for the nationalisation of the railways.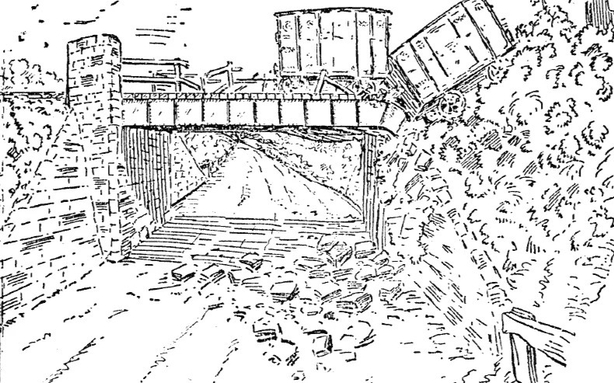 Horse Show opens at RDS despite civil unrest around the country
Dublin, 16 August 1922
Despite the turbulence of the prevailing social and political climate, the Dublin Horse Show opened yesterday to large crowds.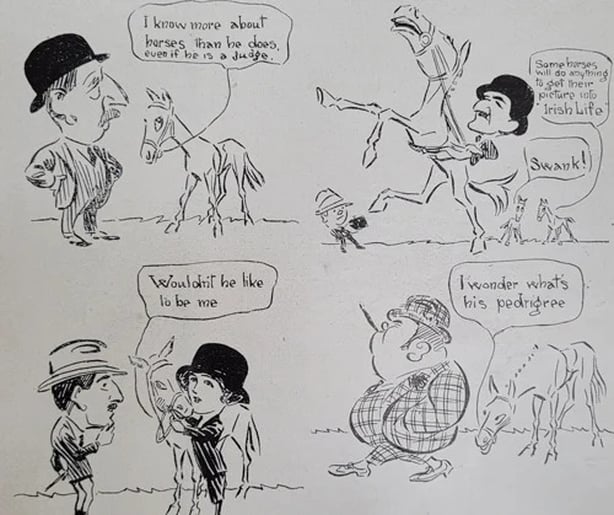 London reparations conference ends in failure amid concerns about German bankruptcy
London, 16 August 1922
A London conference that was called to discuss German reparations and the European economy ended in failure this week.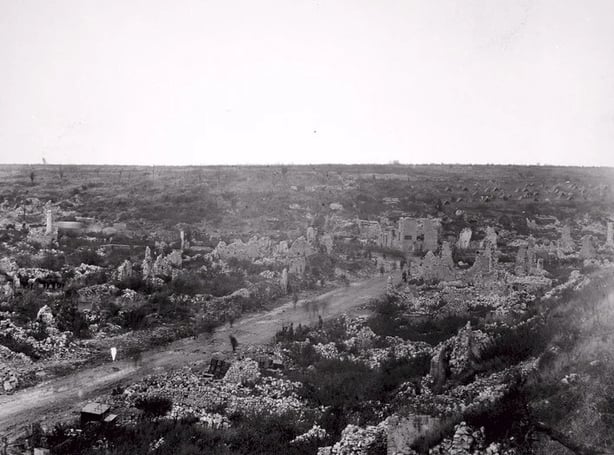 For more from Century Ireland visit rte.ie/centuryireland