David Bailey talks about his work at the Gallery of Photography in Dublin.
Widely known for his photographs of Britain in the sixties, London photographer David Bailey is credited as being one of the people who revolutionised fashion photography.
David Bailey believes the introduction of the 35mm camera enabled a flexibility in style. Much of his work is influenced by the street photography of people like Robert Frank and William Klein and the films of Ingmar Bergman.
It's more lighting than content.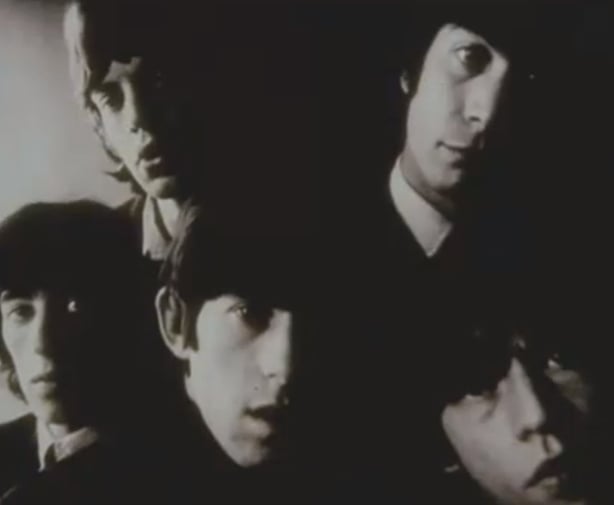 The Rolling Stones
Previous work included photographing decaying buildings in London. He describes this work as a social document which sometimes becomes more than just a document.
David Bailey's latest book 'Nudes 1981-1984' consists of pictures of beautiful women but with the beauty depersonalised and sometimes damaged.
The photographs are certainly striking and the mood is very different indeed from those glamour pics of the 1960s.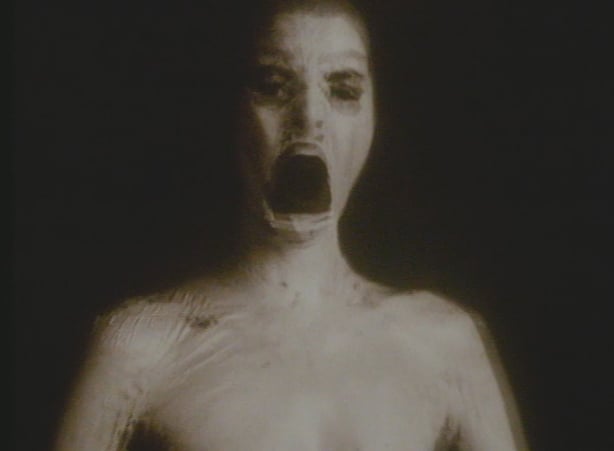 These images are very influenced by painters such as Goya. His next book is called 'Tombstones and Palm Trees' and is about decay and decadence and will not have any photographs of people. He also has plans to do a book on Victorian architecture in Australia.
If I can get six good pictures in a year, then I'm winning.
This episode of 'Exhibit A' was broadcast on 22 November 1984. The reporter is Eamonn McCann.
David Bailey was in Dublin for his exhibition 'Black and White Memories' at the Gallery of Photography.