Photographs of Dublin taken by Nevill Johnson between 1952 and 1953.
Nevill Johnson (1911-1999), painter and photographer, was an English born Irish artist. His photographs of Dublin during the period 1952 to 1953 stand apart from his previous artistic output in paint form. The photographs capture the 'unofficial' Dublin of its inhabitants.
Presented here is a sample of the evocative photographs of Dublin city taken by Nevill Johnson between 1952 and 1953. The images of tenements, markets, shops and children's street games, provide a valuable social record of the everyday lives of ordinary Dubliners at the time. Comprising over 1,500 photographs the full collection of Nevill Johnson's photography is held at RTÉ Archives and has been made available to view online.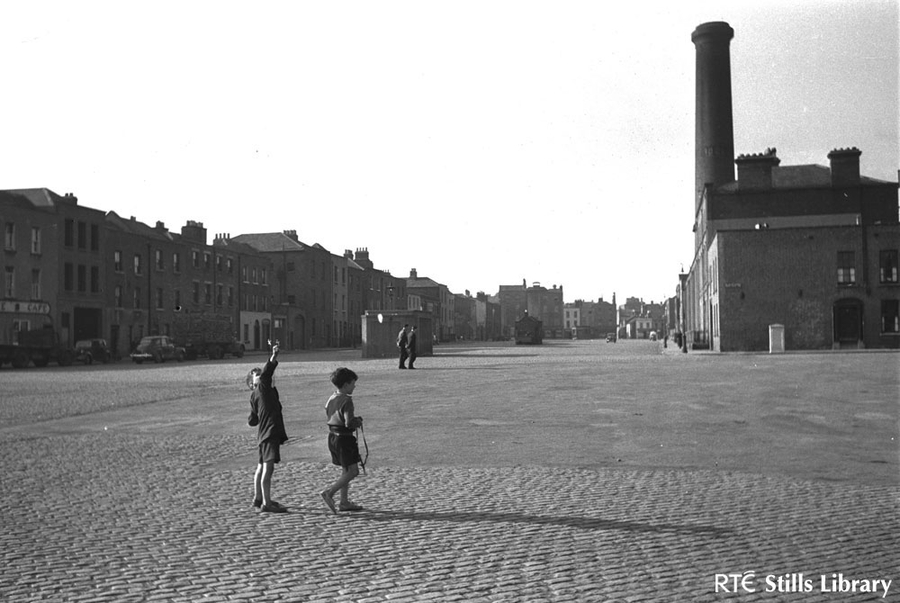 Smithfield, Dublin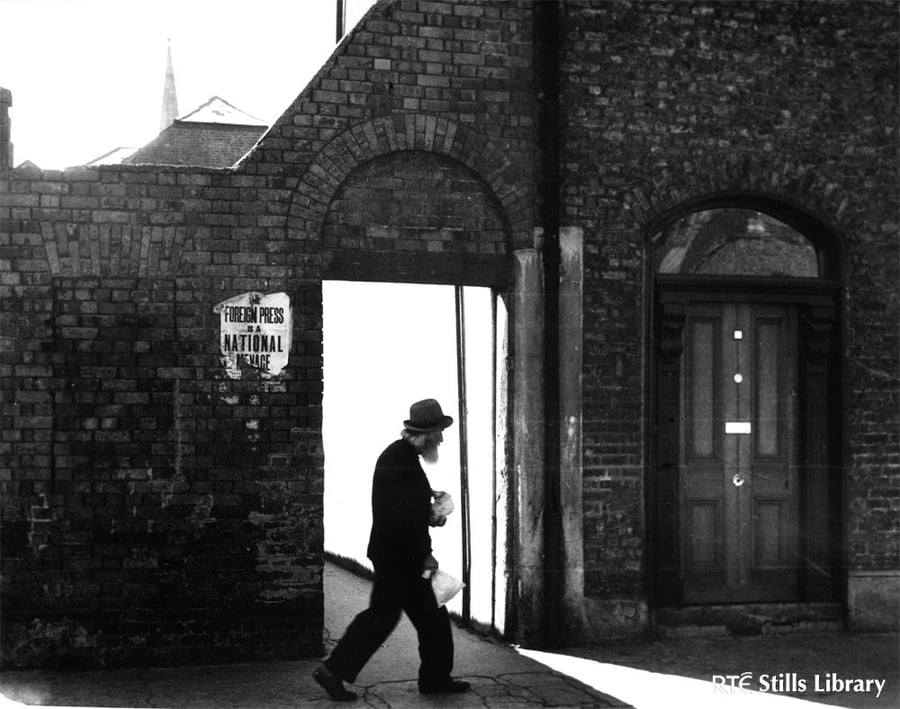 Thundercut Alley, Smithfield, Dublin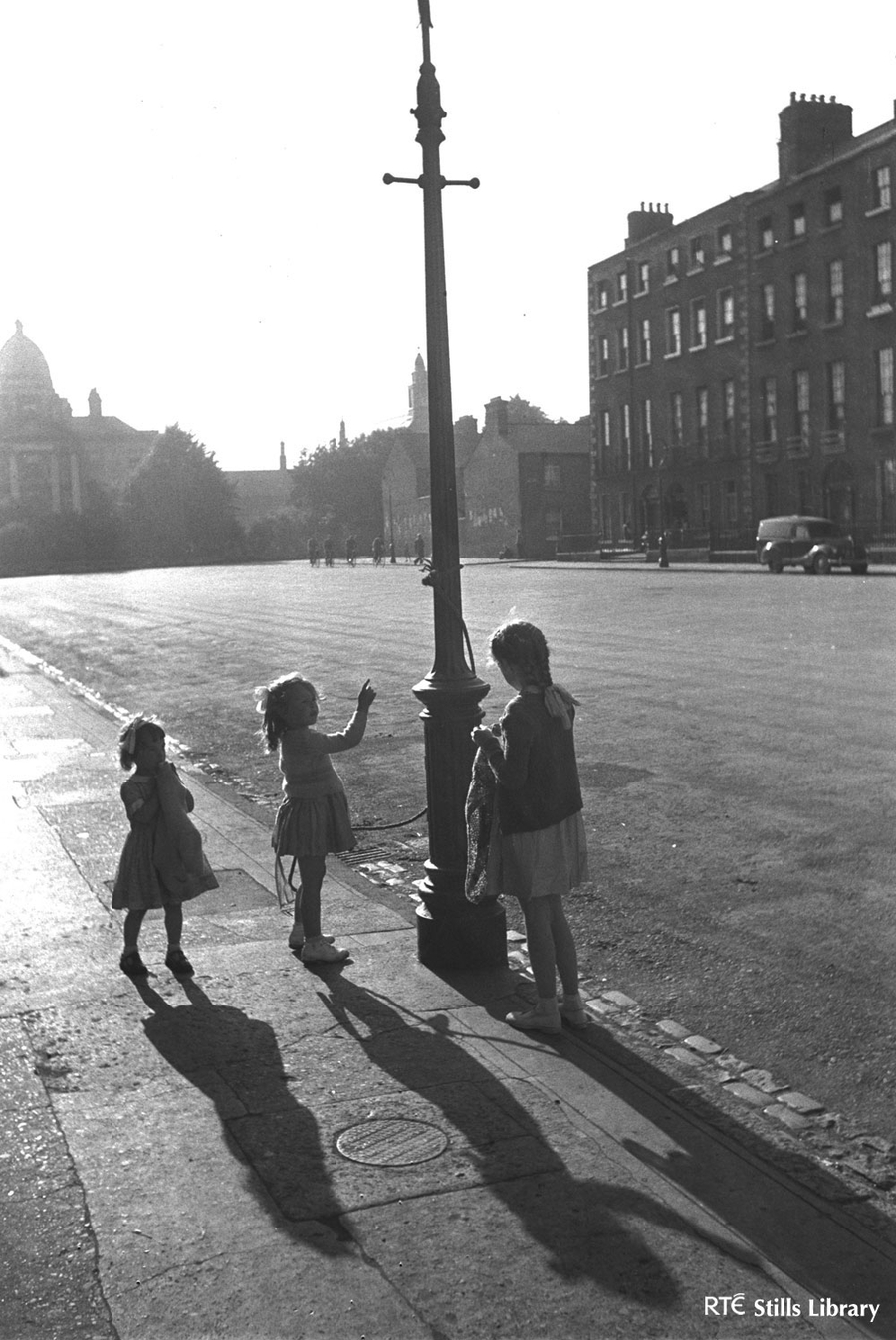 Blackhall Place, Dublin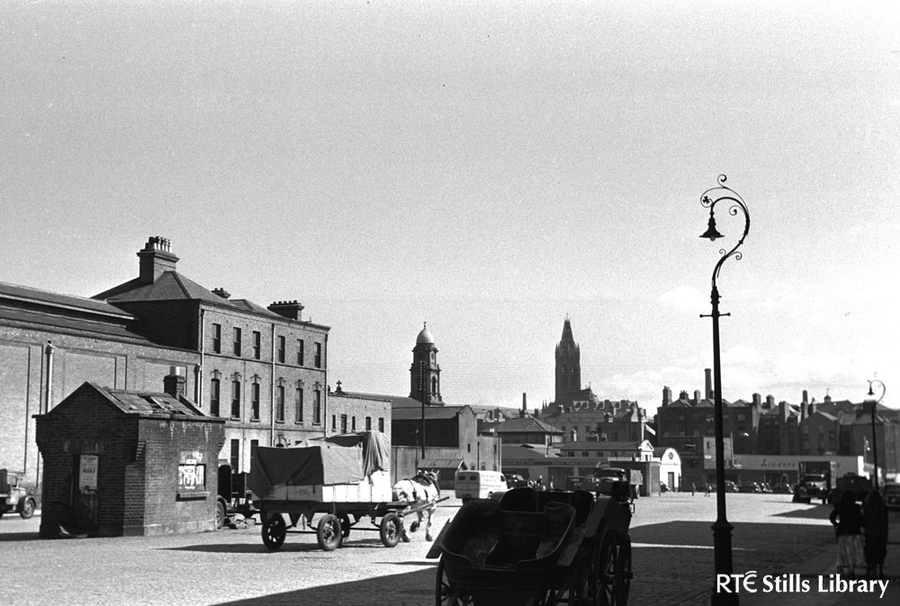 Smithfield, Dublin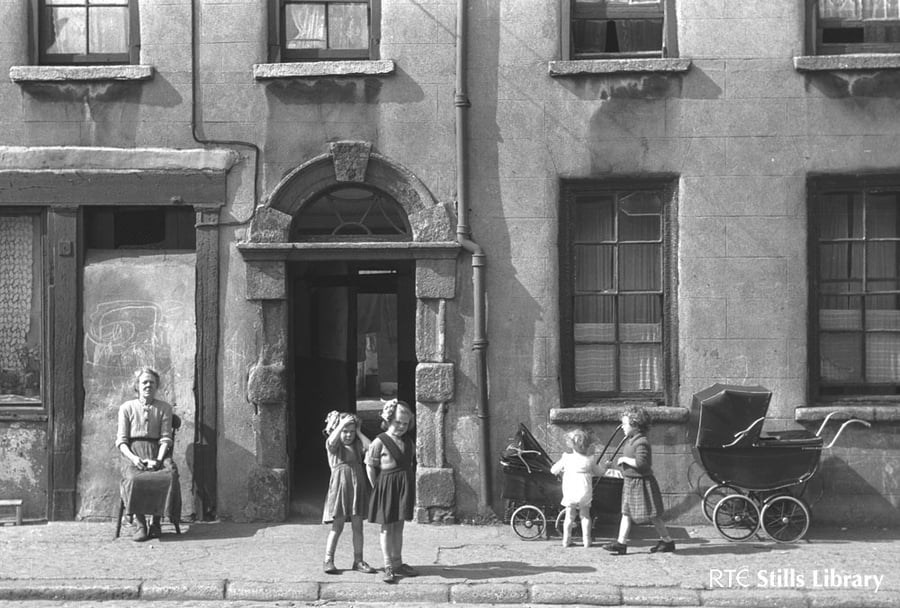 Mrs. Sarah Traynor Chamber Street, Dublin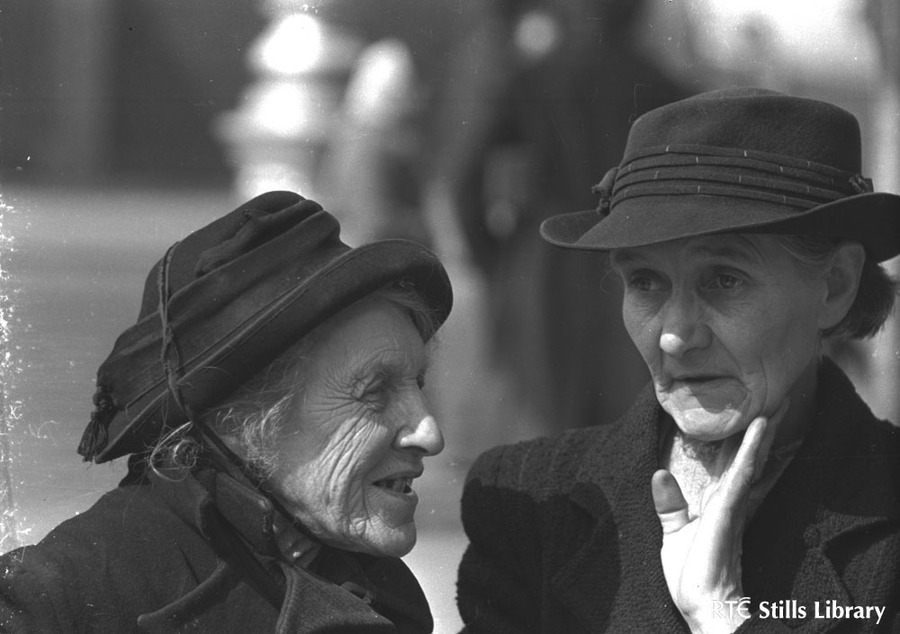 Two woman on Parnell Street, Dublin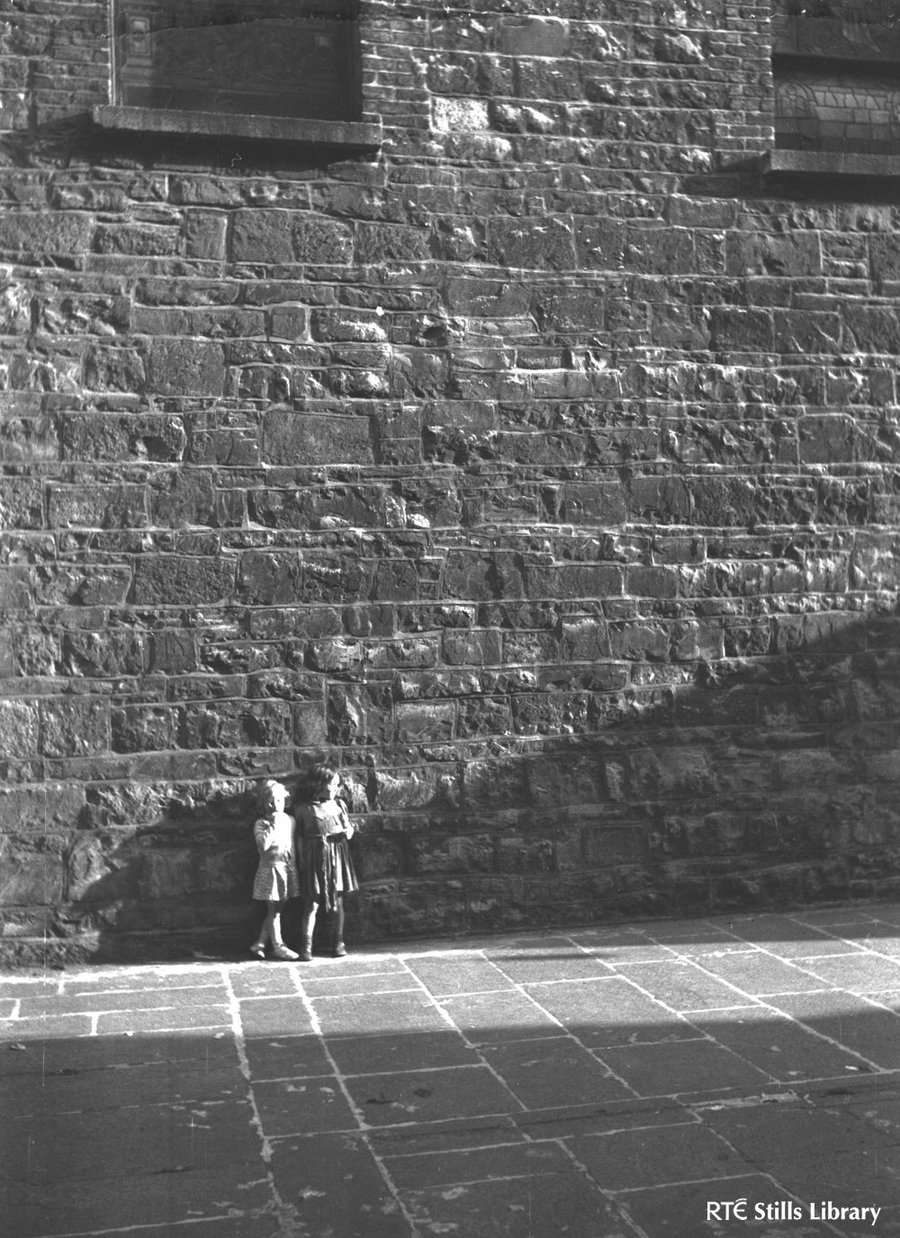 Saint Catherine's Church on Meath Street, Dublin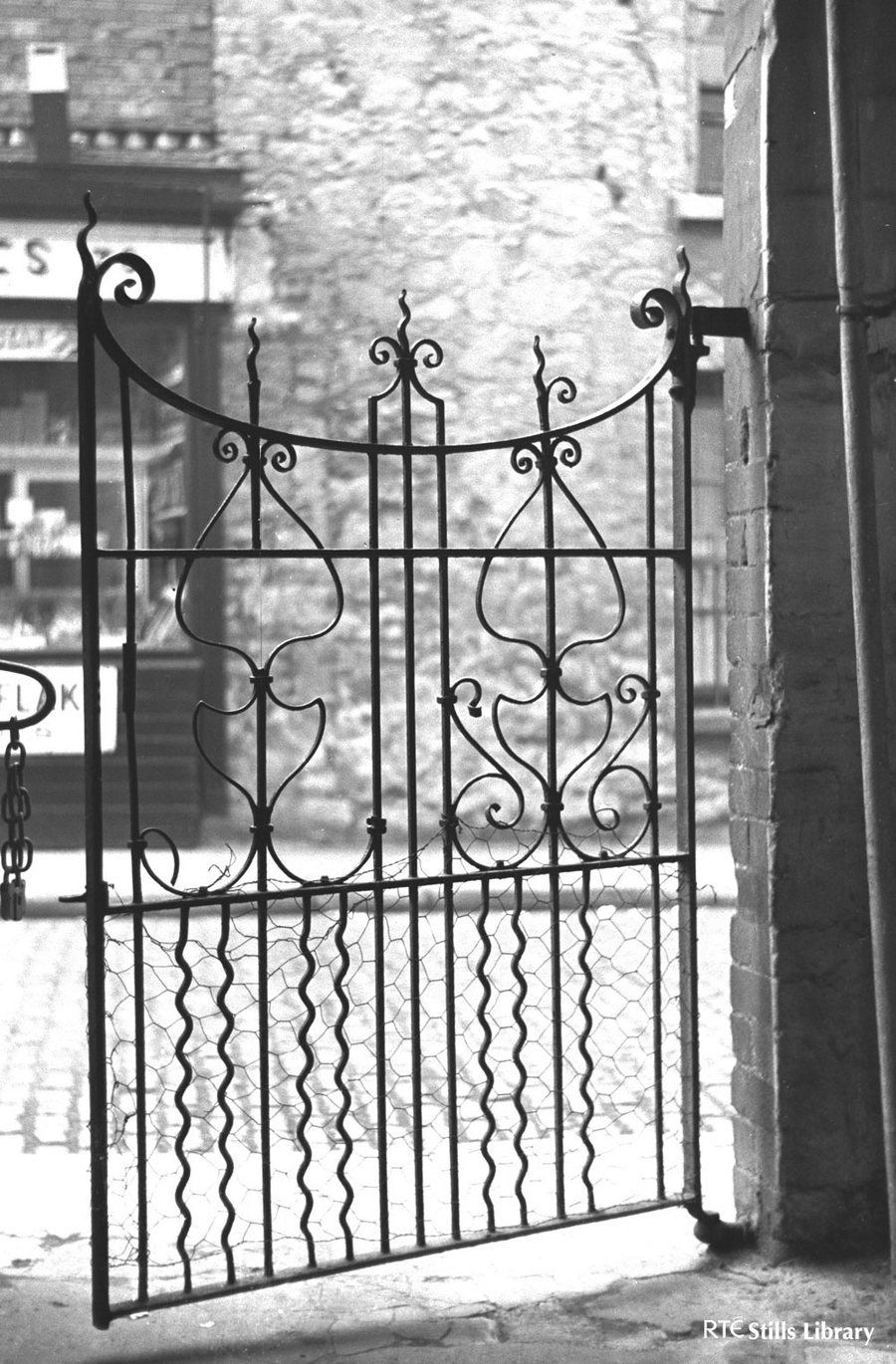 Iron Gate, Camden Row, Dublin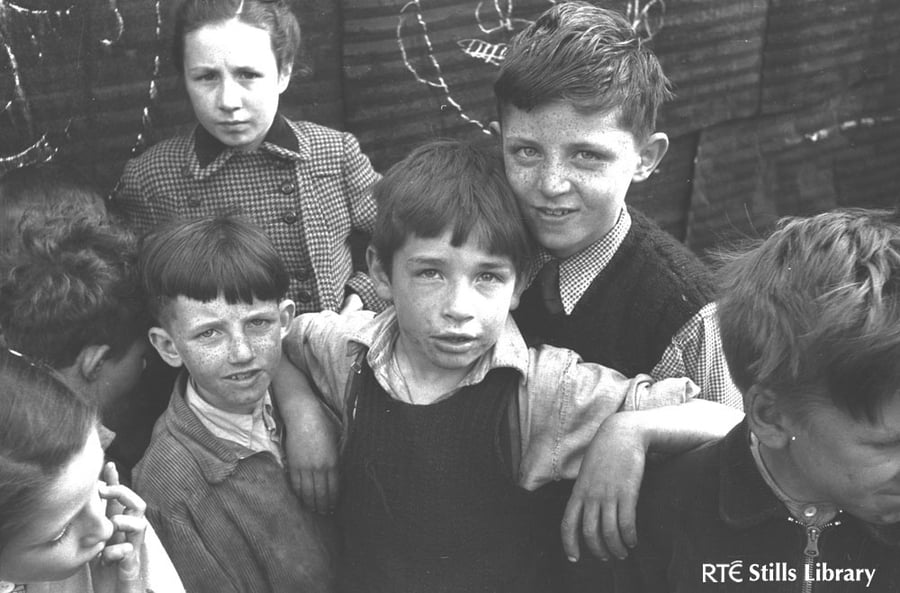 Children stand beside a corrugated iron fence, Dublin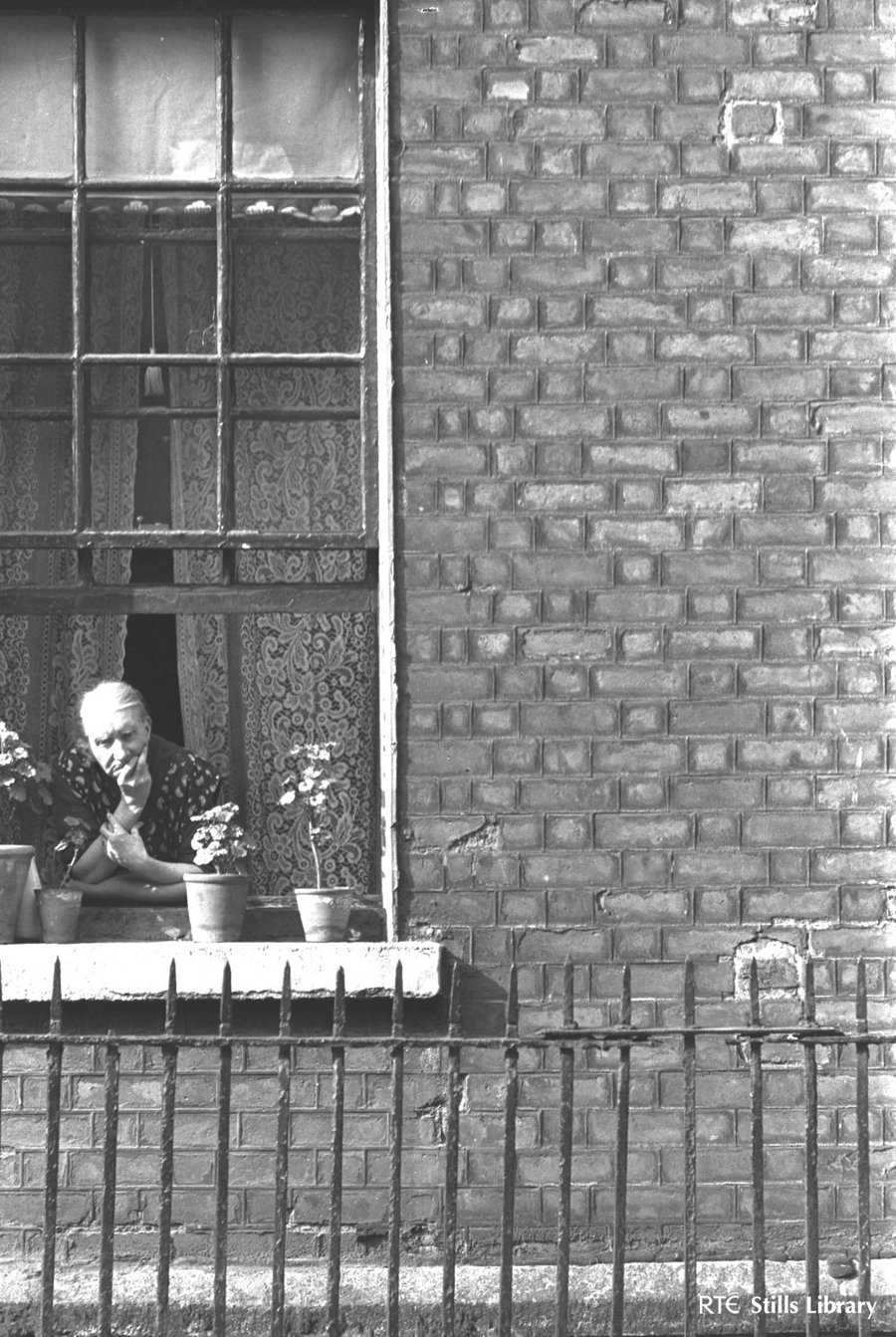 Old woman in window, York Street, Dublin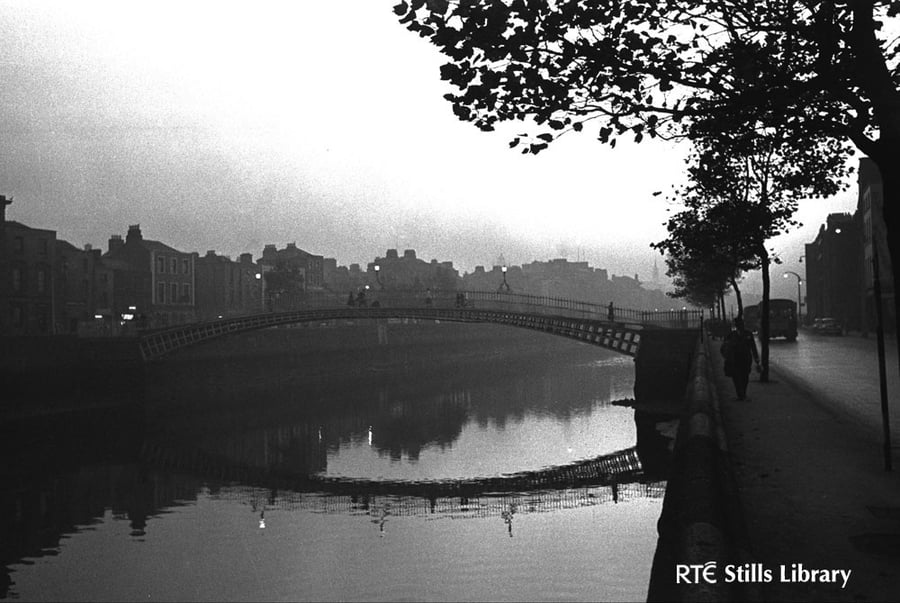 Sunset over the Ha'penny Bridge, Dublin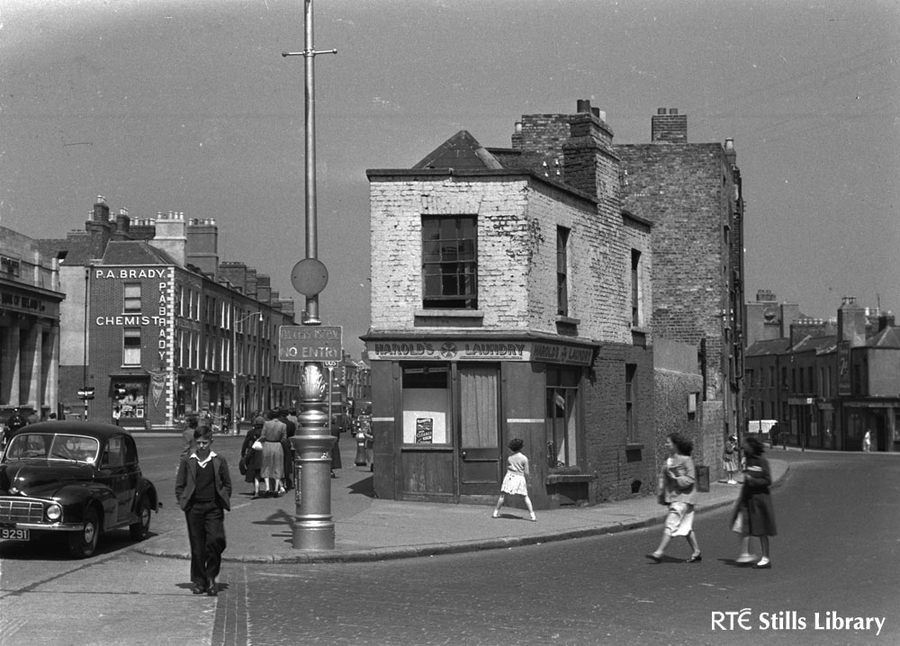 South Richmond Street, Dublin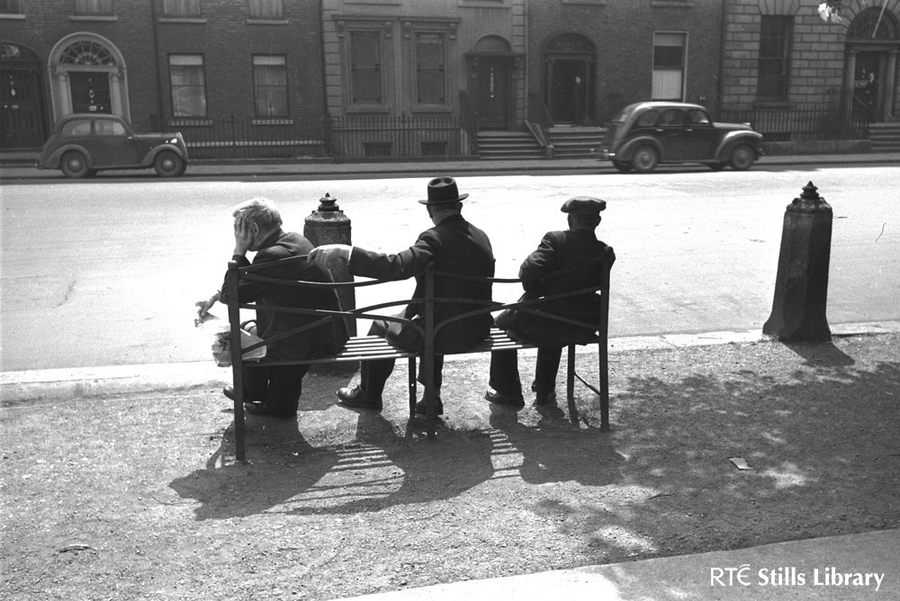 St Stephen's Green, Dublin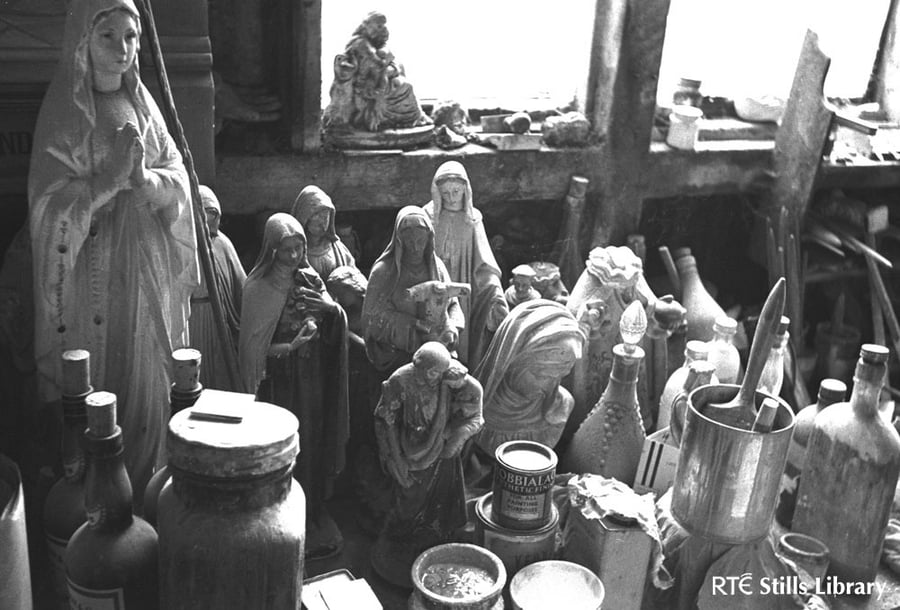 Deghini's factory, Lower Exchange St, Dublin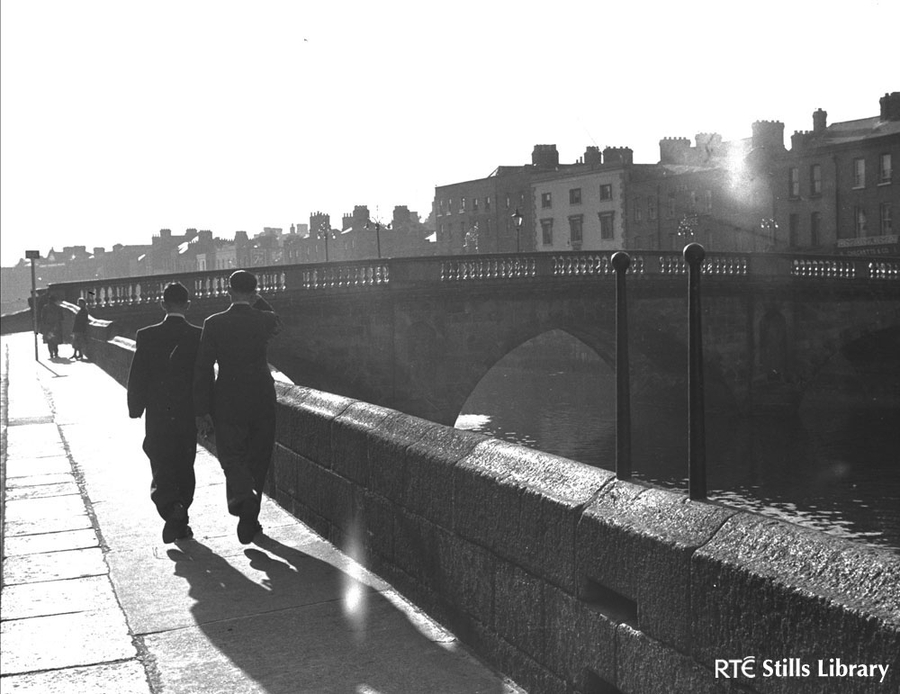 Usher's Quay, Dublin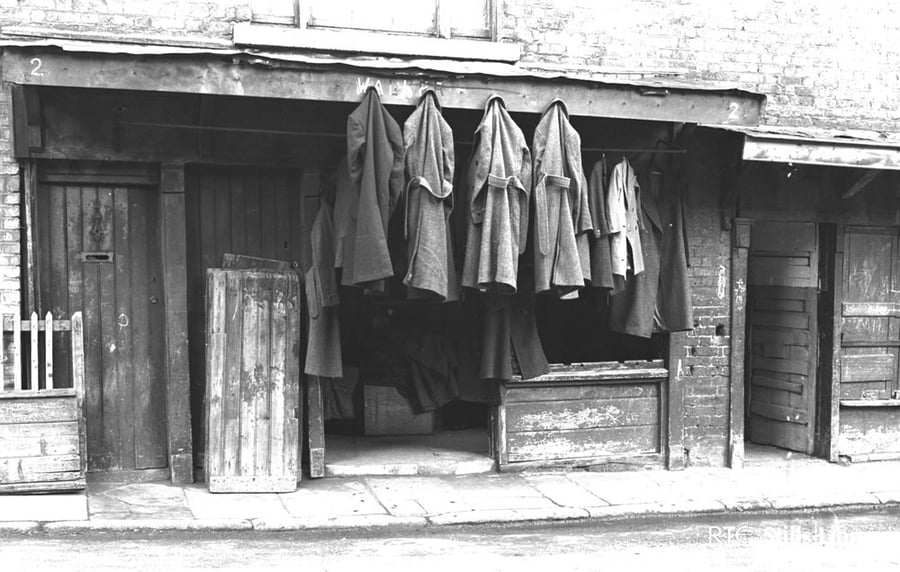 Walkers Shop, Dublin.