Daniel de Chenu is documenting life in Sheriff Street, Dublin through photographs.
25 year old Dublin photographer Daniel de Chenu has already had notable success on the international scene with exhibitions as far afield as the Philippines, China and Japan.
His latest project has been to capture life in Sheriff Street in Dublin's north inner city. Reporter Patricia Murphy met Daniel in Sheriff Street to find out more about this project which he has been working on for the past two years.


Hip Hop on Sheriff Street (1987)
From the outset Daniel wanted to discover the truth about life in Sheriff Street and put to rest any preconceived ideas he had about the place.
I came here and found the way the place looks, the textures and the way the light comes through the buildings, and the friendship of the people.
Far from the idea that Sheriff Street is a dangerous place, Daniel found it to be a safe place, where the people are warm and friendly. While people were a bit sceptical of his presence at first, they soon warmed to the idea of the creation of a photographic report about Sheriff Street.
The resulting photographs will form part of an exhibition at the Sheriff Street community centre.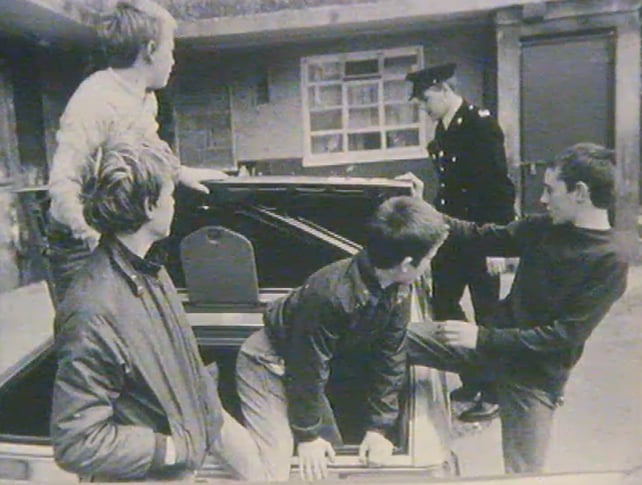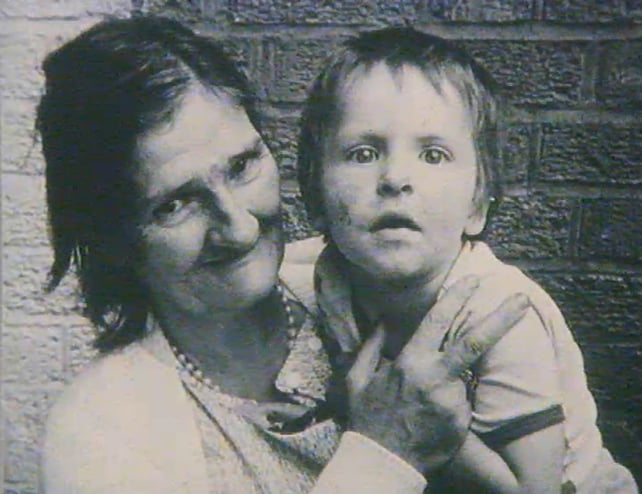 While Daniel has been working with the locals in Sheriff Street for the past two years and has built up a degree of trust with them, he acknowledges
I'm not a member of this community and I know that. I'm an outsider... I'm the person who comes here and takes photographs.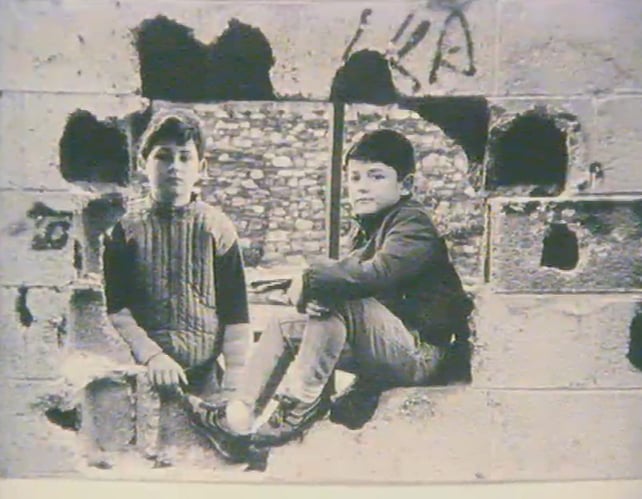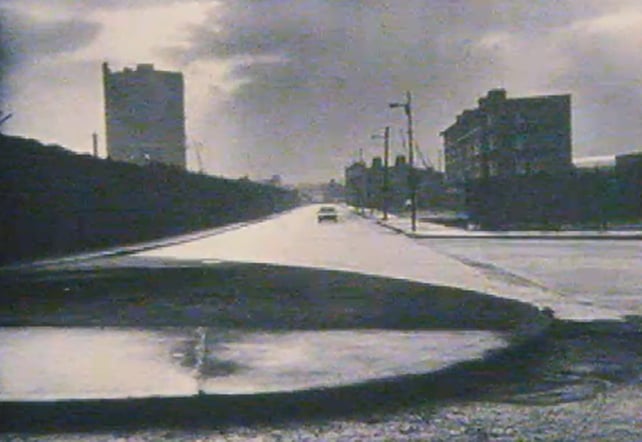 Sheriff Street, Dublin (1987)
Daniel describes the tightness of the Sheriff Street community as
Very, very carefully interwoven and everybody is looking after everybody.
This episode of 'Evening Extra' was broadcast on 2 February 1987. The reporter is Patricia Murphy.