Tom Lawlor of The Irish Times shows 'Box Camera' presenter Aonghus McAnally the latest cameras on sale in the shops.
Lawlor provides some tips and advice on the best camera for the novice or more professional photographer. The cameras range in price from a £20 Hanimex camera to around £200 for a camera that takes photographs under water. He also talks about the photographic developing process and shows some equipment for photography enthusiasts looking to set up their own darkroom.
This episode of 'Box Camera' was broadcast on 7 September 1986.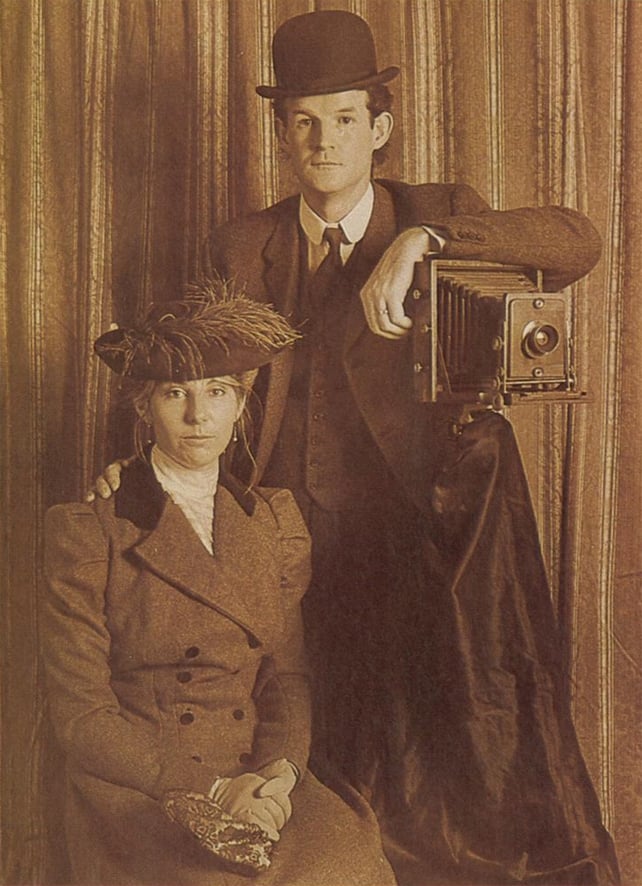 Box Camera Presenters Aonghus McAnally and Aine Lawlor (1986)
'Box Camera' was a series of six half hour magazine style programmes with photoraphy as its theme presented by Aonghus McAnally and Aine Lawlor.