Vincent Hanley takes a look at past winners of the Hot Press Awards ahead of this year's event.
Vincent Hanley hosts the fourth annual Hot Press Awards at the National Stadium in Dublin and broadcast as part of RTÉ's Festival Week series.
The Stag Hot Press Awards were inaugurated to celebrate and recognise the tremendous fund of talent we have in Ireland and to acknowledge the achievements of Irish artists on the international music scene.
Previous notable winners include U2, Thin Lizzy, Clannad, Auto Da Fé, The Undertones, Paul Brady, The Blades, and Rory Gallagher.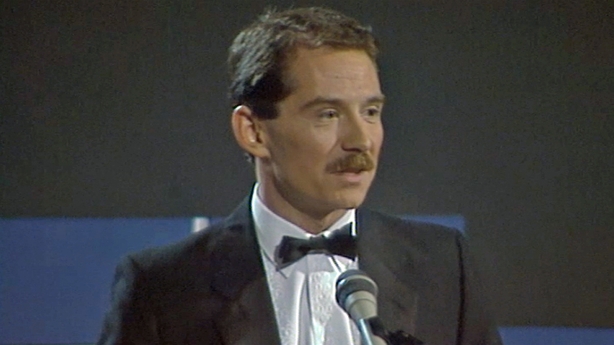 Vincent Hanley, presenter of the Stag/Hot Press Awards (1984)
This year's winners included Moving Hearts, Christy Moore and Chris de Burgh, all receiving awards for the first time. Previous year's winners U2, Clannad and Van Morrison were also honoured at the ceremony. Two groups shared the Best New Act award - Les Enfants and In Tua Nua. Jim Aiken received a special award for services to the music industry.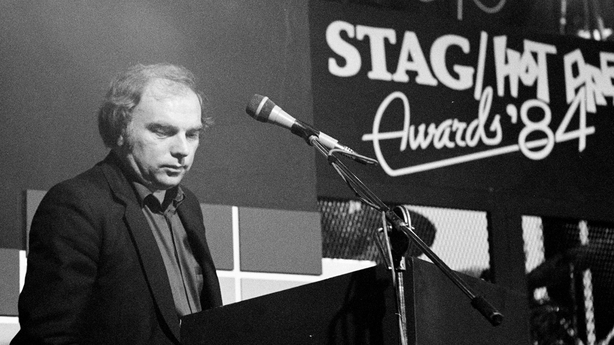 Van Morrison, Stag/Hot Press award (1984)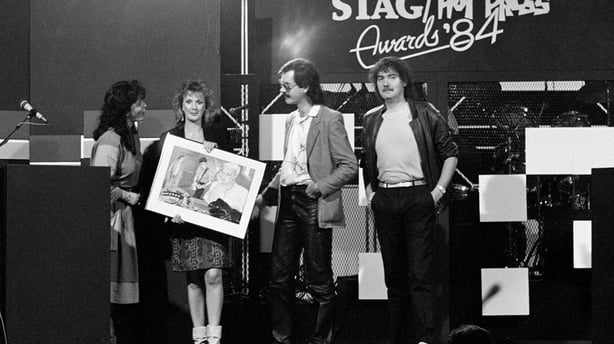 Clannad, Stag/Hot Press award (1984)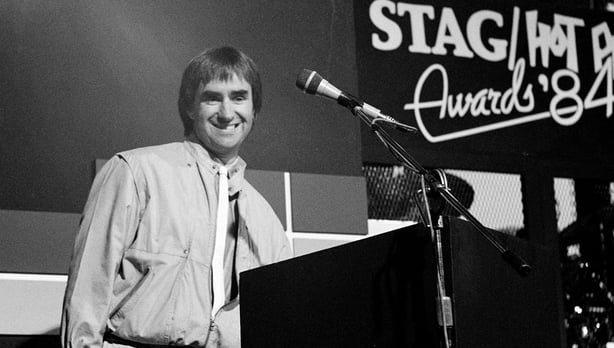 Chris de Burgh, Stag/Hot Press award (1984)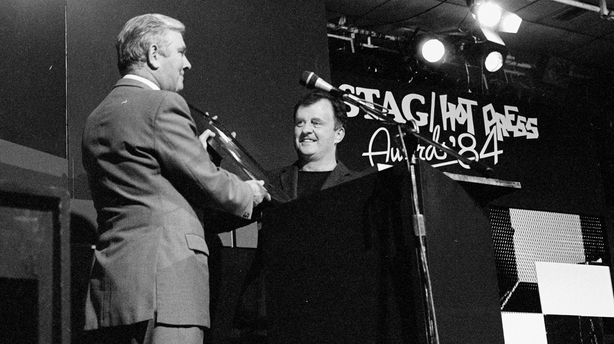 Christy Moore, Stag/Hot Press award (1984)
The winners are chosen by a panel of music critics from the national newspapers, RTÉ Television, Radio 2, the RTÉ Guide, Downtown Radio and Hot Press Magazine.
The Stag Hot Press Awards were broadcast on 20 September 1984. The awards were presented by Vincent Hanley.