'Nighthawks' was a programme that was set in a bar/cafe where the presenter Shay Healy was also the proprietor.
Waitress Tanya was played by Joanne McAteer and comedy sketches featured amongst others continuity announcer Bláithín Keaveney played by Michelle Houlden and a schoolgirl played by Ann Marie Hourihane.
The content was a mixture of comedy sketches, interviews, music performances and music videos. Presented here is the opening title sequence from the first show.
'Nighthawks' was broadcast between 1988 and 1992 and went out three nights a week on Network 2 (now RTÉ2).
Guests over the years included personalities from the worlds of music, film, sport, comedy and entertainment including, Maria McKee, Stockton's Wing, The Dubliners, Ken Loach, Panti, Alex Higgins, Jack Dee, The Quack Squad, Pat Ingoldsby, Eamon Dunphy, John Giles, Andy Irvine, Peter Stringfellow, Enya, D'Unvelievables, Jimmy Murakami, and Robert Arkins.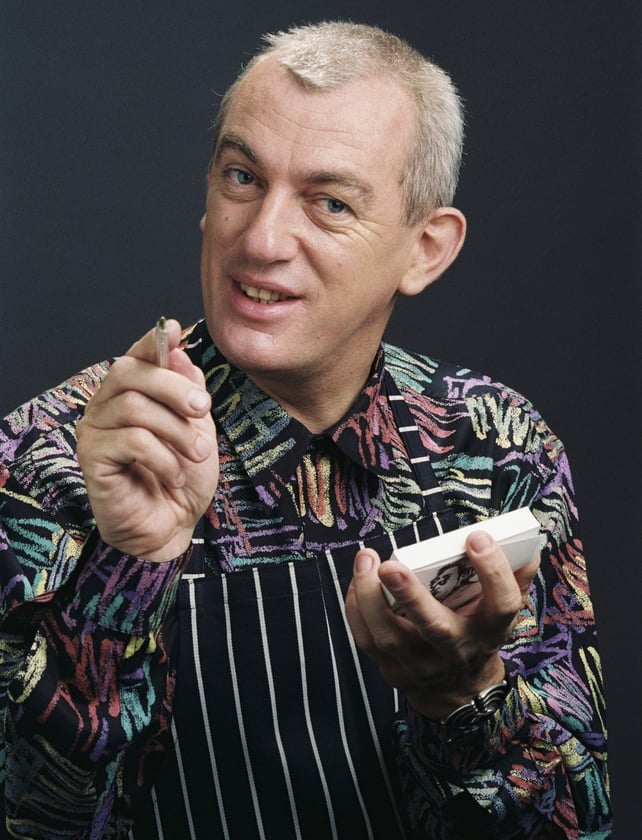 Shay Healy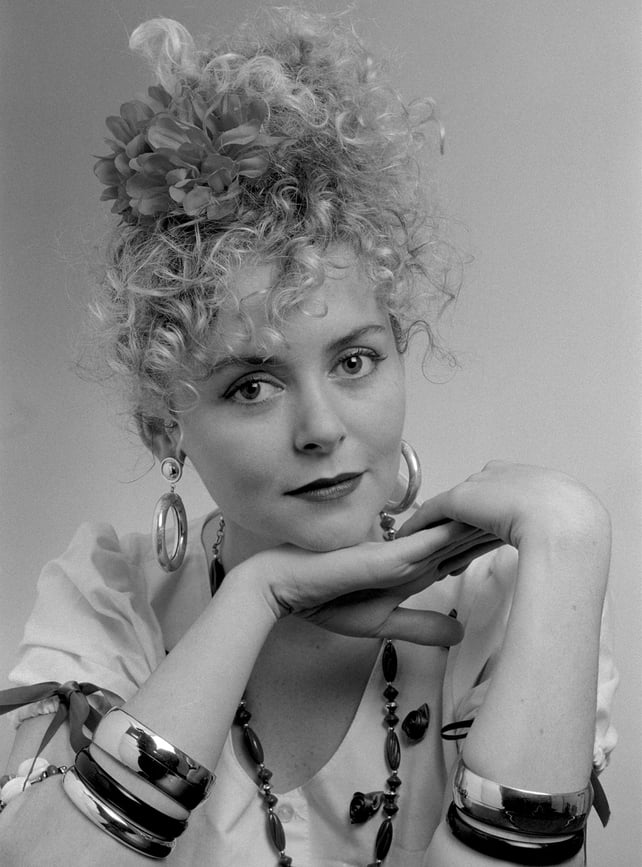 Joanne McAteer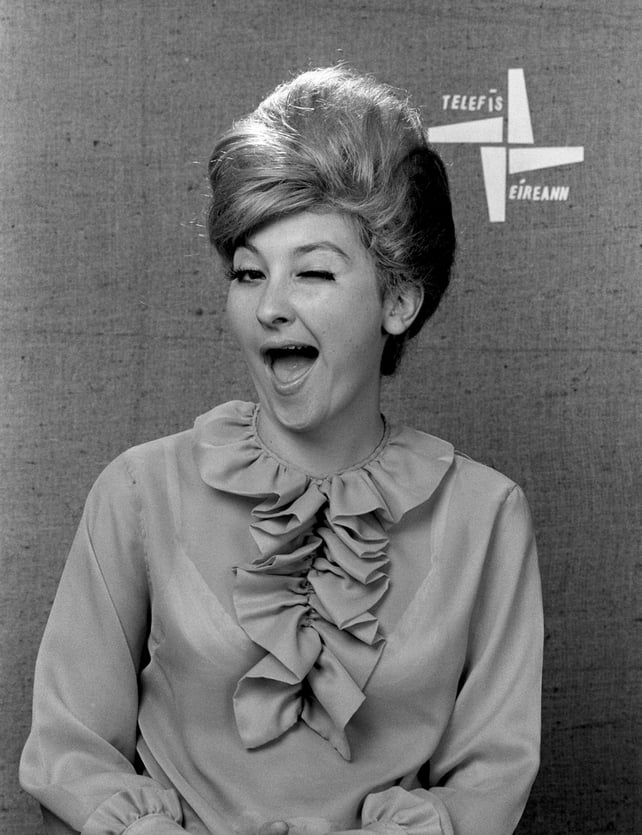 Michelle Houlden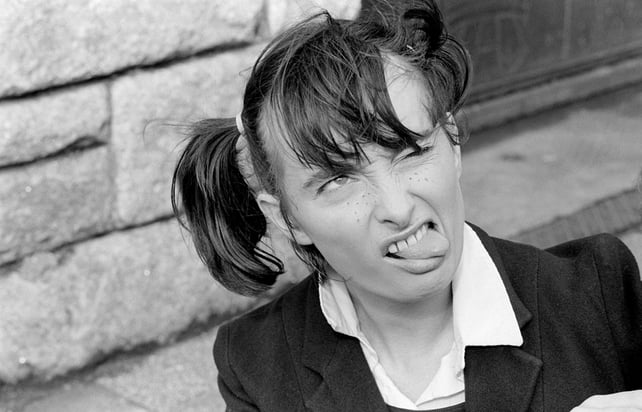 Ann Marie Hourihane