Musical knowledge and ability at maths are put to the test on the game show 'Off The Beat'.
Brendan Balfe presents the panel quiz show 'Off The Beat'.
Welcome to the quirky quiz, Off The Beat.
The game consists of two teams who compete for points by answering musical questions. The team leaders are Frank Hall and Hugh Leonard.
Hugh Leonard is joined by actors by Moira Deady and Jonathan Ryan.
Frank Hall's team includes broadcasters Doireann Ní Bhriain andJohn Skehan.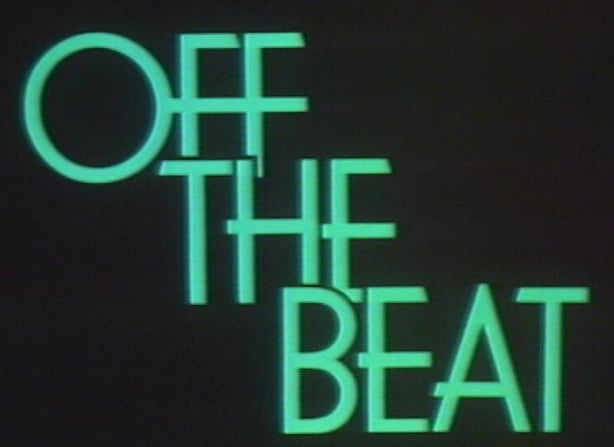 The opening question is a test of mathematic skills and attention to detail. The teams must listen to a medley of songs and add up the numbers referenced in the lyrics.
'Off The Beat' was first broadcast on 16 March 1980.
The ingenious idea relies totally on the musical knowledge of the contestants.
(RTÉ Guide, 9 May 1980)
'Off The Beat' began life on RTÉ Radio in the summer of 1979. The music was supplied by Jim Doherty's band with vocals by Des Smyth. The success of the radio show was then adapted for television.
This episode of 'Off The Beat' was broadcast on 19 April 1981. The presenter is Brendan Balfe.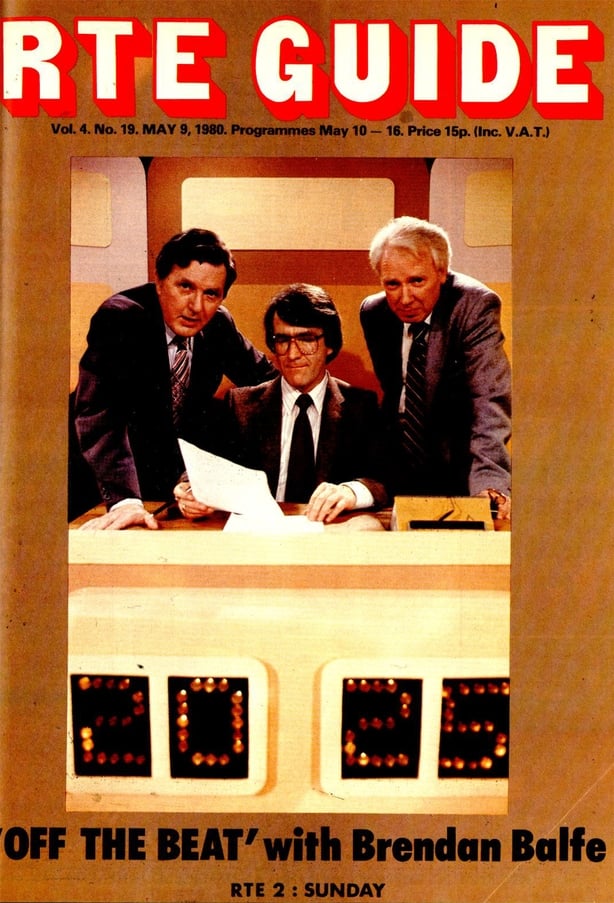 RTÉ Guide, 9 May 1980