The Student Council of the New University of Ulster in Coleraine objects to the new university charter and boycotts the University Chancellor's inauguration ceremony.
As Coleraine University reopened under the name 'New University of Ulster', formely Magee University, students protested by boycotting a ceremony in which the Duke of Abercorn was installed as University Chancellor.
The boycott was carried out to highlight disagreements over the new University Charter.
Student leader and Chairman of the Student Council Richard Philip said that the amount of representation allowed to the students in the new charter was insufficient, especially when compared with that of Queens University in Belfast.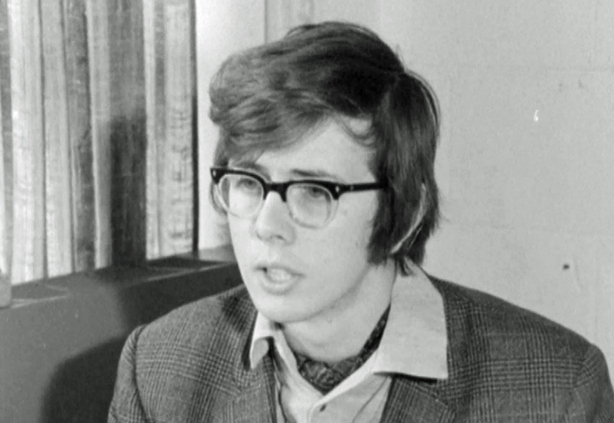 Richard Philip, New University of Ulster in Coleraine (1970)
Mr Philip further described the charter as "a regressive rag" saying that,
Students have felt in their own interests to protest against this.
According to Mr Philip, the main objection to the charter is its bureaucratic setup and its paternalism.
An RTÉ News report broadcast on 15 September 1970.