Sonny Knowles presents the show 'Cabaret' for RTÉ television.
Host Sonny Knowles opens his Friday night show with the Kris Kristofferson song 'Help Me Make It Through The Night'.
The series 'Cabaret' featuring a variety of musical and entertainment acts was presented by Sonny Knowles between 1975 and 1977.
This episode of 'Cabaret' was broadcast on 2 April 1976.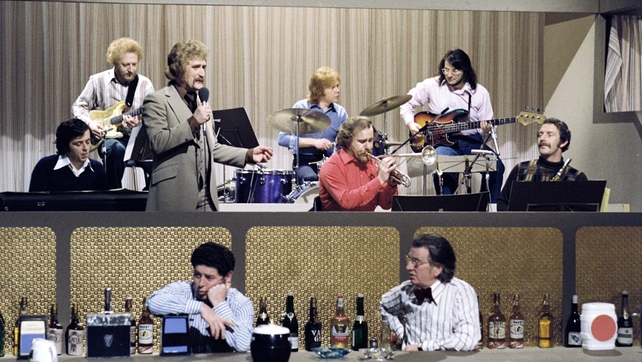 Sonny Knowles with Earl Gill and his band on 'Cabaret' (1976) Photo by Ronan Lee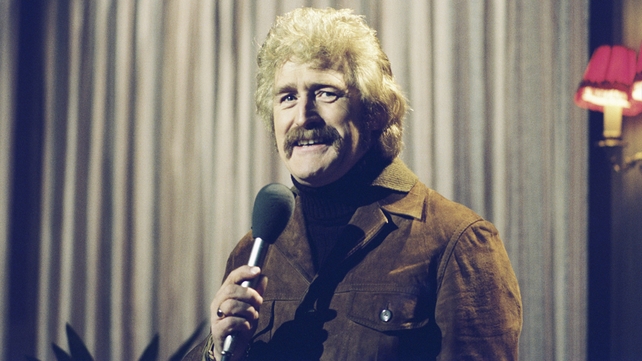 Sonny Knowles presents 'Cabaret' (1976) Photo by Ronan Lee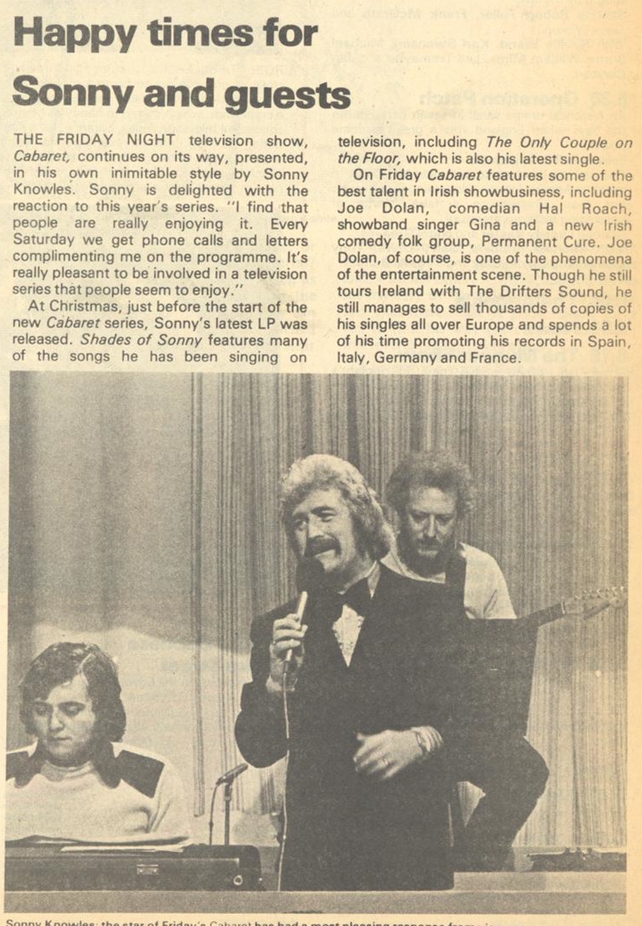 RTÉ Guide 11 February 1977, p 19 Sonny Knowles