A familiar face and voice to viewers and listeners for over 30 years reads his last RTÉ News bulletin before retirement.
At 6.30pm on 15 December 1992 veteran news broadcaster, Don Cockburn, read his final news bulletin on RTÉ Radio 1.
Watching the clock, waiting for the red light, it's been part of his life for over thirty years.
Don Cockburn was a well-known face and a distinctive voice on our television screens and radio airwaves for over thirty years.
Don talks about his career and anticipates his retirement. Colleagues and fellow RTÉ Newsreaders, Charles Mitchel and Maurice O'Doherty, pay homage to Don's contribution to broadcasting over the years.
An RTÉ News report broadcast on 15 December 1992. The reporter is Alasdair Jackson.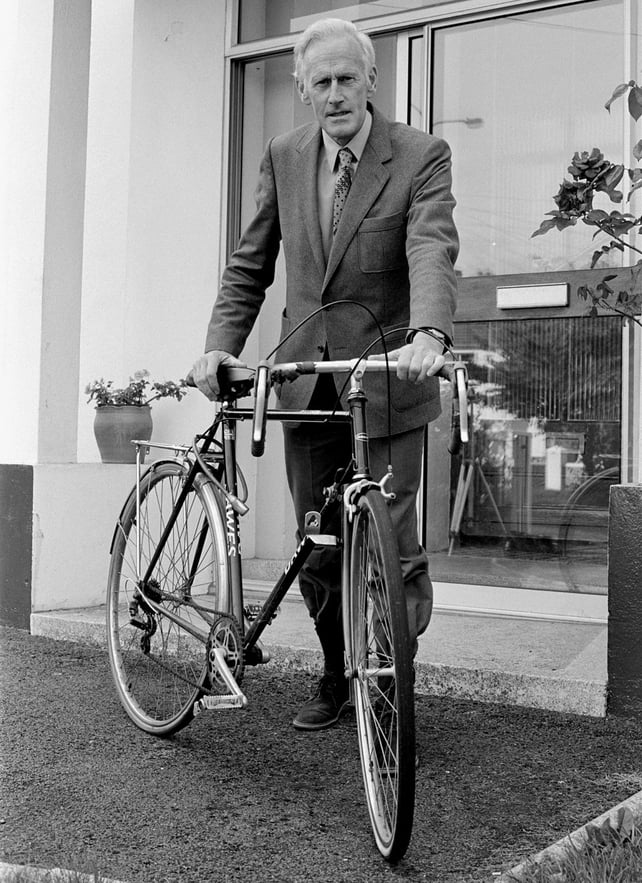 Don Cockburn