Matt Doolin is concerned about the price of a pint and how it varies from place to place around the country.
Addressing 'Newsbeat' presenter Frank Hall, Doolin describes visiting a pub in the village of Aberdorney Abbeydorney in North Kerry where the price of a pint is two shillings. This is one of the cheapest places to buy a pint with prices rising to as much as 2 shillings and 10 pence in other locations around the country. Doolin refutes the view that the price of a pint is in some way associated with the comfort of the surroundings in which it is consumed, saying
I have never seen pubs in any part of Ireland as comfortable as the pubs of North Kerry even though the pint is only two shillings.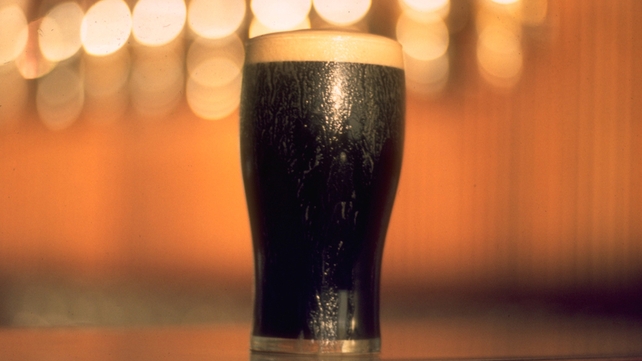 This episode of 'Newsbeat' was broadcast on 24 February 1967.