Controversial plans for development of a car park on historic Wexford site.
Debating whether or not to build a car park on The Crescent Quay in Wexford Town.
Wexford businessmen argue in favour of the provision of parking in order to attract people to the town centre to shop. They argue that Wexford, like any other provincial town, needs the money.
The Chamber of Commerce has proposed to build a car park at the crescent on the harbour. However, the Chamber immediately ran into a row as the crescent is the very birthplace of Wexford. It was on this spot that Norsemen tied up their long boats and eventually made the settlement that has grown into present day Wexford.
Jim Jenkins of the Wexford Chamber of Commerce answers questions about the proposed development on the historic site. Opposition to the plan has come from local historian and Chairman of the Old Wexford Society Dr George Hadden, who argues in favour of protecting the historical significance of the area, as the birthplace of the town.
This episode of 'Newsbeat' was broadcast on 18 March 1970.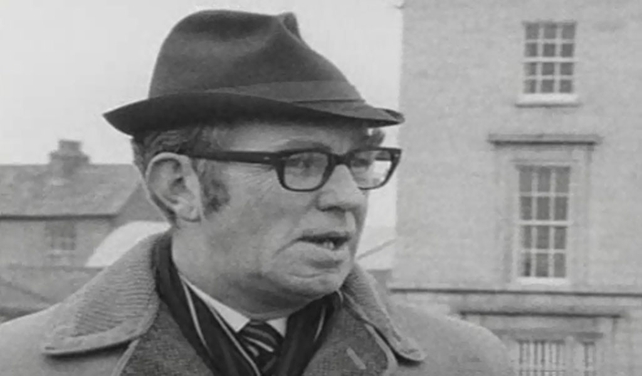 Jim Jenkins, Wexford Chamber of Commerce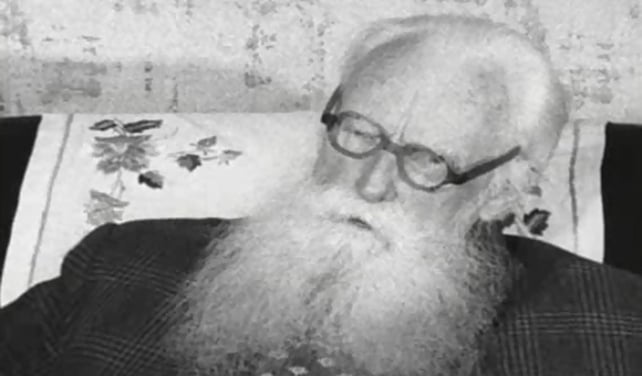 Dr. George Hadden, Historian