Experts discuss the potential for nuclear power in Ireland.
'Seven Days' hosted a live debate on the issue of nuclear power in Ireland on 4 February 1975. The programme gathered a panel of experts in the Talbot Hotel in Wexford to discuss the questions and controversy surrounding the ESB's proposal to build a light water reactor plant at Carnsore Point in Co. Wexford.
A nuclear reactor is fuelled by a highly radioactive metal called uranium.
The debate was opened by Seán Coakley of the ESB Design and Production Development Department, who was in charge of the project. He was opposed by Dr Ian McAulay, lecturer in experimental physics at Trinity College Dublin. Two experts were flown in from abroad, John Surrey of Sussex and Walter Patterson from Canada. Medical physicist Dr John O'Connor joined the panel as a critic of the project.
Do we need nuclear power?
Is it reliable?
Above all, is it safe?
This extract from the opening of the programme explains the background to the proposed nuclear plant.
This episode of 'Seven Days' was broadcast on 4 February 1975.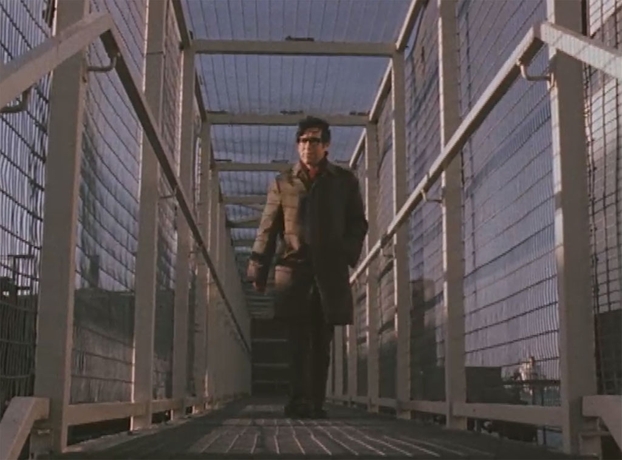 Seán Coakley