The annual event has been bringing Opera to Wexford since 1951.
In 1970 the television magazine programme 'Anthology' took a look at the work that went into preparing the Wexford Festival Opera, focusing on the 1969 edition. Artistic director Brian Dickie explains in this clip that the main purpose of the festival is to perform musical works of very high quality and great interest. They tend to perform rare operas because they need to appeal to international audiences, but they are not "dragging up operas from museums."
The opera shown in rehearsal is 'L'infedeltà delusa' by Joseph Haydn, which Dickie describes as an
enormously entertaining piece.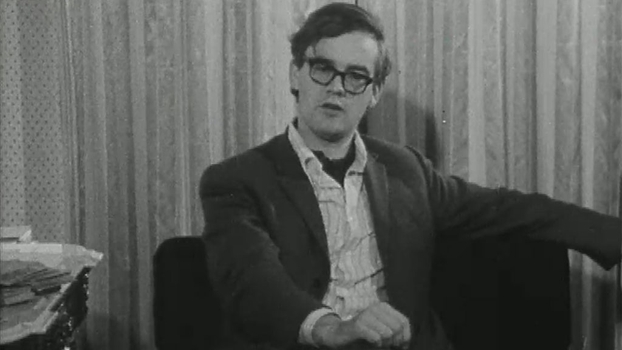 Artistic Director Brian Dickie