Here is Dublin's St Stephen's Green as it was in 1979. Presenter and historian Éamonn Mac Thomáis takes a stroll through the popular city-centre park and describes how it has changed over the centuries.
Once it was a meadow, neither in the city nor in the Liberties. Then the area was let out in plots, with some reserved as a park. Railings went up around the Green in 1815 and only those who lived in the "lordly mansions" around it could get in. But Arthur Guinness threw it open to the poor and it is now "an open university" of sorts and "a lovely place to relax".
This extract is taken from 'Dublin - A Personal View' and was broadcast on 12 June 1979.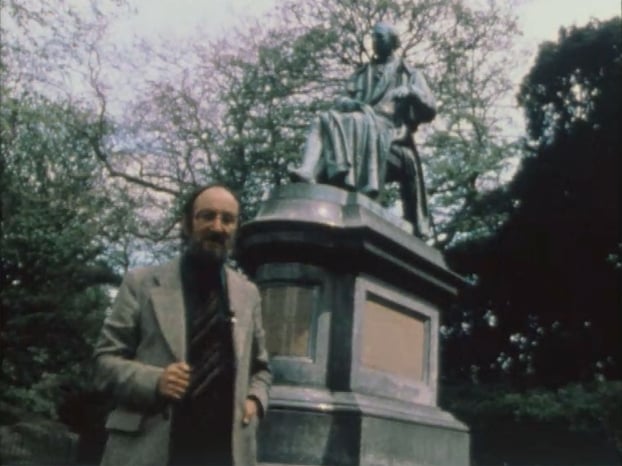 Éamonn Mac Thomáis