On 8 November, 1988 Dublin's newest shopping centre opened for business but without shops.
Only a handful of the seventy units were completed for the opening day leaving some shoppers disappointed. Developers say the remaining shops will be opened within a week.
While the centre has officially opened to the public, builders are still at work putting the final touches to the unopened units. Businessman John Gonagle expressed his anger at the shops not opening in time. Although only a few shops were trading, thousands of people turned out to see the much anticipated shopping centre, which cost £50 million to build. The public appeared to be suitably impressed with the building.
Out of a possible seventy stores, only four were in a state to open this morning.
The St. Stephen's Green shopping centre was designed by architect James Toomey and built on the site of the former Dandelion Market.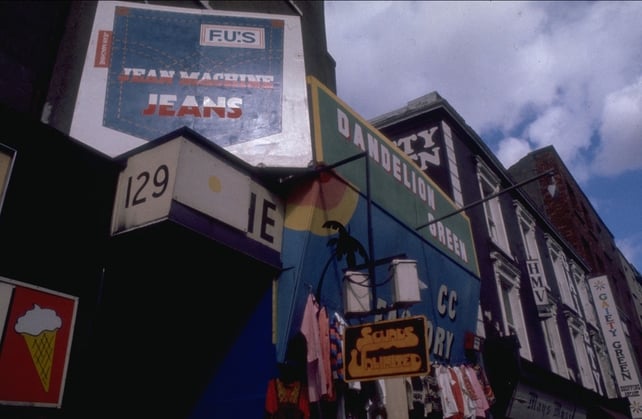 Dandelion Market, Dublin - the site where the St. Stephen's Shopping Centre now stands.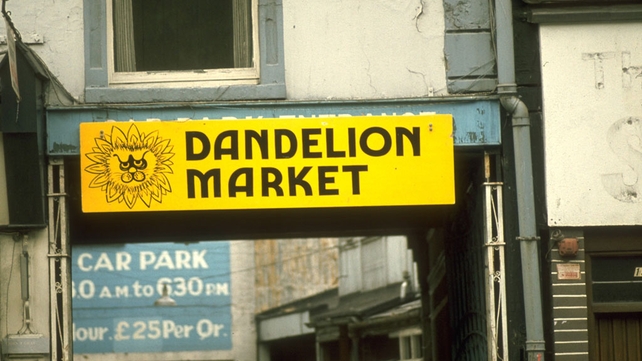 Dandelion Market, Dublin
An RTÉ News report broadcast on 8 November 1988. The reporter is Kevin McDonald.