Do visitors to Ireland feel that the country is good value for money as a holiday destination?
Holidays at an end some tourists heading home by ferry review their stay in Ireland. While most found Ireland quite expensive, on the whole, they were happy with their holidays and said they would return.
Did you find your holiday here expensive?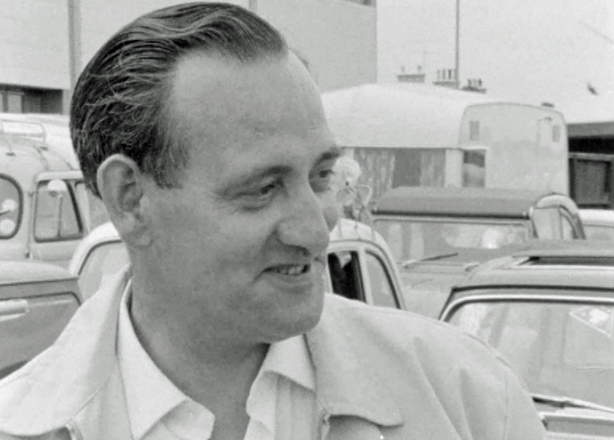 Tourist (1969)
One tourist commented,
Where I went I got good value. I know where to go.
An RTÉ News report broadcast on 23 July 1969. The reporter is Don McManus.