Independent label Thrust Records has converted a Dublin suburban garden shed into a studio to work with folk musicians.
Niall Toner, Johnny Norris and Chris Twomey arrive at Ashdale Avenue in Terenure is ready to work. Thrust Records was set up a year ago, with a specific aim in mind,
To provide a new and lively independent Irish recording company, designed to offer a recording outlet for musicians in Ireland.
Producer and man behind Thrust Records John Weir wants to offer something to Irish musicians that would normally be out of their reach.
To gain a foothold in this market, Thrust relies on sheer hard work and professionalism.
Jim Weir had been working with New Zealand folk singer Chris Thompson, and ended up coming to Dublin to work on more recordings with him.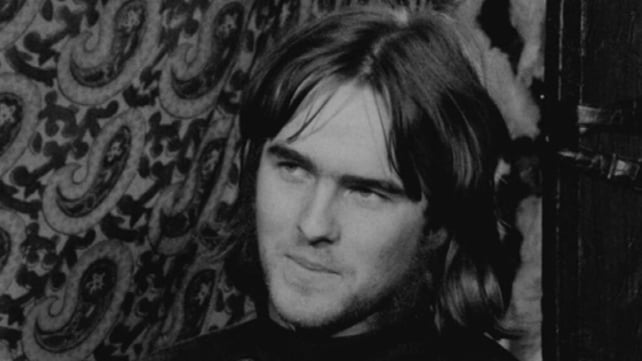 John Weir, Thrust Records (1974)
It was not long before all the other folk musicians in Dublin came to his attention, so he decided to record some of them, and release a record of contemporary Irish music. The venture grew from there and a small studio has its advantages,
You've got an informal atmosphere, and you tend to get a better performance from musicians, because they're not under any pressure.
Musician Niall Toner is appreciative of the relaxed atmosphere of Thrust Records' studio,
It's just like playing in your own back room.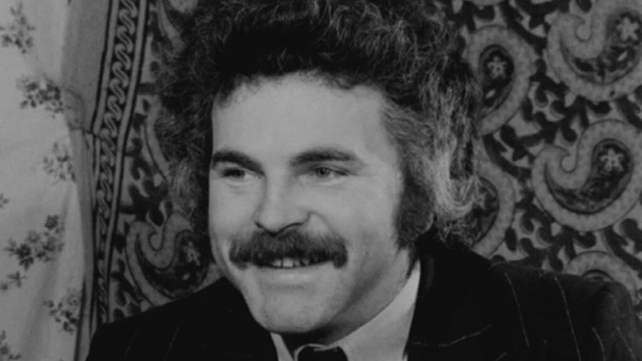 Niall Toner (1974)
While Niall Toner, Johnny Norris and Chris Twomey play folk music, Niall Toner is also interested in a style of American music that is from the 1920s and 1930s. 'Billy The Kid' is one track they recorded today,
You could call it folk blues...it was the music from which country and western developed.
This episode of 'Tangents' was broadcast on 5 February 1974. The reporter is John O'Donoghue.