'Dickie Portrait of An Artist' follows the young Miami Showband front-man Dickie Rock a at home with his family, performing in the dance halls and courting his wife-to-be Judy.
The short film took ten days to shoot, and the film mixes a serious profile of the young singer with comedy and live performance.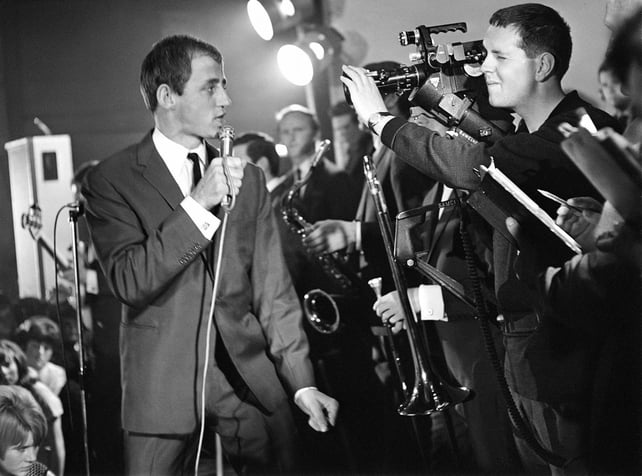 The story line is woven around many of Dickie's best known-numbers and some, like a performance of 'Strangers in the Night' have been added to keep dialogue to the minimum and action to the maximum.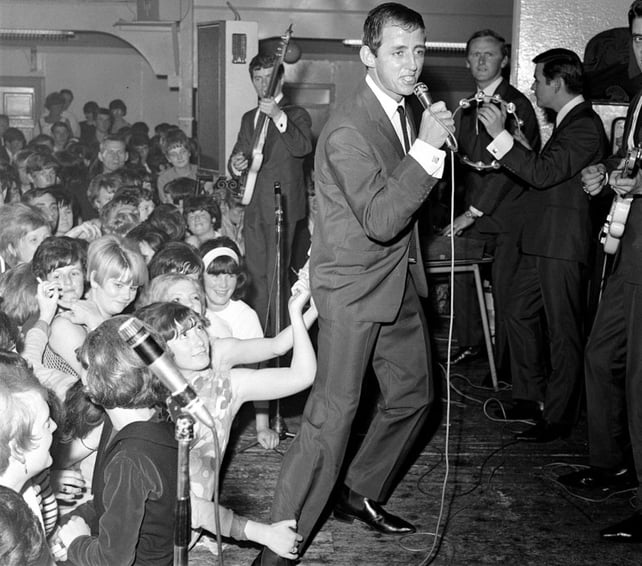 Dickie's comic abilities are also captured in a sequence where he works out in his homemade gym. The film ends with Dickie and Judy's wedding at Our Lady Queen of Heaven Church in Dublin Airport.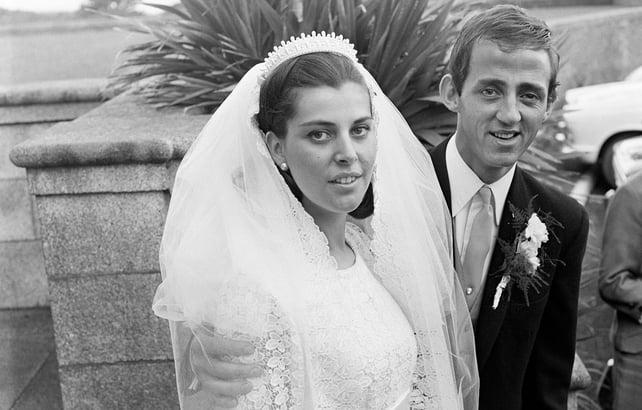 'Dickie' was first broadcast on 2 October 1966. It is written and directed by Adrian Cronin.