Joe Dolan was born on 16 October 1939. The singer was famous for his stage presence and charismatic performances with a career spanning five decades.
For Joe Dolan fans, there was
No show like a Joe show.
In the programme 'On Stage at the Stadium', Joe Dolan and the Drifters perform 'Una Paloma Blanca'.
The concert was recorded in 1975 and broadcast on RTÉ Television on 14 September 1976.
Joe Dolan died on 26 December 2007.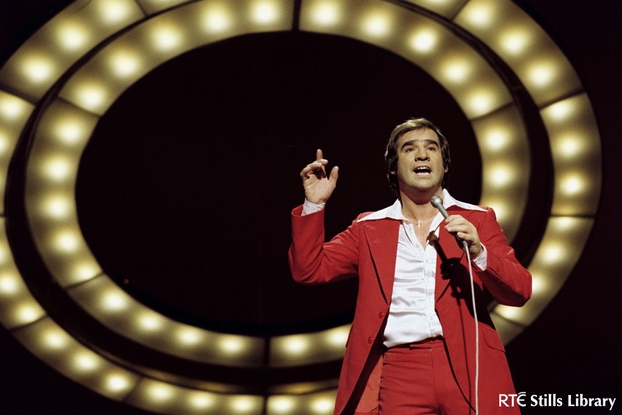 Joe Dolan on 'The Tony Kenny Show' (1977)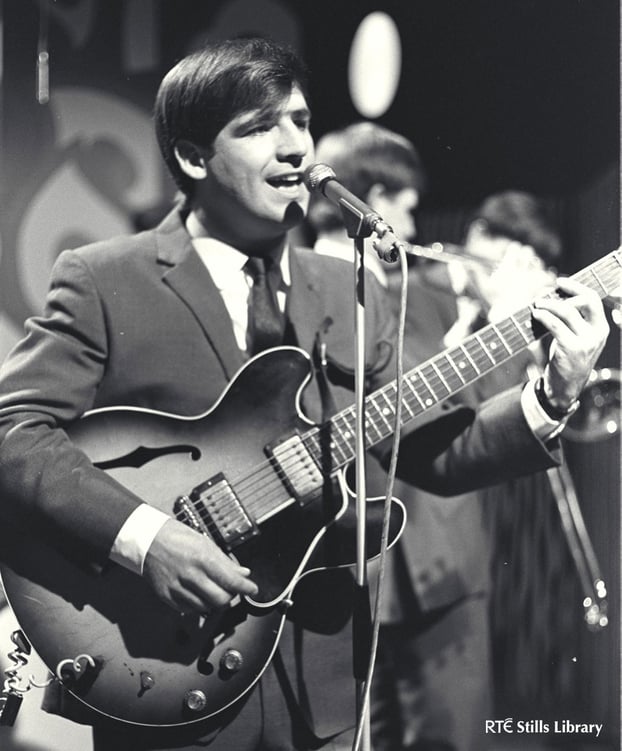 Joe Dolan on 'The Go 2 Show' (1967)