Filmed in Dublin, a preview video for Ireland's entry to the 1980 Eurovision Song Contest 'What's Another Year'.
The video was filmed in Dublin and features singer Johnny Logan and saxophone player Colin Tully.
The 1980 contest was held in The Hague on the 19 April.
'What's Another Year' was written by Shay Healy and performed by Johnny Logan was the winner giving Ireland a second victory in the Eurovision Song Contest.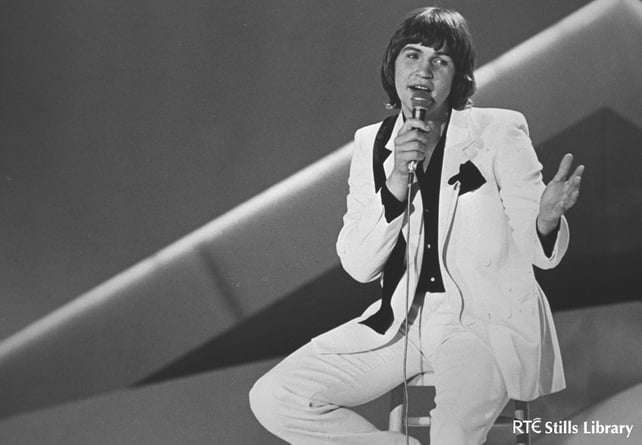 Johnny Logan (1980)