Bjorn, Agnetha, Anni-Frid and Benny, better known as ABBA win the Eurovision Song Contest.
On 6 April 1974, Swedish pop group ABBA won the Eurovision Song Contest with the song 'Waterloo'. The competition was held in Brighton, England. Luxembourg had won the competition in both 1972 and 1973 but refused to hold the event in 1974 due to the expense. The BBC agreed to fund the contest which took place at the Brighton Dome.
RTÉ photographer Roy Bedell was in Brighton to cover the event and captured many photos of the now iconic band. The photographs were used in an RTÉ Guide article. Presented here is a selection of the photographs from that shoot.
For Bjorn, Agnetha, Anni-Frid and Benny, winning the competition meant international exposure, sell-out tours, and millions of record sales.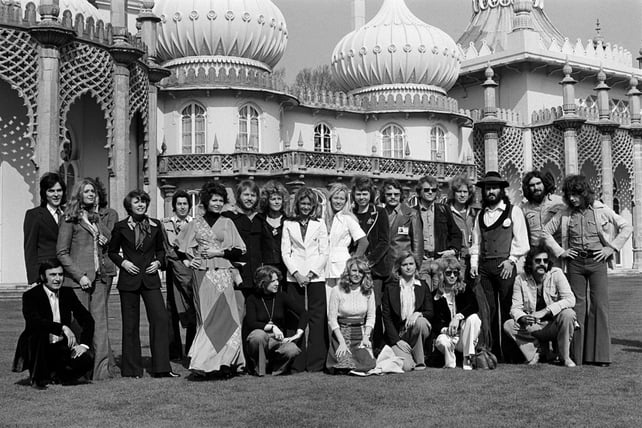 Eurovision Song Contest Entrants (1974)
Entrants in the 1974 Eurovision Song Contest, pose for photographers outside the Brighton Pavilion, England. ABBA can be seen in the centre of the shot standing on either side of Olivia Newton-John, the United Kingdom's representative.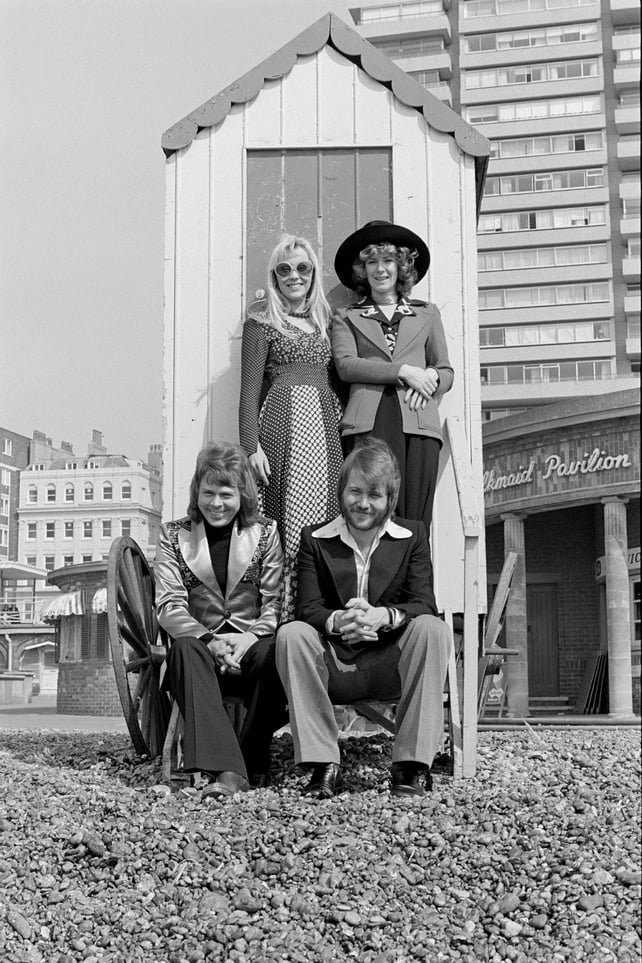 ABBA on Brighton Beach (1974)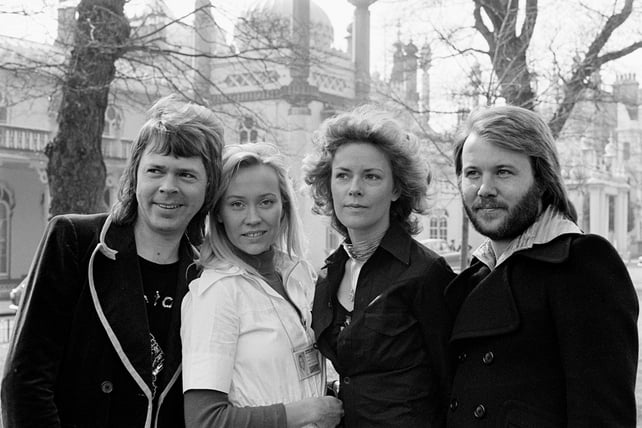 ABBA in Brighton (1974)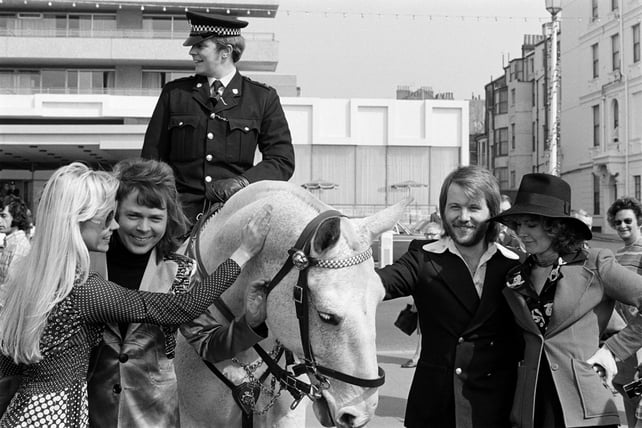 ABBA pose with a mounted policeman (1974)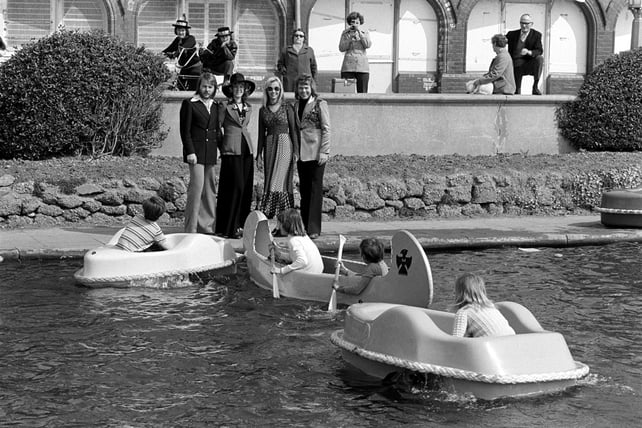 ABBA at a pond on the Brighton Waterfront (1974)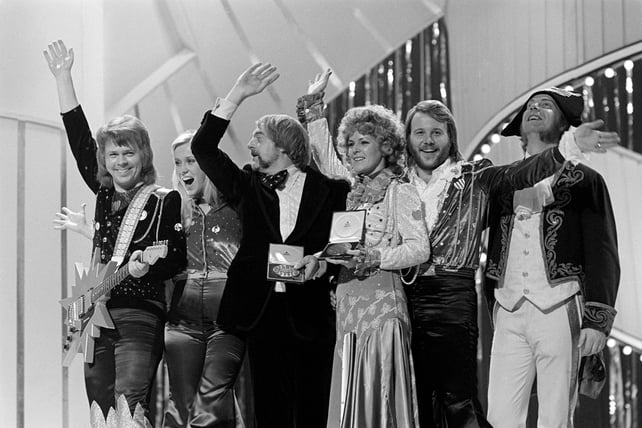 ABBA win Eurovision Song Contest (1974)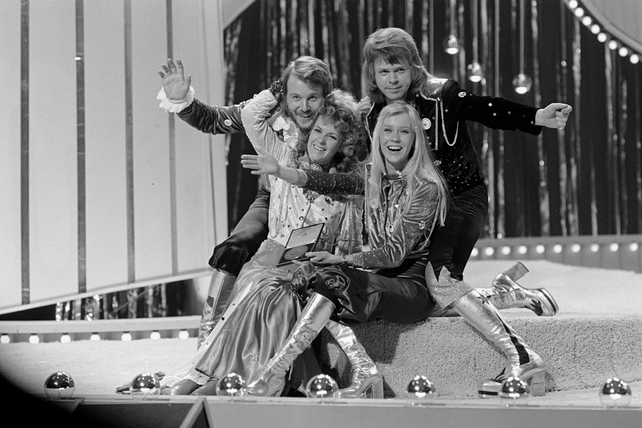 ABBA win the Eurovision Song Contest (1974)