There's no Late Late Show like a Joe Late Late Show.
In this excerpt from 'The Late Late Show' presenter Gay Byrne reads out a letter from a Joe Dolan fan who pleads with Gay to have Joe as a guest on the show. Not one to disappoint Gay introduces Joe as
A guy who's been at the front line of the business for thirty years.
To the applause of his many fans in the audience, Joe performs 'Make Me an Island', a song written by the duo Albert Hammond and Mike Hazlewood.
This episode of 'The Late Late Show' was broadcast on 28 February 1997.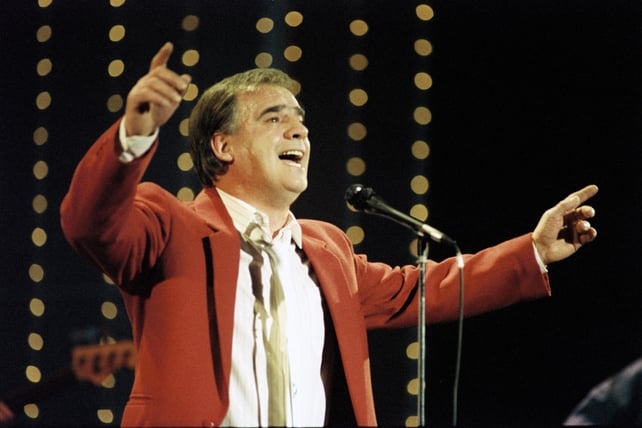 Joe Dolan on 'Saturday Stage' (1989)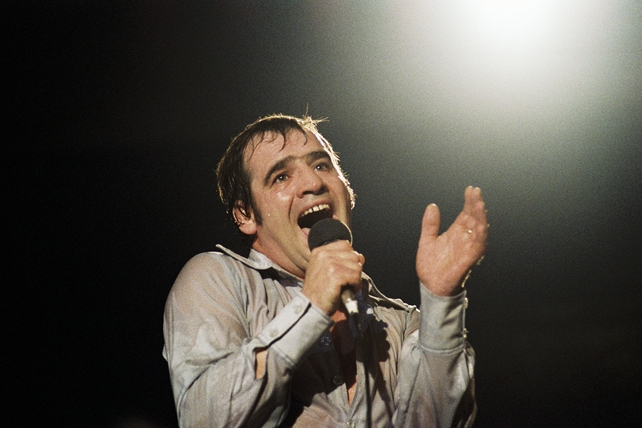 Joe Dolan during The Rose of Tralee final (1980)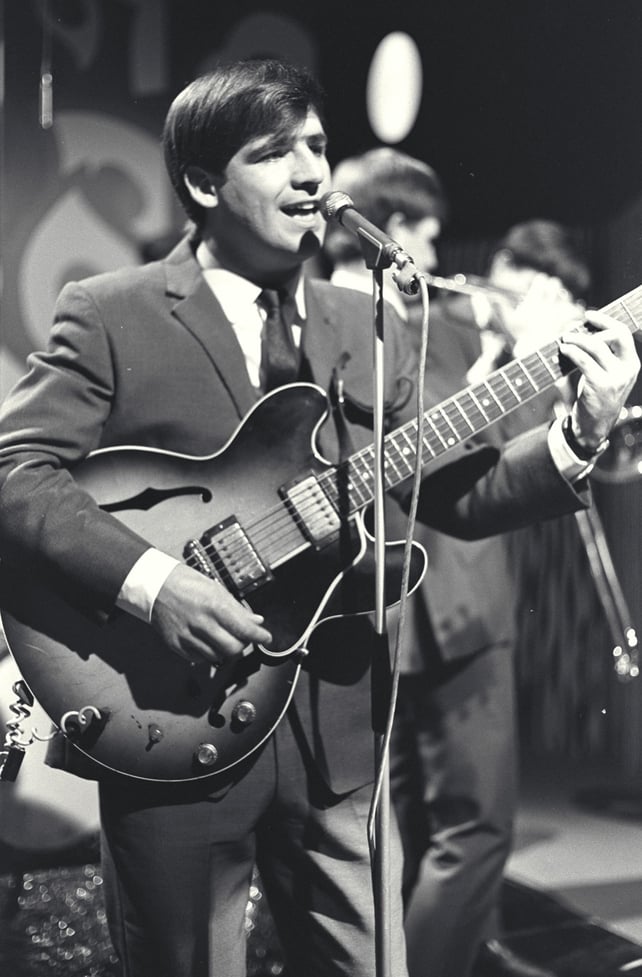 Joe Dolan on 'The Go 2 Show' (1967)