Kate Bush makes her first appearance on Irish television on the Late Late Show.
Kate Bush performs 'Wuthering Heights' and chats to Gay Byrne about her musical background, her Irish family connection in Waterford and her plans for the future.
I love music and it's been my way of expressing myself.
Most of the inspiration for her songs comes from people and the way they say things.
People are always saying things that inspire me.
This episode of The Late Late Show was broadcast on 25 March 1978. The presenter is Gay Byrne.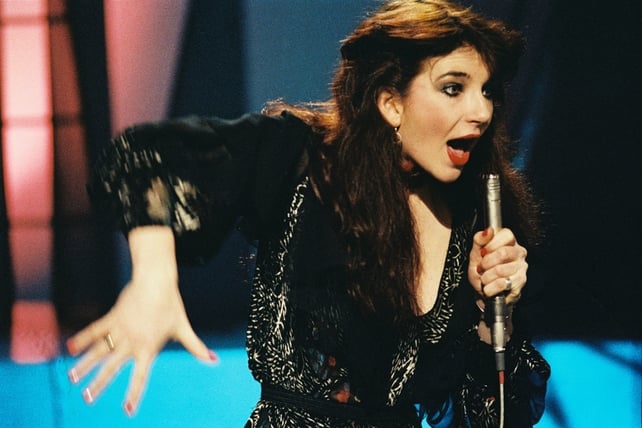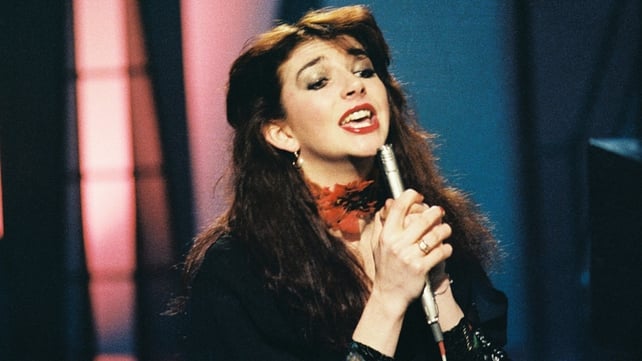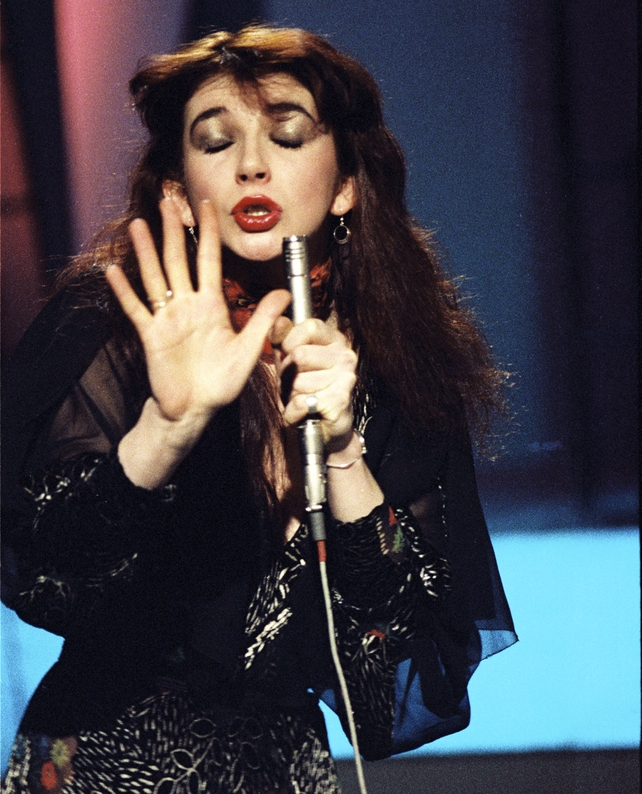 Kate Bush on the Late Late Show in 1978. Photos by Eve Holmes.