Singer and songwriter Joan Armatrading talks to Marty Whelan ahead of her upcoming performance in Dublin.
Her live shows in Ireland are always sell outs, a testament to her popularity.
Joan Armatrading was born in Saint Kitts but has lived in England most of her life. She chats to Marty Whelan about writing the theme music to the film 'The Flight of the Wild Geese'. She explains how she wrote the lyrics and music for the track and why she never plays the music live.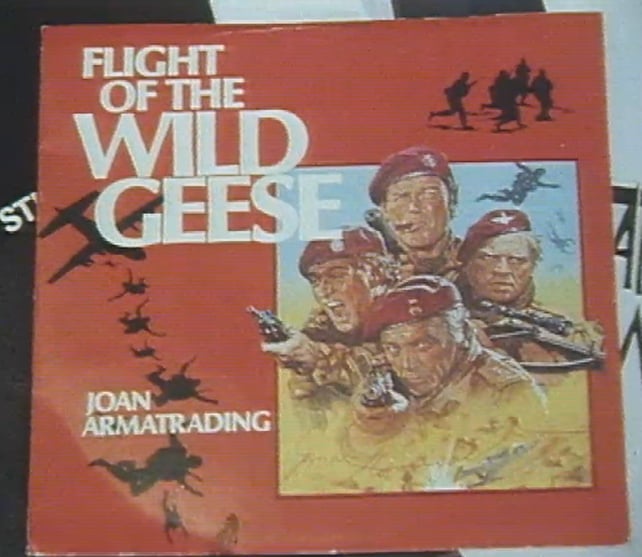 'Flight of the Wild Geese' Joan Armatrading
Joan Armatrading has had hits with the songs 'Love & Affection', 'Me Myself I' and 'Drop the Pilot'.
This episode of 'Video File' was presented by Marty Whelan and broadcast on 26 July 1986.
'Video File' was a 30 minute programme featuring a different musical artist each week. The presenter was Marty Whelan. Marty was replaced as presenter by Gareth O'Callaghan in 1990. The programme ran until 1991.
The first episode of 'Video File' was broadcast on 16 November 1984 and featured Nick Kershaw.
Video File will take an in-depth look at bands, solo artists, duos etc., concentrating on only one per week. Mary will introduce videos of the guests and will have live interviews with them also.
RTÉ Guide 09 Nov 1984, p.5