Edition 240 of Century Ireland with all the news from 100 years ago.
The main stories include:
Removing king from Irish constitution would be an invitation to declare a republic
Dublin, 27 September 1922
As Dáil Éireann continues to debate the new Irish constitution, a proposal to remove a reference to the king has been defeated due to it being in breach of the terms of the Anglo-Irish Treaty.The proposal came in the form of an amendment to Article 12 of the proposed constitution which was tabled by George Gavan Duffy, a signatory of the Anglo-Irish treaty.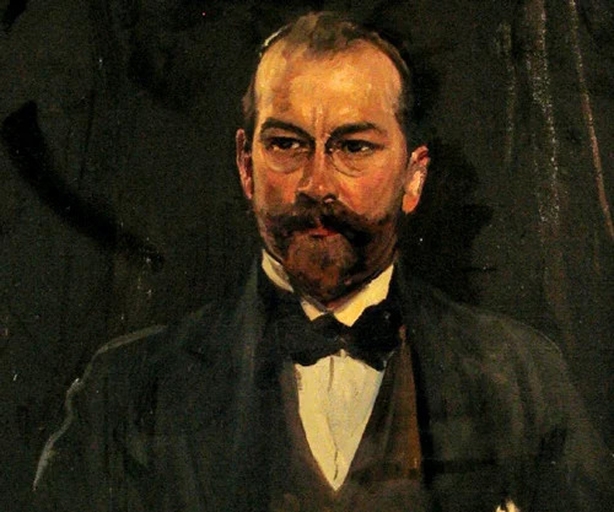 Women removed from Dáil public gallery for protesting against prisoner mistreatment
Dublin, 21 September 1922
On four occasions yesterday, the business of Dáil Éireann was interrupted by shouts from protesting women sitting in the public gallery.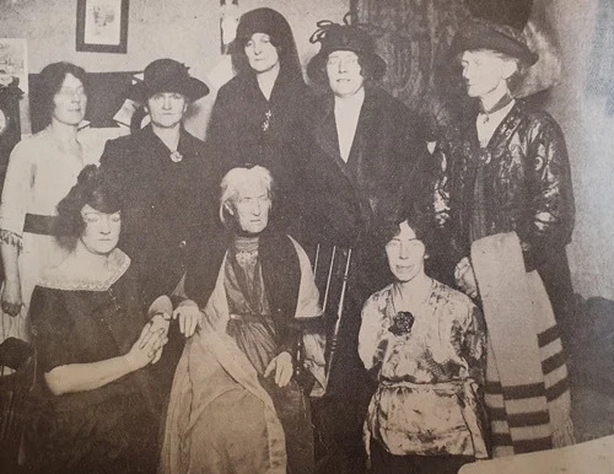 New Irish police force numbers to rise to 4,300
Dublin, 26 September 1922
Membership of the new Irish police force, the Civic Guard, has reached 1,500 officers and men, and it has been proposed to increase this to a maximum of 4,300.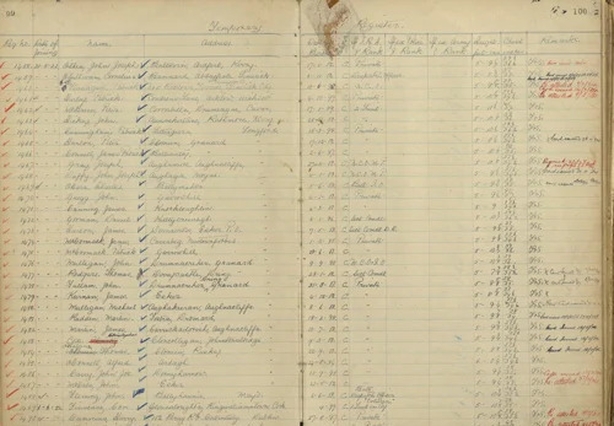 Kerry a hotbed of anti-treaty resistance as fighting continues throughout country
Tralee, 27 September 1922
Co. Kerry is emerging as the one of the principal strongholds of opposition to the Free State army in the ongoing civil war.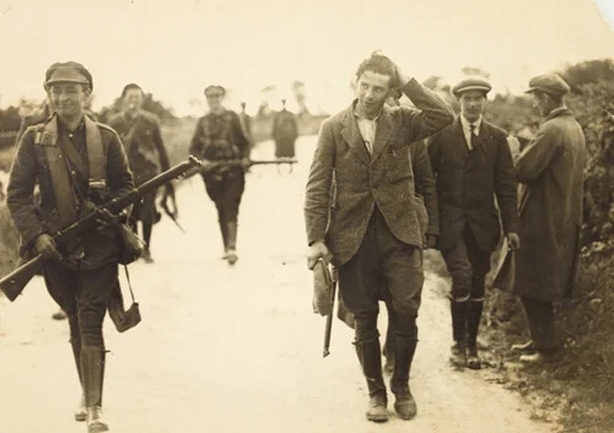 Postal strike enters third week as union commits to continued industrial action
Dublin, 27 September 1922
With the Irish postal strike now in its third week, the Irish Labour Party approached the provisional government with an aim to clearing the logjam and ending the dispute.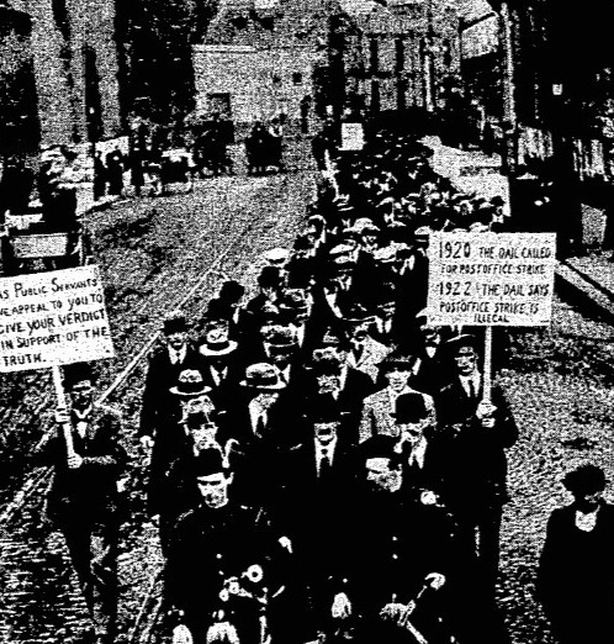 Henry Ford, son of famine emigrant, is 'far and away' world's richest man
New York, 23 September 1922
The son of an Irish famine emigrant to the United States is now 'far and away' the world's richest man.
Henry Ford, whose father left Ballinascarthy in Co. Cork in 1847, has amassed a fortune of £36 million, with an income of nearly £100,000 a day.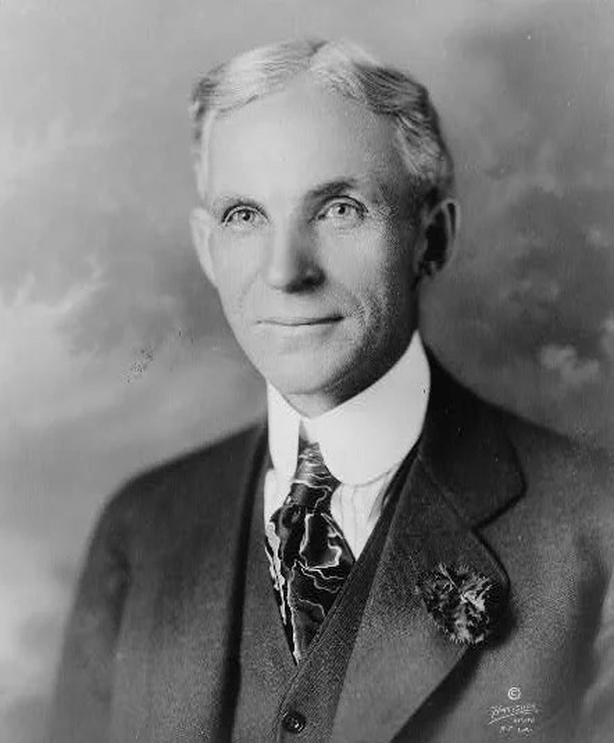 Turks recapture Smyrna from Greeks as peace conference is proposed to end dispute
Smyrna, 25 September 1922
Turkish forces have recaptured – and destroyed – the strategically significant port city of Smyrna which is situated on the Aegean coast.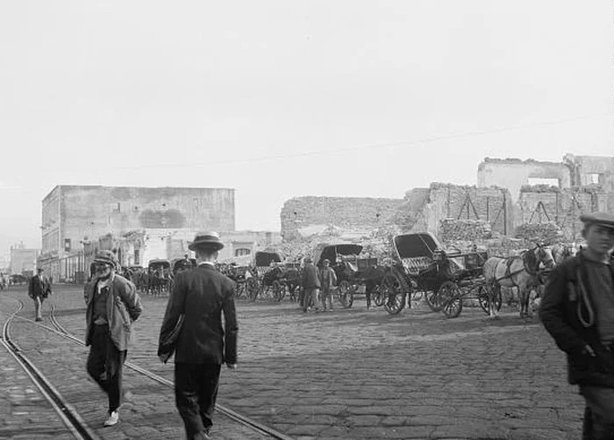 Tenor John McCormack returns to Ireland for brief visit
Dun Laoghaire, 21 September 1922
The world famous Irish tenor, John McCormack, is back in Ireland.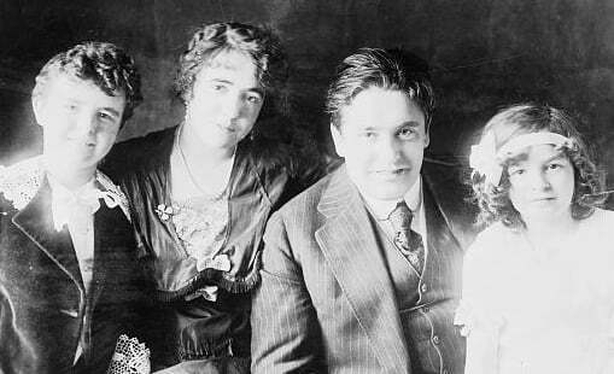 For more from Century Ireland visit rte.ie/centuryireland