The Stunning are back with a new single from their number one selling album.
The return of The Stunning who have achieved great success since their last appearance on 'Kenny Live' having knocked Def Leppard off the top of the charts with their second album 'Once Around the World'. The album went straight to number one in the Irish charts. This was the follow up to their debut album 'Paradise in the Picture House' which spent five weeks at number one in Ireland.
The Stunning perform their latest single 'She's On My Mind' released on Solid Records.
The band includes brothers Steve and Joe Wall, Cormac Dunne, Derek Murray and Jim Higgins.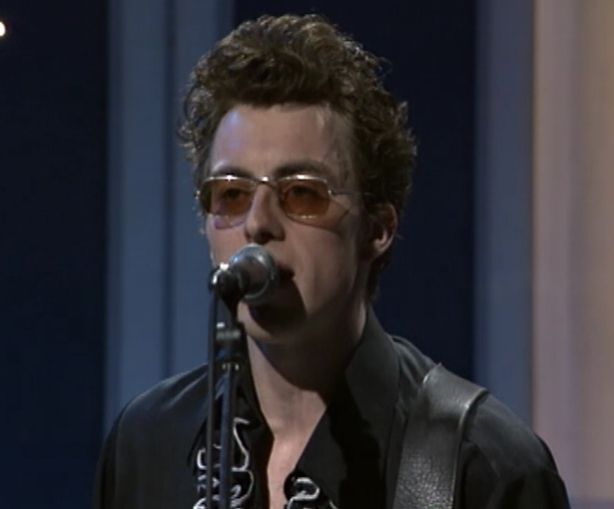 This episode of 'Kenny Live' was broadcast on 16 May 1992. The presenter is Pat Kenny.