Dublin band The Foremen perform 'Halloween Café'.
The Foremen line up consists of Simon Crosbie on lead vocals and guitar, John McCabb on lead guitar, Eoin Ó Broin on bass, and Gavin Buckley on drums.
The Foremen were formed in 1986.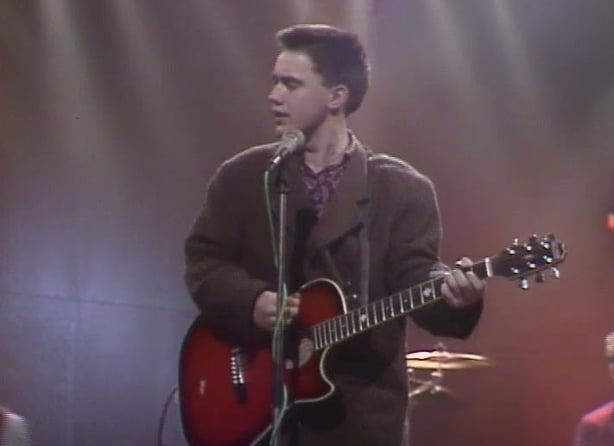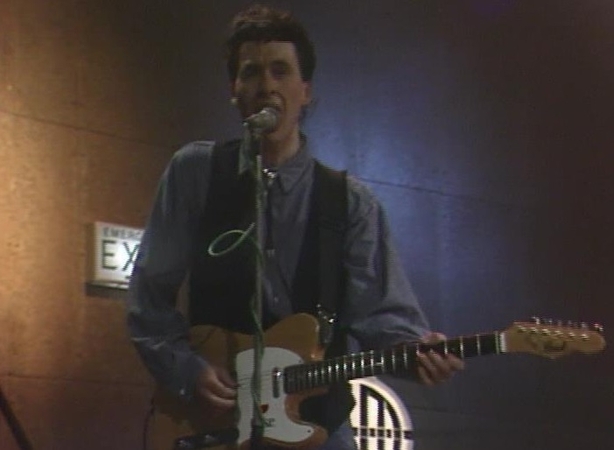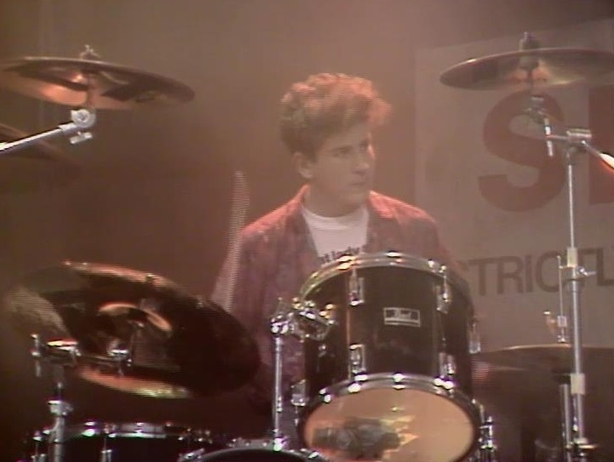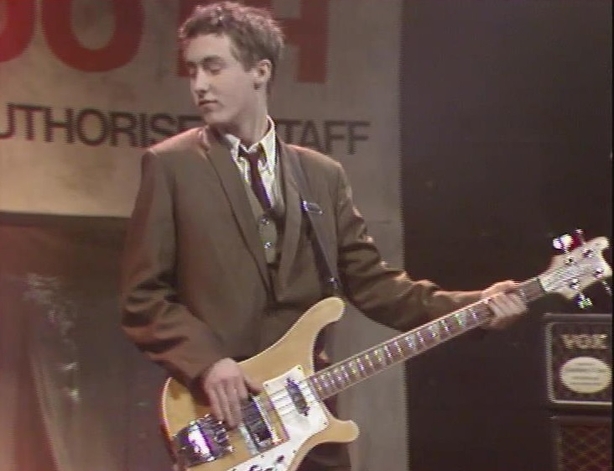 Eoin Ó Broin went on to become a Sinn Féin TD and the party's spokesperson on housing.
This episode of 'Jo-Maxi' was broadcast on 6 February 1989.
'Jo Maxi' was a youth lifestyle programme targeted at 10 to 14 year olds. The programme contained features on a broad range of topics including animals, fashion, music, books and profiles of young people voicing their views on various subjects. The original presenters on the show were Ray D'Aarcy, Geri Lalor, Clíona Ní Bhuachalla and Antoinette Dawson.