Band members, promoters, managers and music journalists have their say on the state of the music industry in Ireland.
Among those taking part in the 'New Moves' studio discussion are DJ, author, photographer, and musician BP Fallon, Rory Stokes of Dublin band 'The Sussed', journalist Liam Mackey, U2 manager Paul McGuinness and presenter Ciana Campbell. They all have advice for bands on management, booking gigs, recording and promoting their music.
BP Fallon takes a do it yourself approach and says bands need to make things happen for themselves.
Bands just have to get themselves together. They can find their own gigs, they can make their own gigs like U2 did at the Dandelion Market.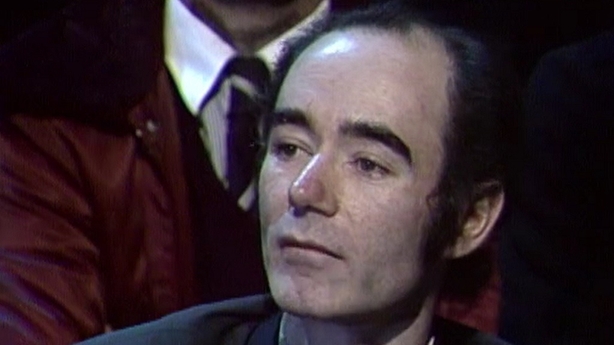 Rory Stokes comes from a similar DIY approach saying bands do not need a manager to get gigs they just need to do it themselves.
Liam Mackey, believes part of the creative process is actually selling and promoting the music. He says bands need to have more confidence and charisma something which can be learnt from the likes of Brush Shiels.
For Paul McGuinness, it is important not to be resentful if you do not succeed.
In the nature of things, not everyone can succeed.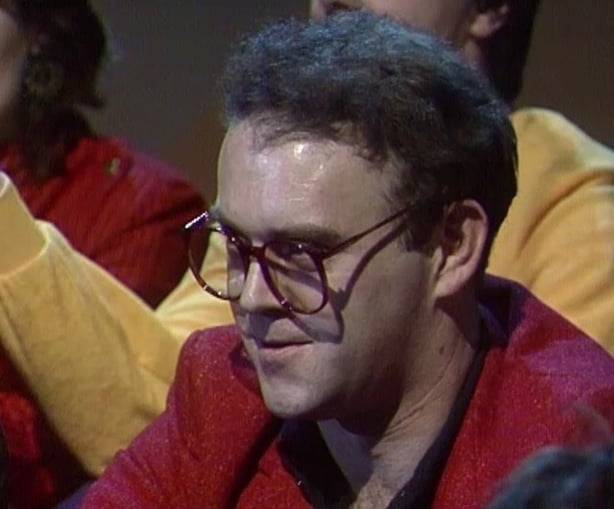 Ciana Campbell says that Radio 2 supports Irish music with a commitment to play at least 25 per cent of Irish bands. However, she says that the problem is that some of the records suffer from poor production and just are not good enough.
This episode of 'New Moves' was broadcast on 12 April 1982. The presenter is Ferdia MacAnna.
Presented by Ciana Campbell and Ferdia Mac Anna, 'New Moves' was a six-part series aimed at 16 to 23 year olds. The first programme was broadcast on 29 March 1982.