A new visitor attraction in Dublin celebrates the work of Dracula creator Bram Stoker.
Bram Stoker was born at number 15 the Crescent in Dublin's Clontarf in 1847. Stoker lived in Dublin until the age of thirty-one.
Denis MacIntyre Director of the Stoker Dracula Organisation hopes that the exhibition will encourage people to ask questions about Bram Stoker and the origins of Dracula.
This interactive audiovisual experience at Clontarf's Westwood Centre provides a combination of academic information and spine-chilling terror.
The exhibition has been put together at a cost of two million euro and includes the latest animatronics and props designed to bring visitors into the world of the vampire.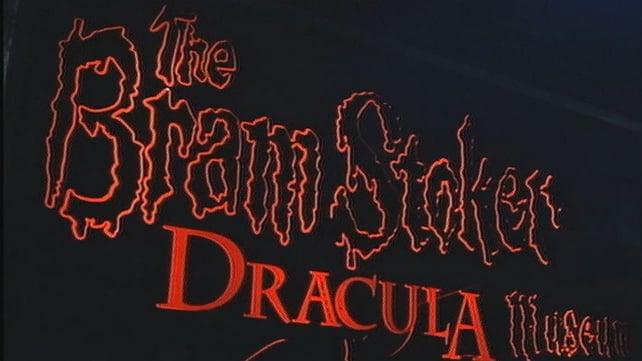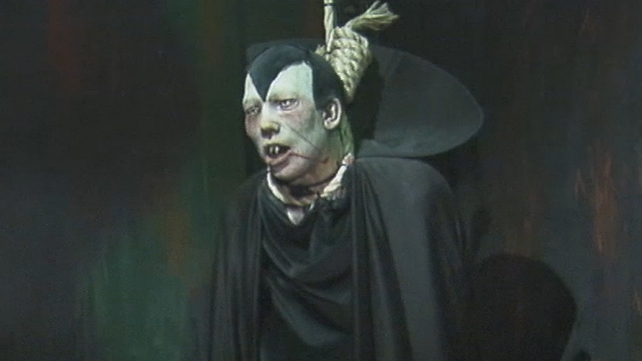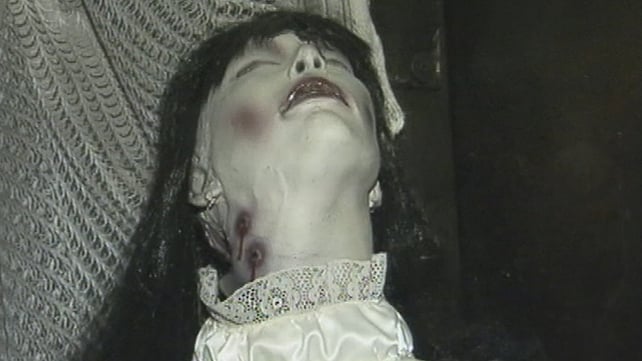 Bram Stoker Museum
Bram Stoker's great-grandson Noel Dobbs was one of the guests to get a preview of the exhibition and praises the fact that the exhibition has a lot of focus on Bram's family and not just the horror.
According to the Irish based Stoker Dracula Organisation, many of the ideas explored in the novel 'Dracula' are based on the author's experiences growing up and living in Dublin. The new exhibition hopes to bring these stories to a wider audience.
An RTÉ News report broadcast on 17 July 2003. The reporter is Anthony Murnane.